Bitcoin wallet leaked? Nevada officer's bodycam broadcasts suspect's crypto wallet seed phrase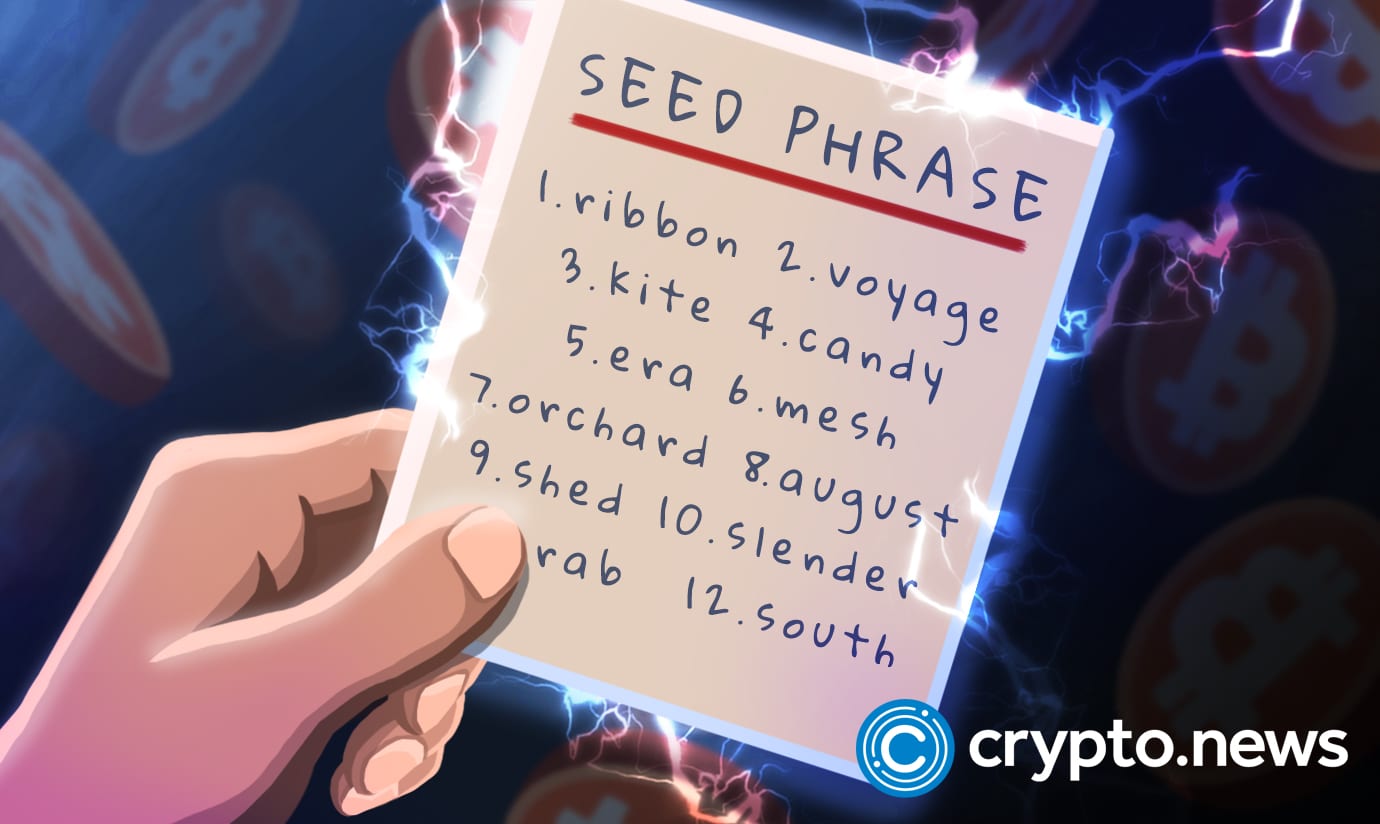 One unfortunate suspect's wallet seed recovery phrase was broadcasted for the world to see when it was recorded by a police officer's body cam during a vehicle inspection.
Bitcoin-focused (BTC) developer and entrepreneur Jameson Lopp recently tweeted a bodycam video of a vehicle search that clearly showed a wllet's handwritten recovery seed phrase.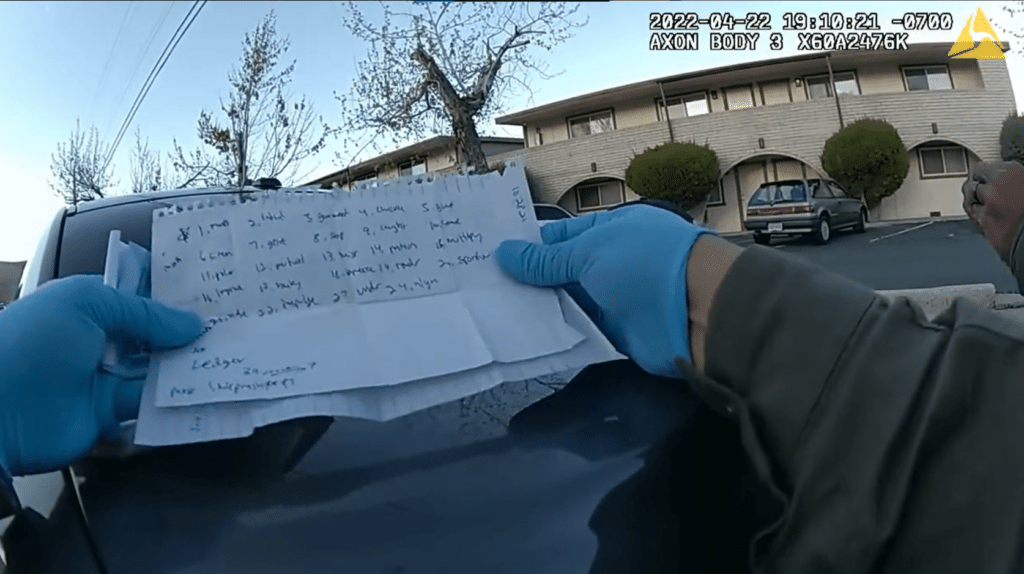 A wallet's seed recovery phrase, also known as a seed phrase or mnemonic phrase, is a list of words used to generate a private key. This private key is used to access funds in the wallet.
It is crucial to keep the recovery phrase secret and secure to prevent unauthorized access to the funds since anyone with this information can sign valid transactions and move the funds associated with the private key. It is recommended to store the recovery phrase in a secure location such as a deposit box and in ways that do not degrade over time — for instance engraving it on metal.
Changpeng Zhao — the CEO of world's top crypto exchange Binance — commented in a tweet that he is "a proponent of free choice" and that his followers should "feel free to hold your crypto anyway you wish." Still, he insisted:
"Learn the risks of each method."
The news follows Zhao's recent claims that more cryptocurrency is lost to self-custody than centralized service providers and suggesting that self-custody is not right for 99% of the users.