More crypto is lost with self-custody than exchanges: Binance CEO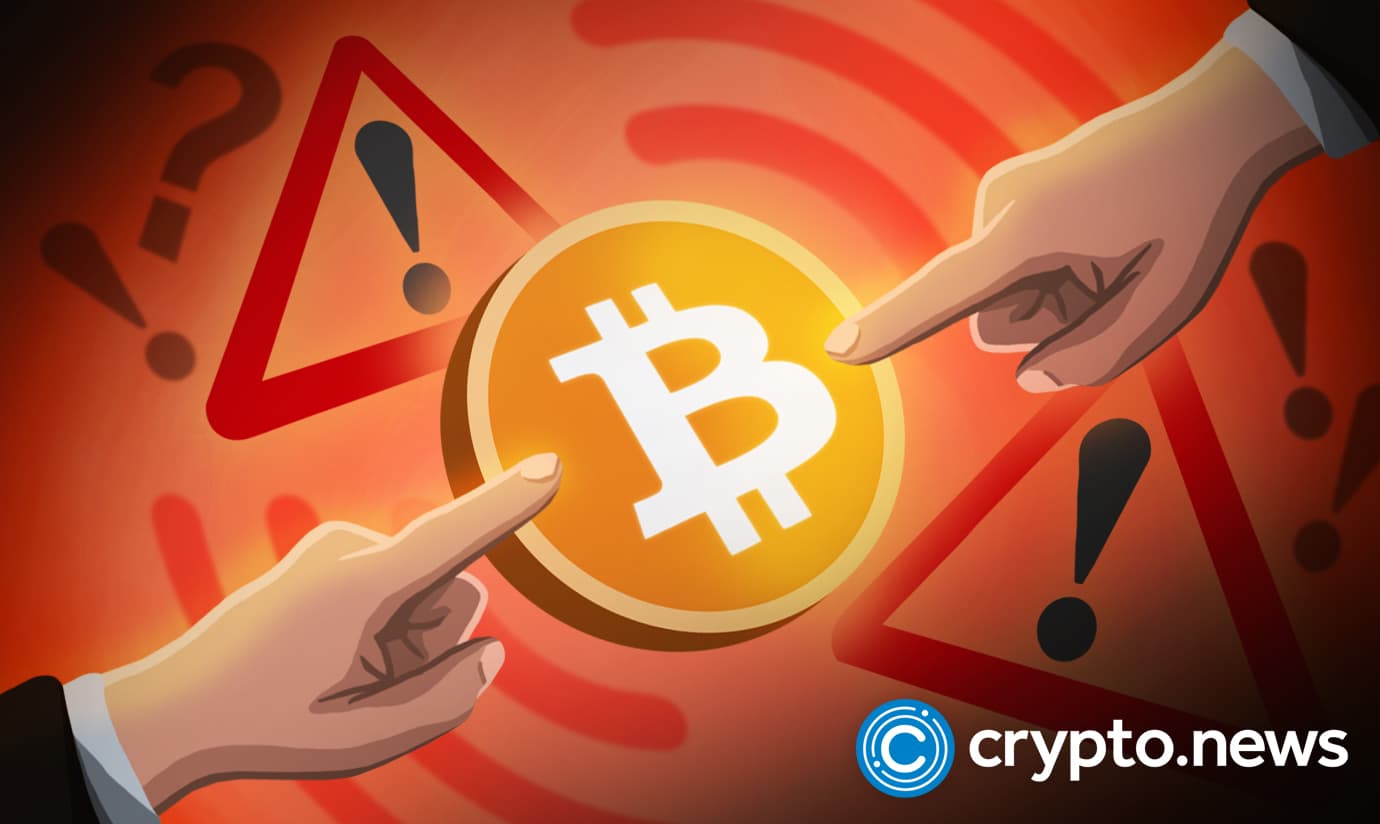 Changpeng Zhao, the CEO of major cryptocurrency exchange Binance, suggested that there are better solutions for crypto users than self-custody.
During a Dec. 14 Twitter space, a user asked Zhao if Binance celebrates increases in user deposits and the growth of its custodied funds as a performance metric. Zhao explained that there is no such performance metric. He also noted that he does not push users towards either exchange custody or self-custody.
Zhao explained that most people are unable to self-custody their cryptocurrency. He suggested that 99% of the users would end up losing their assets because of lost devices and a lack of proper encryption with plain text keys on paper. "People lose more crypto holding on their own," CZ concluded.
Binance CEO also pointed out that inheritance does not happen automatically if a user did not set up any system to pass the keys after death.
Following the recent FUD around the possible investigation of Binance's activity in the United States, its users reportedly withdrew over $1.9 billion from the platform in 24 hours The turmoil came after the news of the proof-of-reserves (PoR) spread panic among investors.