Reuters' exclusive on possible Binance investigation triggers discussion on bias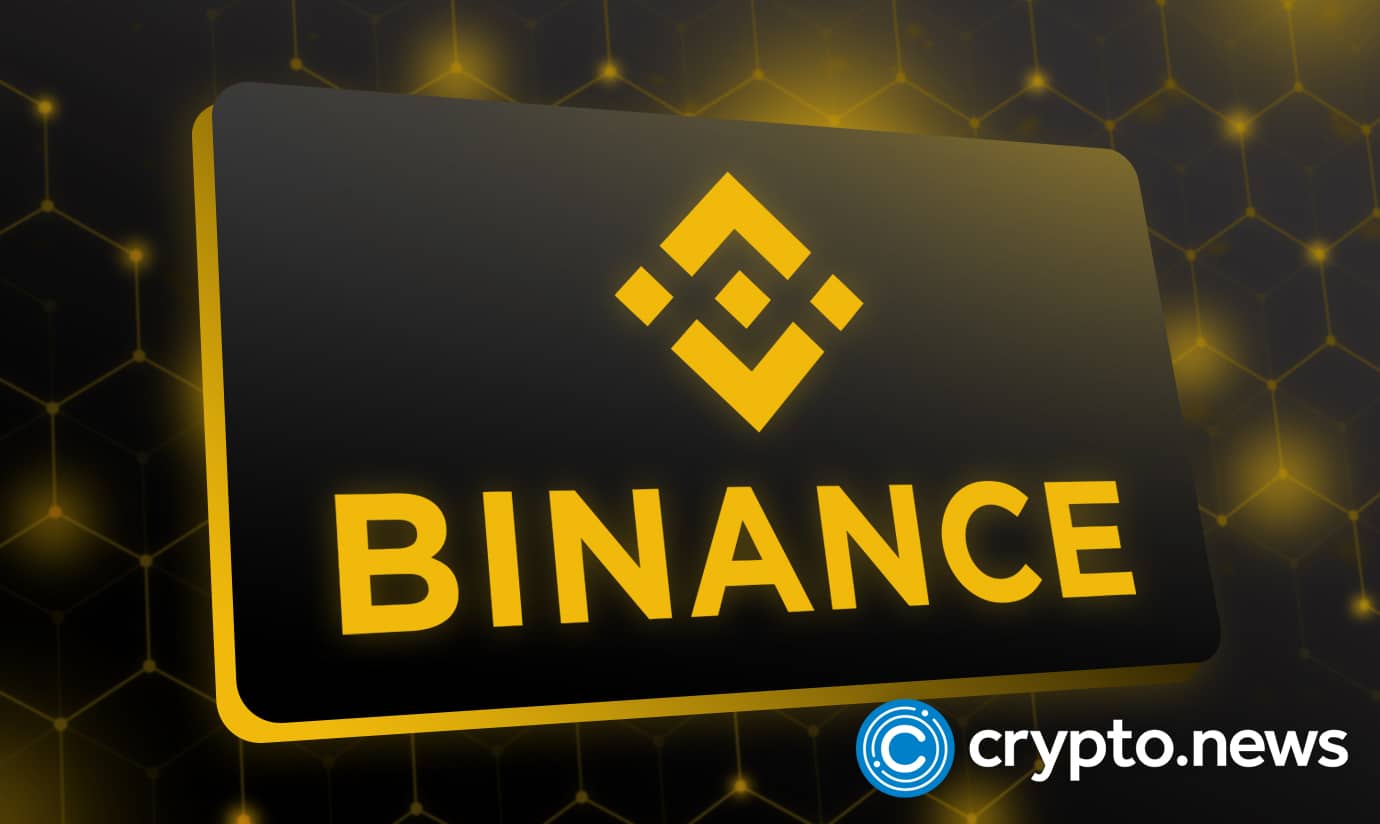 Following the publication of Reuters' exclusive on the alleged Binance investigation, the crypto community raises the question of the planned 'attack' on crypto.
On Dec. 12, Reuters published a major exclusive article on the US Department of Justice allegedly seeking to impose charges on Binance. Citing its sources, the major outlet traces the inquiry back to 2018. Minutes after the publication, Binance called it an 'attack' on the company. Crypto Twitter also raised its voice, with some saying the article is spreading FUD and others claiming that major news outlets like Bloomberg, Reuters and Wall Street Journal are biased towards crypto.
Reuters: US federal prosecutors consider charging Binance
According to Reuters, the probe into Binance's activity began in 2018, after several incidents in which criminals used Binance to shift illicit funds. The inquiry is reportedly related to allegations of criminal sanctions violations, money laundering conspiracies, and unauthorized money transmission.
The prosecutors want to determine whether Binance complies with the country's AML rules and sanctions. Several federal prosecutors are considering taking severe action against the exchange and bringing criminal charges against its officials, including Changpeng Zhao. However, others insist that such a case needs more material.
The sources cited by Reuters claim that Binance's defense team has been meeting with officials from the DOJ over the past few months. Binance has argued that the cryptocurrency industry is already in a lengthy fall and that a criminal trial will only worsen things. As per other interlocutors, potential plea deals were also discussed.
Binance: Reuters has it wrong again
It didn't take long for Binance to return with the official comment regarding the article. In a recent tweet, the crypto exchange claimed that its legal enforcement team was collaborating with regulators worldwide. According to a press release, its lawyers responded to at least 47,000 requests in 2022.
Meanwhile, Binance's CEO Chanpeng Zhao, in his tweet, veiledly hinted that some media are still working for someone, probably referring to the most recent news on The Block being financed by Sam Bankman-Fried.
Crypto Twitter: another FUD article
Some crypto enthusiasts did not refute the fact that the investigation existed. Instead, user @DoombergT paid attention to one particular quote in the investigation. It implies that the case against CZ instigated a recruitment spree in the IRS — an event that Doomberg linked to 'incredible corruption.'
An analytical account TT Top traders called the investigation 'another FUD article.' It also emphasized that such exclusives mainly come from the same sources: WSJ, Reuters, Bloomberg and The Block.
The account developed this idea, linking the publications to Sam Bankman-Fried:
"The 5th attack in the last year. The beneficiary is already known to us, how long will he have enough money to pay everyone?"

TT Top Traders on Twitter