Bitcoiner Eric Wall points out Bitcoin's price is 'fire sale'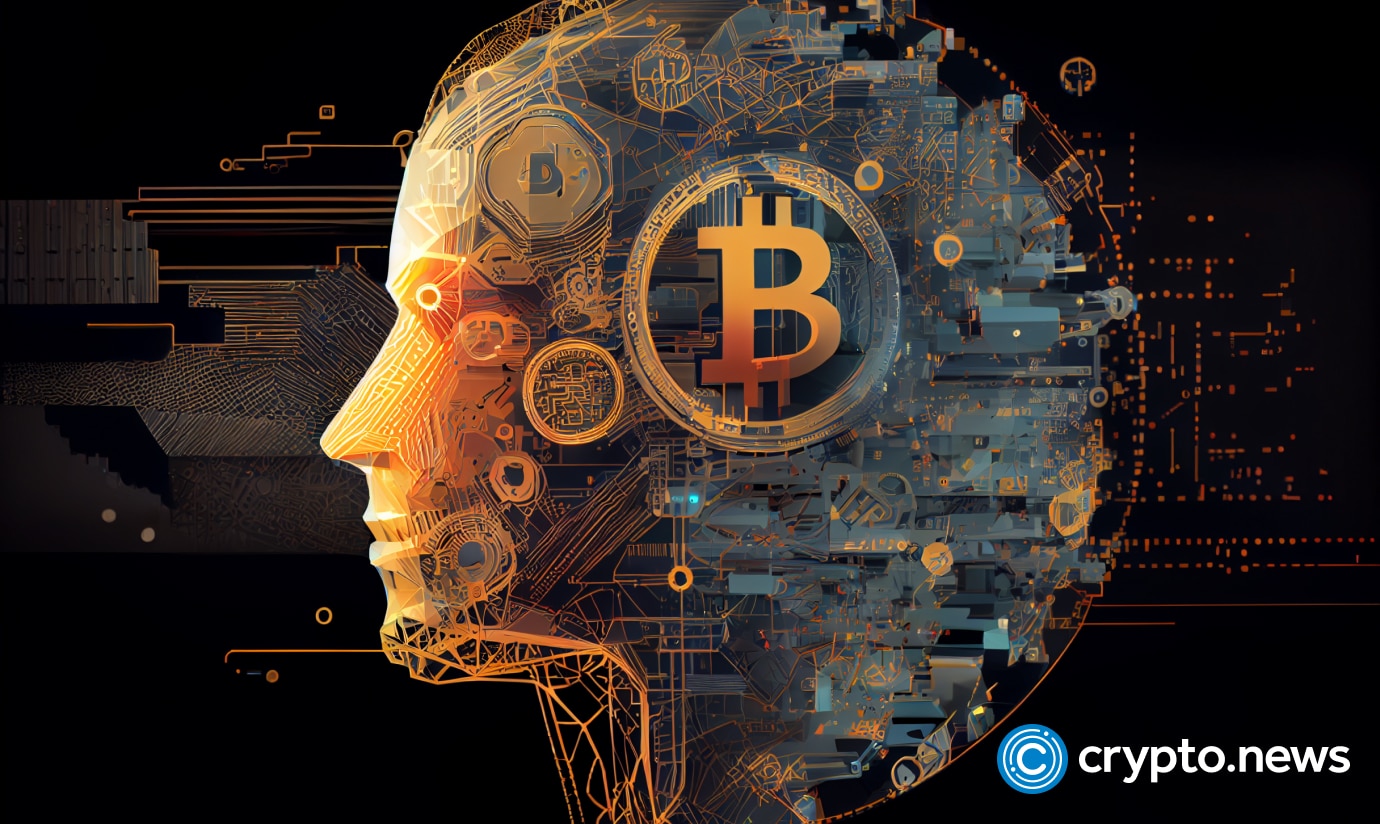 The prices of top cryptocurrencies like Bitcoin have been fluctuating wildly in recent months. However, Eric Wall believes BTC is currently undervalued.
As pointed out by developer Eric Wall, the Bitcoin Rainbow indicator suggests the cryptocurrency is now in the "buy zone" and severely oversold. He commented, "We're so back."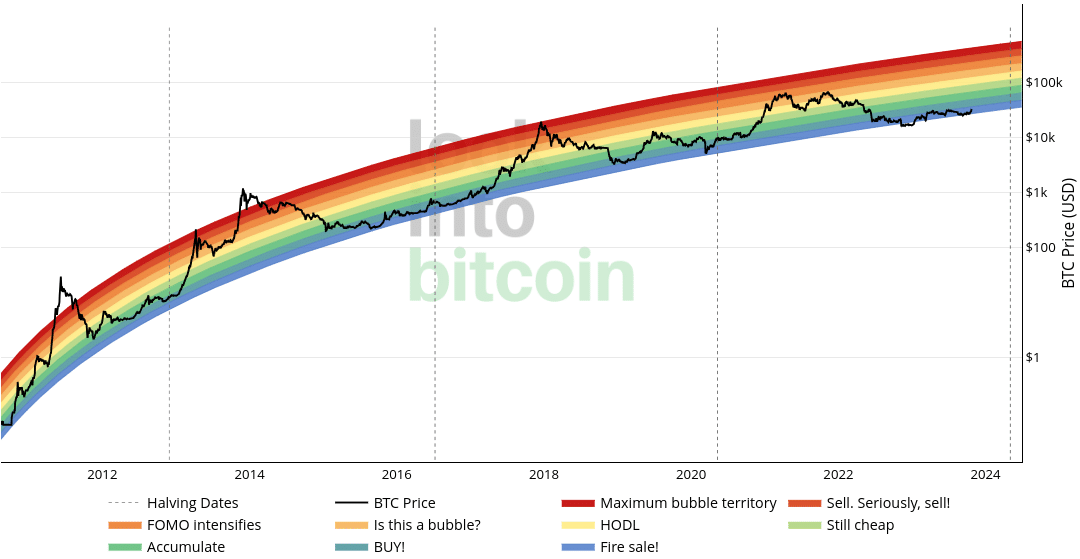 The Rainbow Chart uses colored bands overlayed on a logarithmic growth curve to visualize Bitcoin's long-term valuation cycles. When the Bitcoin price enters the zone near the bottom of the curve, this suggests investor sentiment is very negative and Bitcoin is undervalued, signaling a potential buying opportunity.
Currently trading around $34,460, Bitcoin's price has dipped into the "fire sale" band on the Rainbow Chart, which ranged from $31,149 to $41,503 when Wall tweeted his comment.
While not a definitive predictive model, the Rainbow Chart has historically shown Bitcoin's boom and bust cycles fairly accurately. Time will tell if this indicator proves correct again and Bitcoin is primed for a rally.
In addition to the Rainbow Chart, the popular stock-to-flow (S2F) model also shows Bitcoin trading well below its predicted value. The S2F model treats Bitcoin like gold or other scarce commodities and predicts prices based on existing supply versus new production. According to the S2F model, Bitcoin's price should currently be over $51,200 – suggesting it is severely undervalued at its current trading price.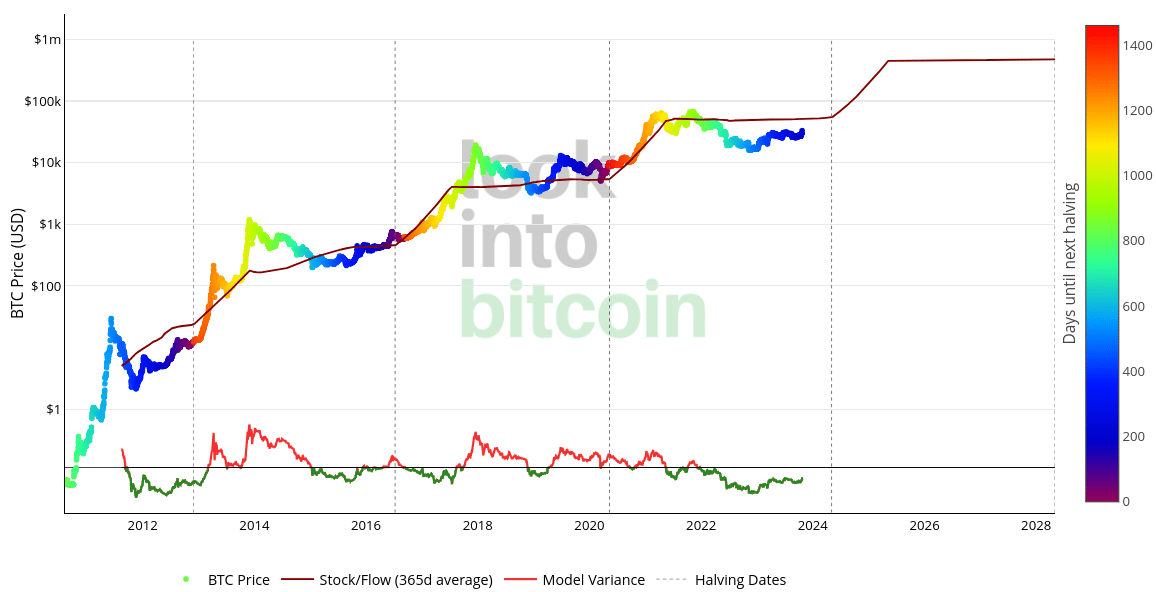 While Bitcoin remains a volatile asset, these predictive indicators offer some perspective on where its price could be in the long term. However, these models do not constitute investment advice, and actual Bitcoin prices depend on market supply and demand dynamics.
With crypto prices reacting strongly to macroeconomic conditions, geopolitical events, regulation, and other factors, short-term Bitcoin prices remain difficult to forecast with high accuracy. It is important to keep in mind that past performance does not guarantee future performance — something true both for assets and price prediction models.