Economics professor states main threat for Bitcoin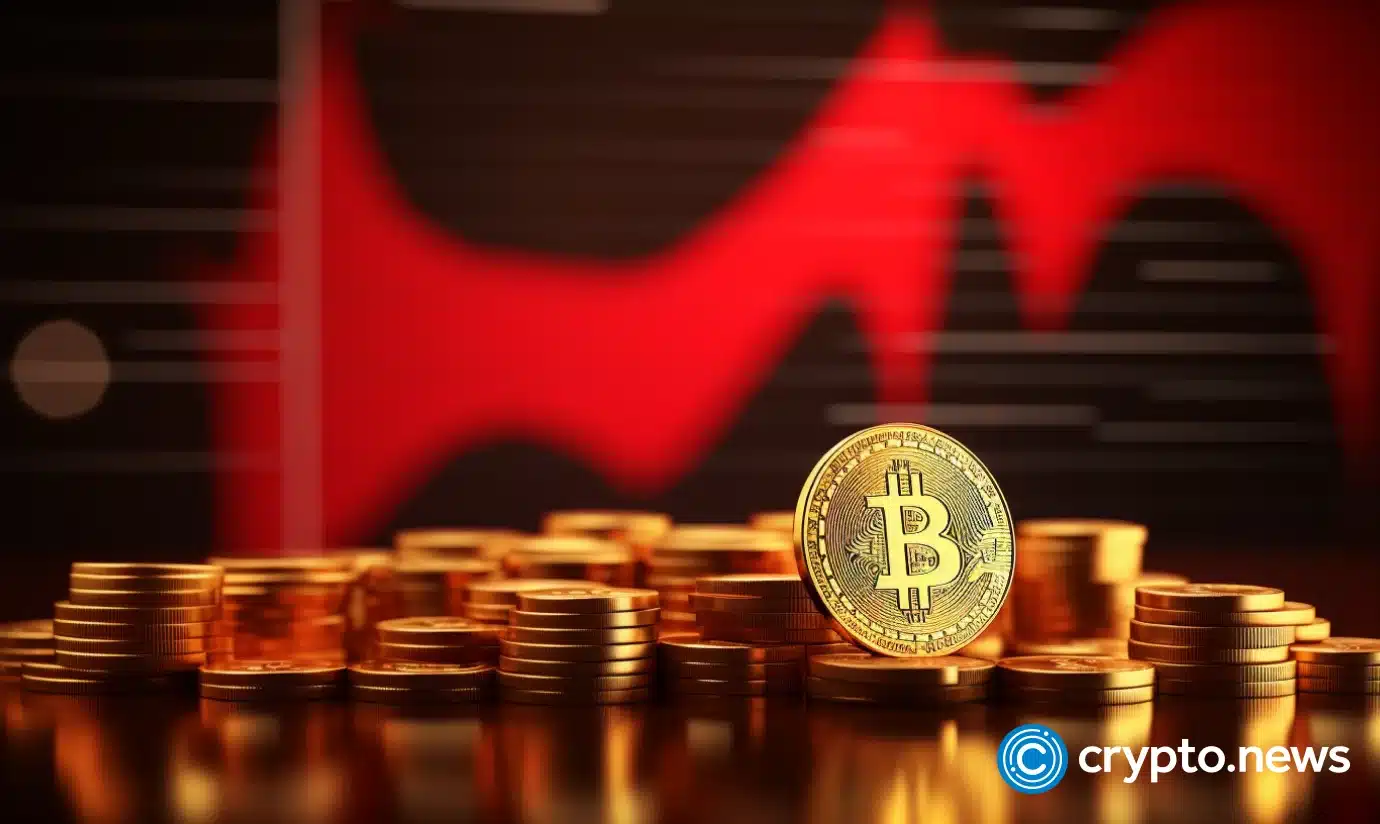 In the long term, the security of the first cryptocurrency is not threatened by quantum computing, but by a change in the reward model for miners.
This was stated by Lawrence White, professor of economics at George Mason University. According to White, after the last Bitcoin (BTC) is mined, which will happen around 2140, the main source of income for miners will be transaction fees.
At the same time, the professor emphasized that at the moment the first cryptocurrency is protected from hacking since an attack on its network using quantum computers is not in the interests of miners.
"People have worried about the miners colluding to attack Bitcoin, but that wouldn't be in their interest to do. So far, it's proven hack-proof, and there are people who worry that in the long run, as the reward model for Bitcoin changes."

Lawrence White, Economics professor
White considers it unlikely that Bitcoin will be used as a means of payment. Although, he said, other cryptocurrencies that "provide more stable purchasing power" could fill this role.
Popular crypto analyst Kevin Swanson has previously suggested that BTC could soon break the $70k barrier, based on data-driven insights and dramatic market shifts.
Swenson's analysis is based on the crucial resistance level of $32k. In a new YouTube video, he emphasized that if this resistance turns into a solid base of support, it could trigger a significant rise in the price of Bitcoin.