Bitcoin's 2022 settlements volume almost hits $15t despite crypto winter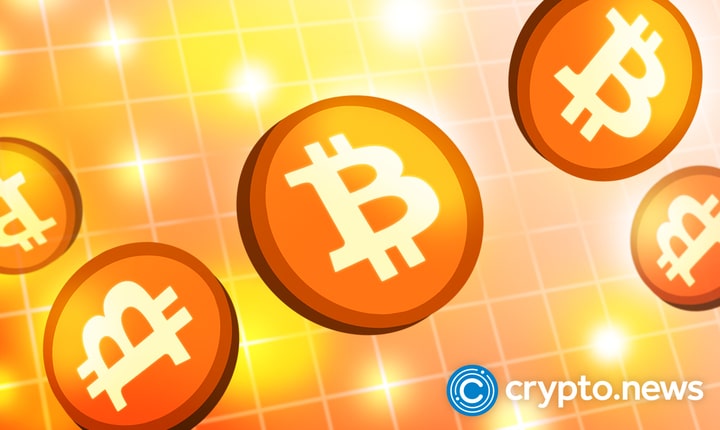 Bitcoin has been consolidating in the $16,000 to $16,900 zone since Dec. 16. While the flagship crypto's price has dropped considerably from its all-time high (ATH) of the $68,000 mark in November 2021, BTC's total amount of transactions rose.
According to analyst Dylan LeClair, the total amount of bitcoin settlements in 2022 soared to $14.843 trillion, up by roughly $1.7 trillion from 2021's $13.1 trillion — around 275 million BTC. Per LeClair's data, more than 556 million BTC was transacted last year.
Additionally, the asset's total transfer volumes were 211 million BTC (worth $2.3 trillion), 256 million BTC (worth $1.8 trillion) and 266 million BTC (worth $2.1 trillion) in 2020, 2019 and 2018, respectively.
Moreover, CryptoQuant's data shows that bitcoin's Market Value/Real Value (MVRV) ratio, which compares an asset's market cap over its real cap or value, has been consolidating below one since August 2022, when the BTC price started falling lower than the $22,000 mark.
CryptoQuant's CEO Ki Young Ju claimed that no one cared about bitcoin anymore:
CryptoQuant's data shows that bitcoin's MVRV ratio peaked at 3.98 when BTC hit the $57,000 mark in February 2021. The asset was four times overvalued at the time.
Yesterday, bitcoin's genesis block — the first ever block mined on the BTC blockchain — turned 14 years old. The block was mined by the creator of bitcoin, Satoshi Nakamoto, on Jan. 3, 2009. 
Bitcoin is currently trading at $16,853 with a market cap of around $324 billion, up by 0.66% in the past 24 hours. Moreover, BTC's 24-hour trading volume is $15.8 billion. The coin was up by 31% in the last 24 hours.