Bitcoin's (BTC) Non-zero Addresses Hits an ATH of 40M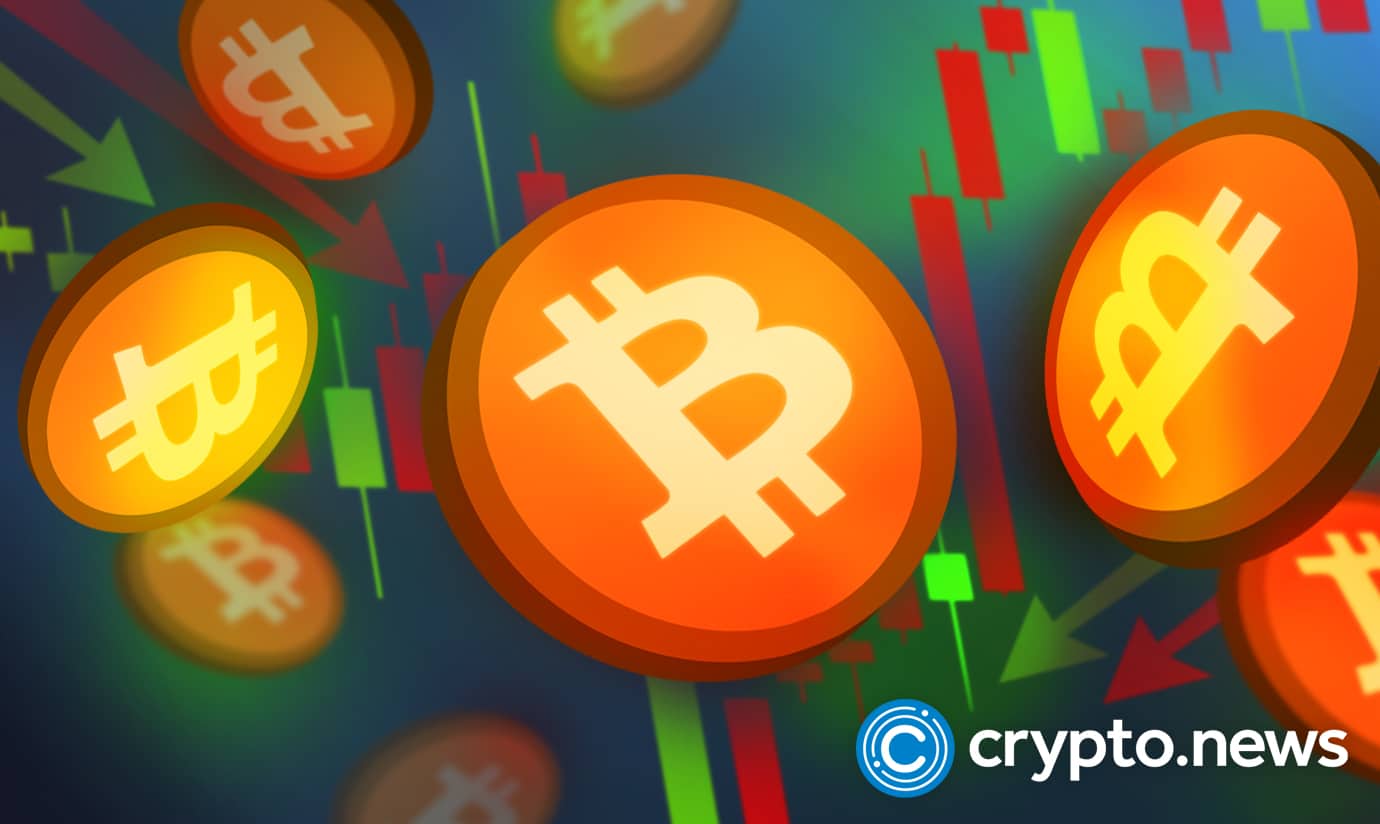 According to on-chain analysis platform Glassnode, the number of BTC non-zero addresses has hit an all-time high (ATH) of 40,276,163. This number is slightly higher than the previous ATH (40,275,801) of Feb. 05, 2022.
BTC Posts Gradual Increase in Number of Holders
The supply-side dynamics of BTC continue to signify a strong adoption rate as the network has registered a higher than ever number of addresses with a positive balance. The on-chain analysis of the network through February has indicated that the market sentiment of the coin is becoming positive. Notably, the previous ATH was also set in February. The on-chain data analysis platform
Glassnode
has reported that the addresses with positive BTC balances are also hodling their coins valiantly with few significant sell-offs. The amount of BTC in circulation that has been handled for the past three to five years also hit a four-year high of slightly above 2.8M coins. The coin's non-zero BTC addresses statistics have depicted a steep increase from 2019 to mid-2021. In mid-2021, the increase seemed to have stagnated at 35M addresses. However, Glassnode has indicated that the growth rate began spiking towards the end of 2021. Last November, Glassnode reported that non-zero BTC addresses hit an ATH of 38.76M, up from a previous ATH of 38.7 in April. It stated that at the time, BTC took seven months to beat the prior ATH, indicating slow adoption.
BTC Address Trend Indicate High Adoption Rates
Even though the year has not brought any stunning results in terms of BTC performance, the coin is holding up well. Its bulls seem to be gaining strength over the bears as they slowly raise the coin's price. Its adoption rate is also growing impressively, with the coin posting new ATHs in non-zero addresses twice in February. As the coin's market sentiment index improves,  it also registers an increase in the number of holders. The holders make the coin highly illiquid, signifying their faith in its performance. On Feb. 09, FSInsight published that about 75% of the coin's circulating supply was illiquid. It added that the proportion had not been moved by its hodlers over a considerably long amount of time. FSInsight further explained the situation as a "powder keg" that will likely blow as soon as a moderate amount of the coin is bought and removed from circulation.
What Could Be Fueling BTC Prices in 2022?
2021 was one of the most bullish seasons of the crypto market. Many coins, including BTC, set new ATHs in holders and prices, which attracted new investors. Large investors like institutions and other
whales
also made significant purchases. This trend also extended to the beginning of 2022, even though most coins are yet to break out and end the ongoing dip. The year has also had many significant happenings that could be fueling crypto adoption. Political turbulence and economic insights have been pushing people towards using BTC and altcoins. Canada and Ukraine's political turbulences have seen many turning to cryptos for remittances. Some
Canadians
adopted BTC and other coins after their government froze bank accounts during the truckers' protests. Some Ukrainians and Russians were also forced to turn to BTC amid the ongoing war.
Russians
are using BTC to circumvent international sanctions, while Ukrainians are using it to receive aid and to conduct international remittances. BTC is
currently trading
at $38,214.60, down from its November 2021 ATH of around $69,000.