Bitcoin's path to $30,000 challenged despite active old supply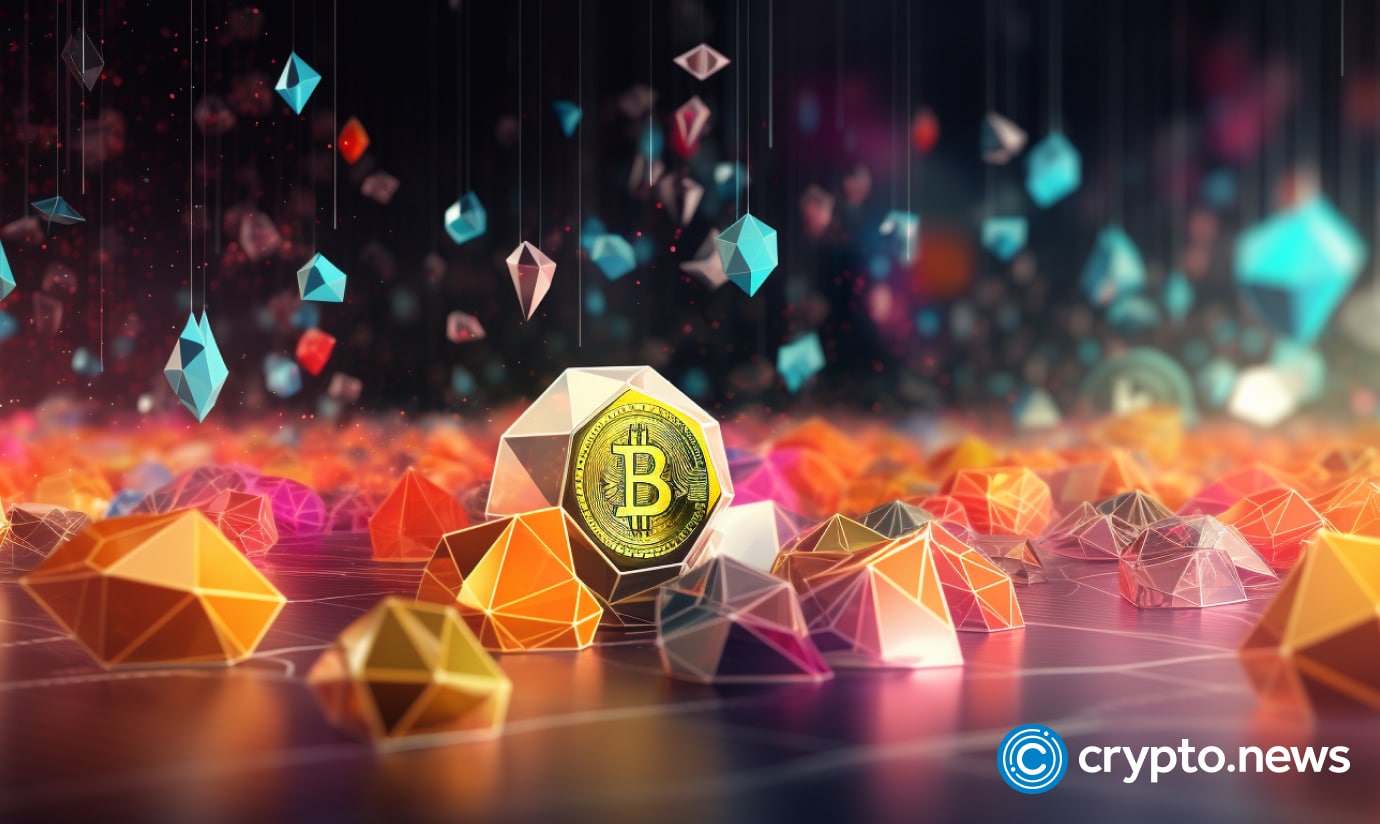 Bitcoin supply dormant for 7-10 years springs to life, hitting a one-month high, as BTC grapples with the $30,000 mark.
Bitcoin (BTC) supply, last active between seven and ten years, has continued to increase since the start of the month, surging to a one-month high amid an observable uptick in social volume and dormant supply.
According to data from crypto market intelligence resource Santiment, the BTC supply last active in the seven to ten years has surged to 1.088 million, representing 5.6% of the total circulating supply. The last time the market saw this figure was last month.
This notable increase follows a persistent decline from May to July, during which the metric remained relatively low. This decline persisted despite a substantial 27% increase in Bitcoin's price, with the asset reaching $31,431 in late June.
Throughout July, this metric was stuck within a range. However, recent data highlights a discernible uptick, reaching its highest point in a month. This shift could indicate a change in strategy or sentiment among long-term holders of Bitcoin.
Further analysis from Santiment unveils more insights into Bitcoin's dynamics. Interestingly, the dormant circulating supply over the past two years has surged to 5,536, marking a high not seen since mid-July.
This dormant supply increase might reflect investors' move to hold onto their holdings, potentially anticipating future price movements or market developments.
Bitcoin sees rise in social volume amid battle to claim $30,000
Accompanying these trends is the persistent rise in Bitcoin's social volume, currently standing at 233. The surge in social volume suggests heightened interest and discussion surrounding cryptocurrency, potentially indicating increased retail investor participation and engagement. 

However, Bitcoin's path to reclaiming and holding above the $30,000 psychological level has been fraught with challenges.
Despite a recent surge that brought the price to $30,244, the cryptocurrency faced strong opposition and eventually closed the day at $29,770. Bitcoin has made modest gains, but its inability to retest the $30,000 level highlights the ongoing struggle to maintain higher price levels.
At the time of reporting, Bitcoin is at $29,868, trading below the 50-day moving average (MA) of $29,986 while still above the 200-day MA of $27,026. The interplay of these technical levels underscores the uncertainty in BTC's current price action and its struggle to establish a definitive direction.