Bitdeer to buy back shares worth up to $2m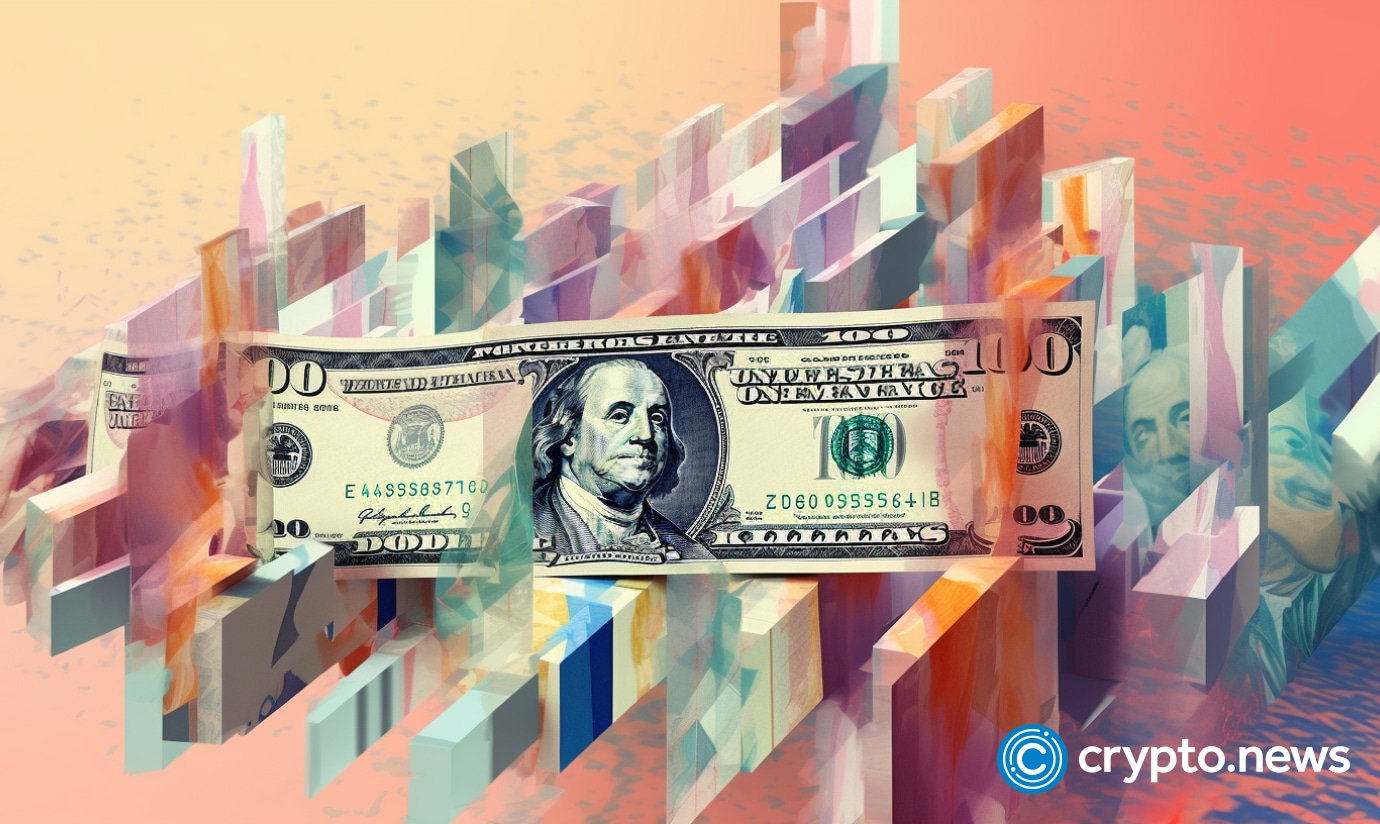 Singapore-based Bitcoin (BTC) mining company Bitdeer Technologies wants to buy back its shares for up to $2 million.
The Nasdaq-listed firm's board of directors approved a new share repurchase program effective until April 17, 2024, the statement said.
The program provides the opportunity to repurchase shares in a number of ways. Those include "open market transactions, privately negotiated transactions, any combination thereof or other legally permissible methods."
Representatives of the mining company explained that they were going to finance the ransom from the available balance of money.
"By gradually executing the share repurchase program, Bitdeer seeks to minimize the impact on its share price and generate greater long-term returns for its shareholders."

Bitdeer statement
In August, Bitdeer announced the completion of construction of a large farm with 23,000 ASIC miners in the Bhutanese city of Gedu.
According to founder and CEO Linghui Kong, there are currently 11,000 devices running on the new Bitdeer farm, with the rest to be connected later. After the farm reaches its design capacity, the hashrate of Bitdeer equipment in Bhutan will reach 2.5 Eh/s.
The firm later boasted that the company mined 482 bitcoins in September, up 25.8% from August. The firm currently operates 221,000 mining machines and maintains 895 MW of electrical power for its self-mining and cloud hashrate business. Mined cryptocurrencies are converted into fiat money.