Bitfarms gets a new CEO days after the sale of a $3.6m property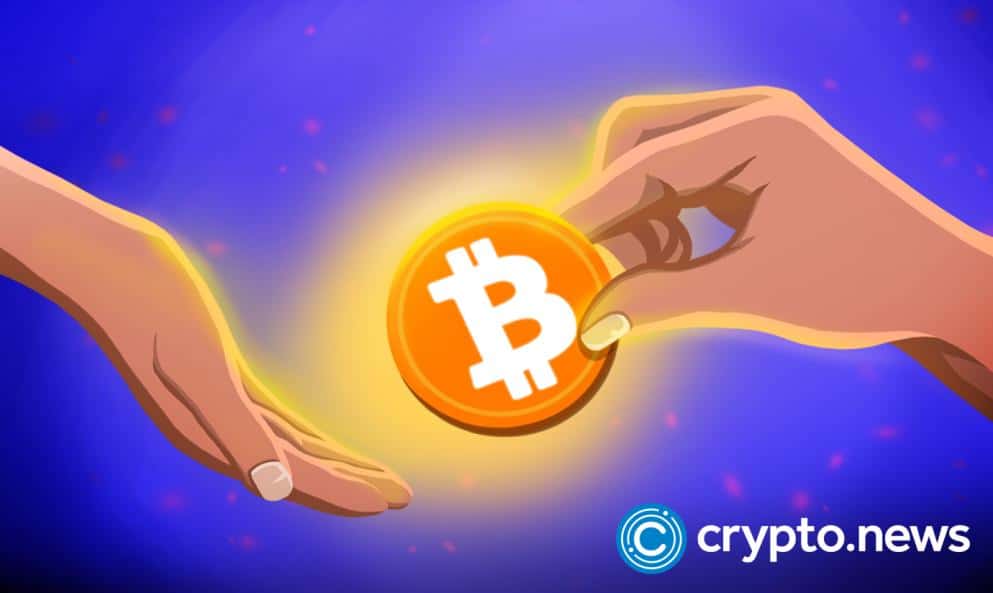 Bitfarms, a bitcoin mining firm, has confirmed hiring a new CEO, Geoff Morphy.
The self-mining BTC corporation has promoted its COO and President, Geoff Morphy, to the new CEO and tweeted the new developments at Bitfarms.
COO Geoffrey Morphy was promoted to CEO and President
Bifarms' new developments were distributed on its official website and Twitter page confirming that they are making some changes. The company stated that its former CEO, Emiliano Grodzki, has resigned as the CEO but will remain as a director on its board.
The other co-founder, Nicolas Bonta, will also shift from the firm's Executive Chairman to the chairman of the board.
Regarding the news, Geoff Morphy, the new CEO, said that he is prepared to handle Bitfarm's growth as he is even more committed and inspired than he was when he joined the company in 2020. He reflected on his determination to help the firm level up as it continues with its mining activities.
Nicolas Bonta, the new chairman of the board of directors, also praised Geoff's appointment, saying that the new CEO helped remake Bifarms from a small Canadian company with five mining farms to an international operation with over 10 farms in four different countries.
These developments come days after the mining firm sold a property for $3.6 million to Société de transport de Sherbrooke. This sale may be due to the ongoing crypto winter showing that the organization may have been in financial trouble. However, nothing has confirmed this speculation.
Crypto bear continues lurking
The crypto bear is still strong and lurking in the markets as crypto continues to slump throughout the holidays. Daily transaction volumes are notably low, while prices of big cryptos like BTC and ETH remain in a sideways price range.
Elsewhere, other crypto miners are still struggling to remain afloat. For instance, Argo Blockchain received financial relief from Michael Saylor's Galaxy Digital. It obtained $65M to help it continue carrying out its operations.