Bitfarms makes $3.6m by selling property in Canada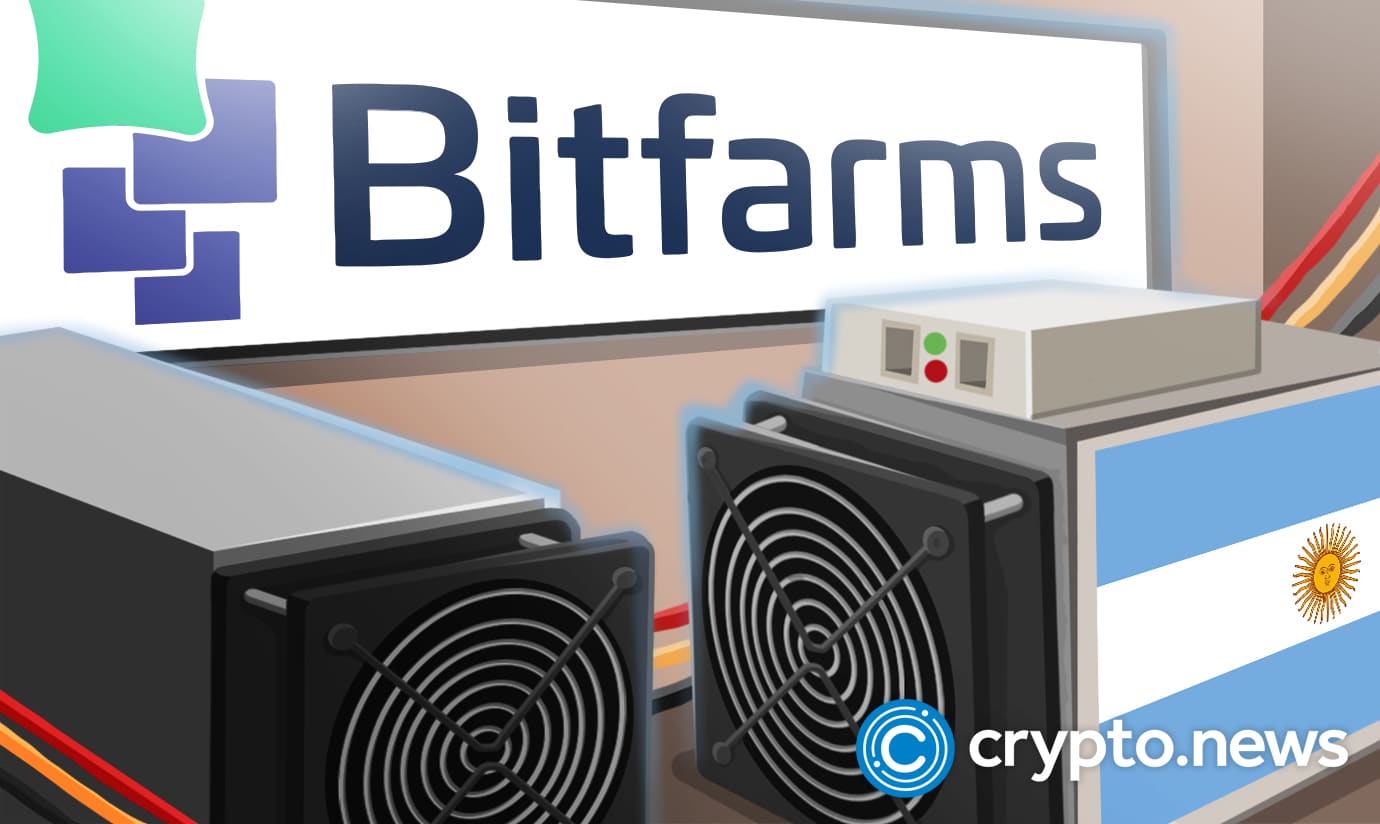 Bitfarms, a global bitcoin self-mining corporation, has received $3.6 million in net proceeds following the sale of its property in Canada. 
According to a press release, Bitfarms Société de transport de Sherbrooke (STS) was the successful bidder to acquire Bitfarms' de la Pointe property after extensive due diligence.
Geoff Morphy, President, and COO of Bitfarms, revealed that the company received net cash proceeds of $3.6 million. He said it is satisfying that Sherbrooke's transportation agency can use its electrical infrastructure with green power produced by Hydro Québec to meet the community's needs.
The Société de transport de Sherbrooke will use Bitfarms' electrical infrastructure to develop a new environmentally friendly bus and bike facility as part of its green mobility project. Both will slate to start in the summer of 2023.
Bitfarms is a mining company traded on NASDAQ under the ticker BITF. It has ten mining operations in four countries: Canada, the United States, Paraguay, and Argentina. Bitfarms employs sustainable, regionally based, and frequently underutilized energy infrastructure. It is powered mainly through ecologically beneficial geothermal and long-term power contracts.
As of late November, the revenue perceived by bitcoin miners has seen a sharp decrease that led to reaching a two-year low of $11.67 million. They were selling more than they could mine.