Bitfarms records positive adjusted EBITDA of $10 million for 2022 Q3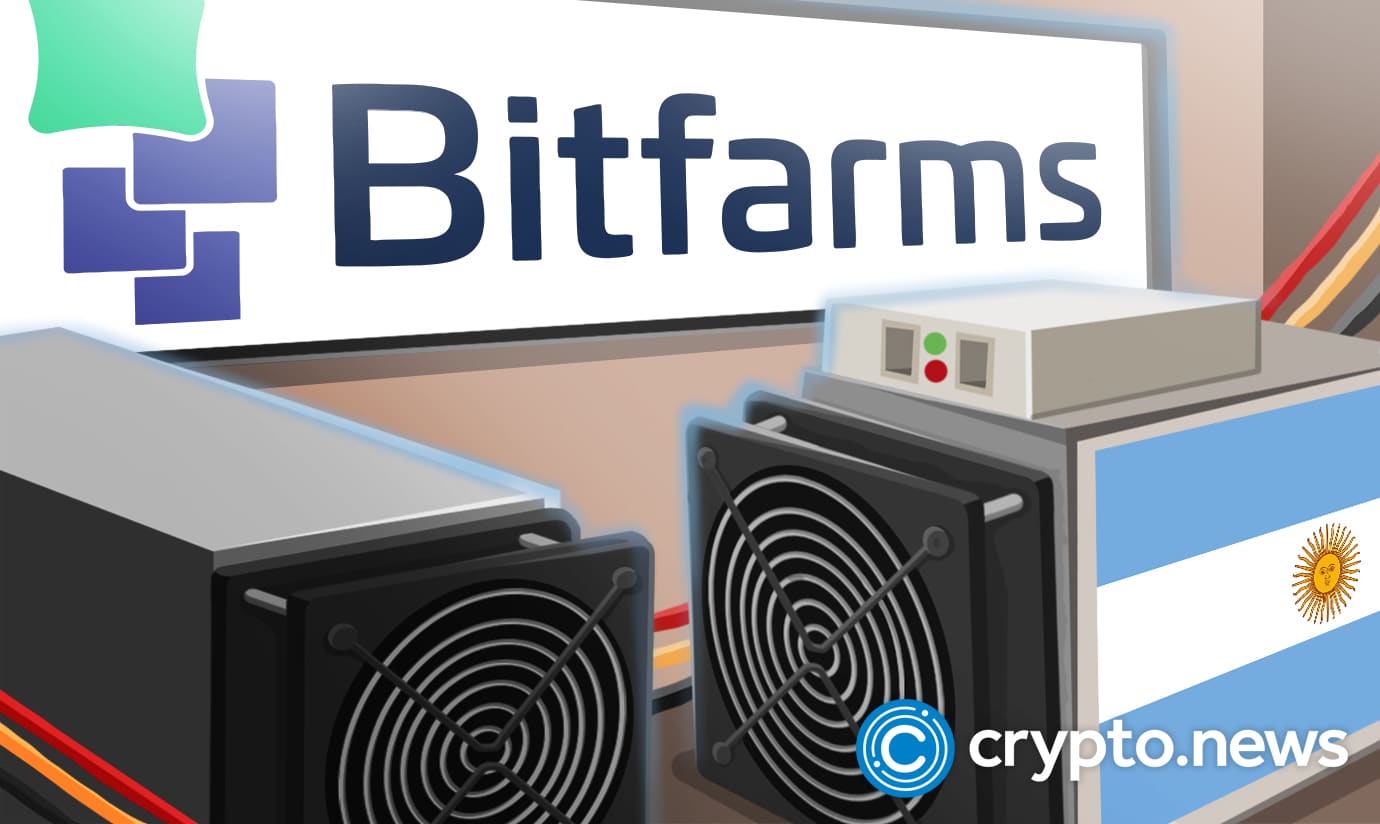 Bitfarms has ended the third quarter with about a 17% increase in profits. The final stages of Canadian expansion projects are due for completion by year-end.
Bitfarms unveils Q3 reports
As earlier promised, Bitfarms, a global Bitcoin self-mining company, has released its report for the fiscal third quarter of 2022, revealing a significant increase in profits and patronage. The report was released after a conference call hosted by the Bitfarms management at 11:00 am on Monday, November 14, 2022.
Discussing the new release, Geoff Morphy, Bitfarms' President and COO, announced that his firm averaged 16.5 BTC per day in Q3 2022. Consequently, Bitfarms mined 3,733 BTC in the first nine months of 2022, surpassing the 3,453 BTC in all of 2021.
"For the second year in a row, Bitfarms is on pace to be one of the largest known producers of Bitcoin. Consistently one of the reported lowest cost producers, during Q3 2022, we reduced our direct cost of production by 5% to $9,400 per BTC compared to Q2 2022."

Morphy said.
Furthermore, in the third quarter, Bitfarms' cash costs of production declined 16% to $14,300 per BTC from Q2 2022. By so doing, the firm has maintained a consistent cash flow from operations and posted $10 million in Adjusted EBITDA amidst unfavorable BTC pricing.
The Details
As reported by GlobeNewswire earlier today, November 14, Bitfarms mined about 1,515 bitcoin (BTC) during its third quarter, which ended on September 30, 2022. Announcing its wins, Bitfarms has revealed a significant reduction in the cost of general and administrative expenses, a 15% decrease from its second quarter. Bitfarms also had reduced operating losses compared to Q2. Its total losses were $98 million in contrast to $173 million in Q2.
However, on the downside, Bitfarm's total revenue for Q3 has reduced compared to Q2. The total revenue was $33 million, compared to $42 million in Q2 2022, reflecting lower average BTC prices, partially offset by Bitfarms' hash rate increases. The platform's gross mining profit was also negatively affected. According to reports, gross mining margins were $17 million and 52%, respectively, compared to $27 million and 66% in Q2 2022.
Regarding liquidity, as of September 30, 2022, the Company held $36 million in cash and 2,064 BTC valued at approximately $40 million based upon a BTC price of approximately $19,400.
Speaking on the reports, Jeff Lucas, CEO of Bitfarms, revealed that its team began deleveraging the balance sheet when the BTC price started to lower. Lucas said Bitfarms had paid about $94 million in debt since June 1st. The firm also fully retired its highest interest rate facilities. As a result, Jeff says he expects to reduce annualized interest by $9 million.
"We remain steadfast in our resolve to maintain financial strength and flexibility."

Jeff added.