Bitfinex Decides on Generalized Losses, Issues 'BFX Tokens'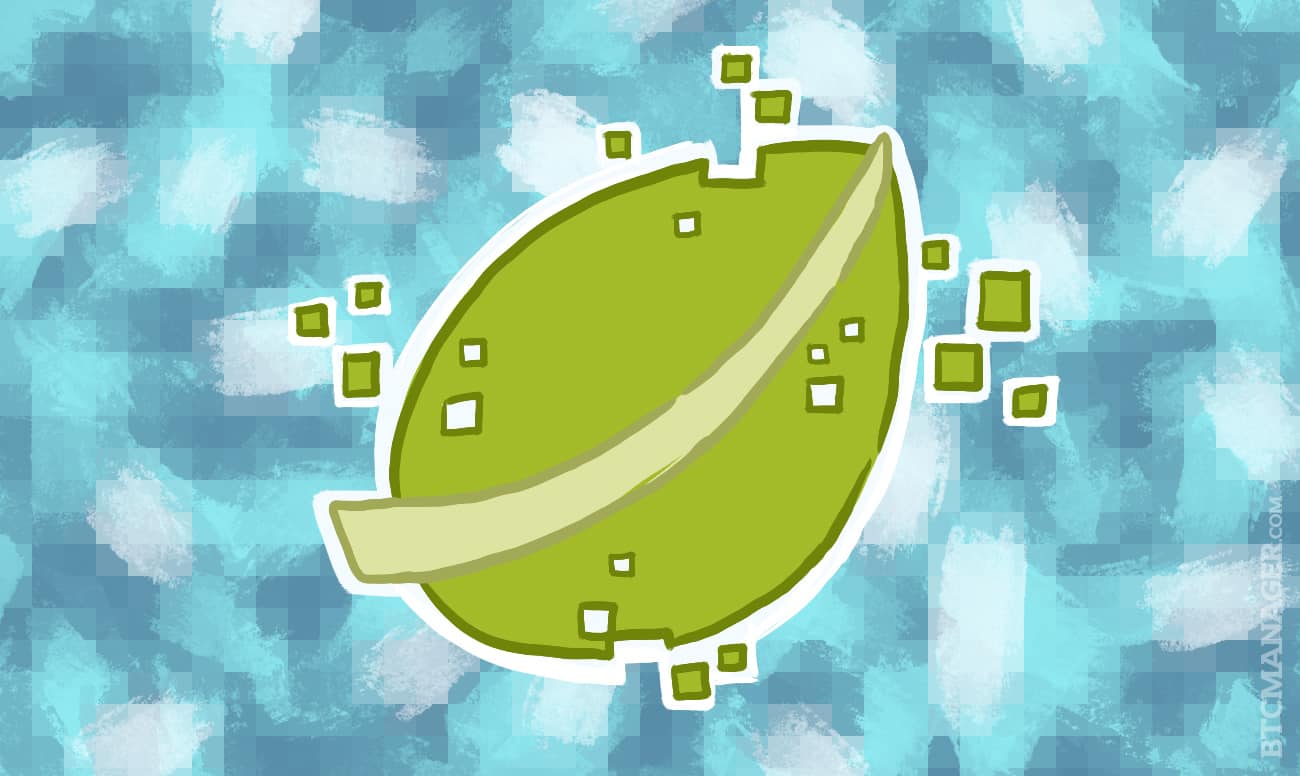 When a nuclear warhead is dropped, not only is there an initial shockwave that deals a tremendous amount of damage, but radiation that lingers in the air, taking months until the place affected is fully recovered.
Same can be said for Bitcoin with the Bitfinex hack. It has been more than three days since news of the nearly $70 million hack broke news online, and we have already witnessed the price tumble from the low $600s hit a bottom near $460 and recovered a little bit to where it is right now at $570.
Not only has Bitcoin suffered through a price plunged more than 20%, but this is also the second largest Bitcoin exchange hack since the infamous Mt. Gox, destroying any confidence that Bitcoin may have earned since then. We now look at three important updates that have surfaced following the aftermath of the hack.
BitGo's Insurance Now "Outdated"
Bitfinex's Bitcoin was supposedly insured by the company BitGo. During this time, however, their Bitcoin theft insurance, which would have protected the users in a situation exactly like this, had the blog post which detailed the terms of the insurance taken off-line and later put back online with an update on August 4, 2016, which stated:
"Update: 08/04/2016 Note that this article is outdated. BitGo discontinued this insurance policy as of Jan 2016. All customers impacted were notified at that time."
Under the now "outdated" terms, Bitfinex would have been guaranteed at least $250,000 in cover theft claims. BitGo stated in their blog post that customers have the option to increase the amount of the protection available to them for a 1 percent annual fee, but no exact numbers.
The timing and situation of this leave many skeptical. The taking offline of the post around the time of the hack, the seventh-month late update letting people know that the insurance policy was discontinued, and the lack of press regarding the discontinuation of BitGo's insurance policy.
There is a silver lining to all of this, however. BitGo on their blog stated that "the Bitfinex configuration was unique and other BitGo customers do not need immediate changes."
This means that the other exchanges using BitGo for security are safe from immediate threat, but should reassess their security during this time of high alert.
Bitfinex Replaces 'Generalized Losses' with BFX Tokens
Bitfinex has also been working tirelessly to get their markets online back to full functionality. There is now a timeline provided today by a blog post on their website,
"We intend to come online within 24-48 hours with limited platform functionality. Additional announcements will be made as we progressively enable more platform features and return to full operations. As disclosed in earlier announcements, all withdrawals, open orders, and open funding offers have been cancelled and all financed positions have been settled. Exact settlement prices were published on August 3rd."
In today's statement, Bitfinex also announced a generalized loss of 36.067% amongst all users,
"After much thought, analysis, and consultation, we have arrived at the conclusion that losses must be generalized across all accounts and assets. This is the closest approximation to what would happen in a liquidation context. Upon logging into the platform, customers will see that they have experienced a generalized loss percentage of 36.067%. In a later announcement we will explain in full detail the methodology used to compute these losses."
Finally, another interesting development from Bifinex is that they have created a token, with more details expected in the coming days, to fill the shoes of the generalized loss,
"In place of the loss in each wallet, we are crediting a token labeled BFX to record each customer's discrete losses. Tokens will be distributed without release or waiver. The BFX tokens will remain outstanding until redeemed in full by Bitfinex or possibly exchanged—upon the creditor's request and Bitfinex's acceptance—for shares of iFinex Inc. We are still sorting out many details on this; we will post further updates in the coming days."
1000 BTC Giveaway: Legit or Launder?
The third and final intriguing events surfacing over the past few days was the announcement of a 1000 BTC giveaway hosted on Reddit from the user 'rekcahxfb'. Not only did another user point out that 'rekcahxfb' is 'bfxhacker' in reverse, but some of the comments he posted are certainly suspicious.
'Rekcahxfb' commented that "the best way to hide is to make noise" and that there were "plenty of addresses here for me to send tainted coins to." Coupled with the fact that the account is less than two weeks old and speculation that the hacker is trying to launder his ill-gotten gains, it does not seem too out of the question to believe this might be the real perpetrator.
All in all, Bitcoin has recovered well since the initial panic sell off and now the market has more answers to the questions thrown up by the hack at Bitfinex. Only time will tell if the recovery is only temporary, or if Bitcoin's resilience to fear mongering is stronger than ever before.