Bitfinex Exchange Launches Tether Gold (XAUT) Margin Trading with 5x Leverage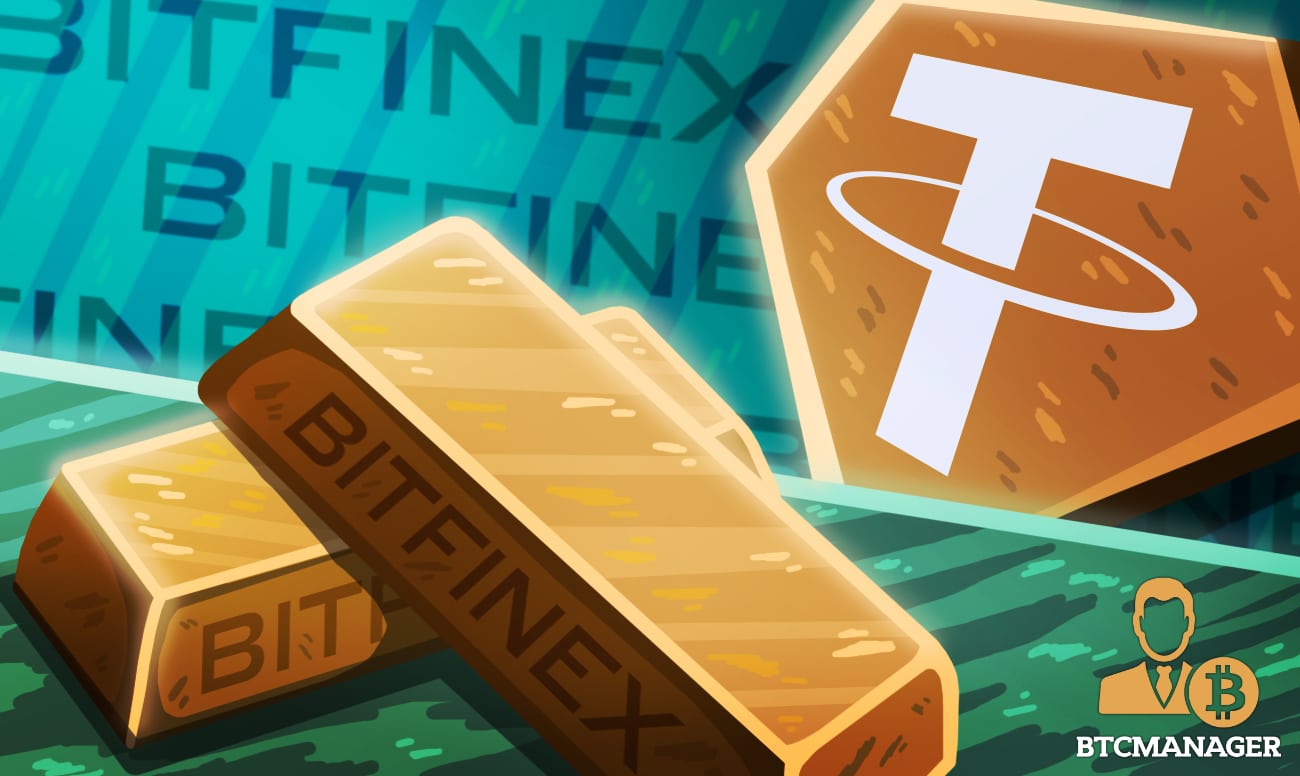 Bitfinex crypto exchange has announced the launch of its Tether Gold margin trading service. Traders on the platform can now trade various pairs of Tether Gold, including XAUt/USD, XAU/USDt and XAUt/BTC with up to 5x leverage, according to a press release on January 30, 2020.
Tether Gold Margin Trading Live on Bitfinex 
As stated in its press release, having successfully listed Tether Gold (XAUT), a digital asset whose creators claim is backed by physical gold, Bitfinex, the world's 7th-largest crypto exchange by trading volume has added support for Tether Gold margin trading.
The exchange says its new Tether Gold margin trading product offers traders up to 5x leverage on supported pairs, which includes the U.S. dollar (XAUT/USD), tether stablecoin (XAUT/USDT), and bitcoin (XAUT/BTC).
The trading pairs can be traded with initial equity as low as 20 percent and traders can get up to five times leverage on all pairs. Additionally, Bitfinex has hinted that it has also increased the maximum leverage for its bitcoin versus U.S. dollar trading pair (BTC/USD) from 3.3x to 5x, 
For those who are unaware, margin trading makes it possible for professional traders to borrow funds from their trading partner (an exchange), to increase their leverage, thereby making much more profit. While margin trading offers traders the chance to earn greater rewards, as compared to traditional trading, it also comes with higher risks, due to the super volatile nature of cryptoassets.
Backed by Real Gold?
Tether Gold is a product of TG Commodities Limited, the firm claims that each XAUT token is backed by one troy fine ounce of gold on a London Good Delivery gold bar.
Bitfinex said:
"XAUT offers holders the combined benefits of physical gold and cryptocurrency. XAUT token holders will enjoy ownership of real gold without having to bother about the shortcomings of physical gold, including high storage costs and limited accessibility."
The team says Tether Gold offers holders zero custody fees and it has complete access and control over the physical gold stored in a highly secure vault in Switzerland. However, it's still unclear whether these claims will be backed up with genuine audits and made available to the public.