Bitfinex gets warning for violating UK laws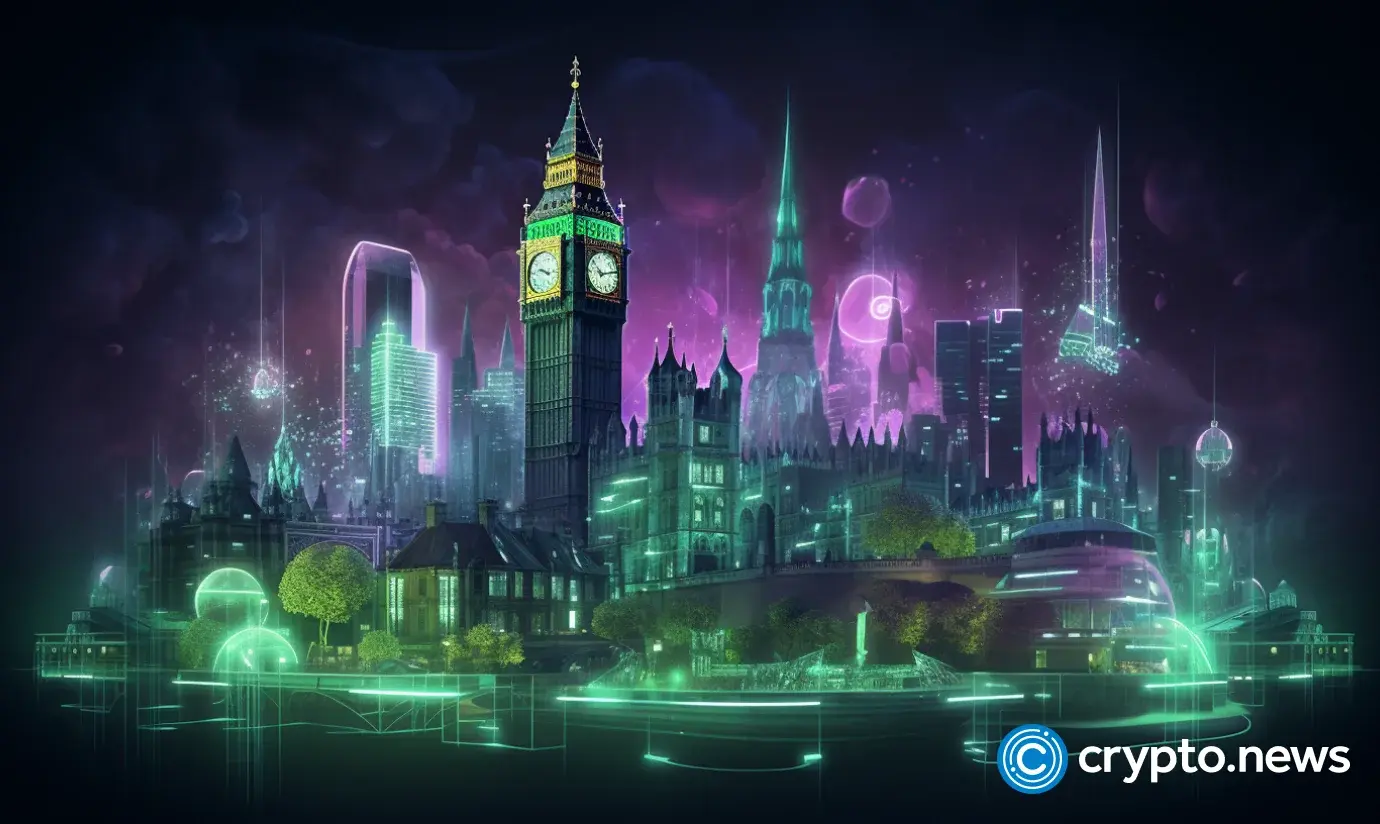 The UK Financial Conduct Authority has issued an official warning to the crypto exchange Bitfinex.
The warning concerns the unauthorized promotion of financial services and products without proper regulatory approval. The FCA recommended that citizens avoid any use of the services of a crypto company.
However, representatives of the crypto exchange denied the accusations in the Bitfinex blog:
"Over the past four months, Bitfinex has held detailed discussions with the FCA and has proactively taken measures to meet the FCA's requirements including issuing a notice to all its customers providing details of all the measures it has taken to meet the FCA's requirements."

Bitfinex post
The financial watchdog reminded that under current legislation, companies are prohibited from promoting financial services in the country without the necessary permission or approval.
The FCA added that Bitfinex provided unauthorized services to UK citizens in breach of section 21 of the Financial Services and Markets Act. It implies imprisonment for up to two years and an unlimited fine for the Bitfinex administration.
Earlier, the UK Treasury announced the preparation of a new law on regulating stablecoins, thanks to which assets backed by fiat currencies will be regulated by the UK Financial Conduct Authority (FCA).
Discussions on the new rules took place from February to April 2023. In June of the same year, the UK Parliament passed the Financial Services and Markets Act. British Finance Minister Andrew Griffith also noted that the United Kingdom could become a global cryptocurrency hub.