Bitfinex initiates P2P trading service in Argentina, Colombia, and Venezuela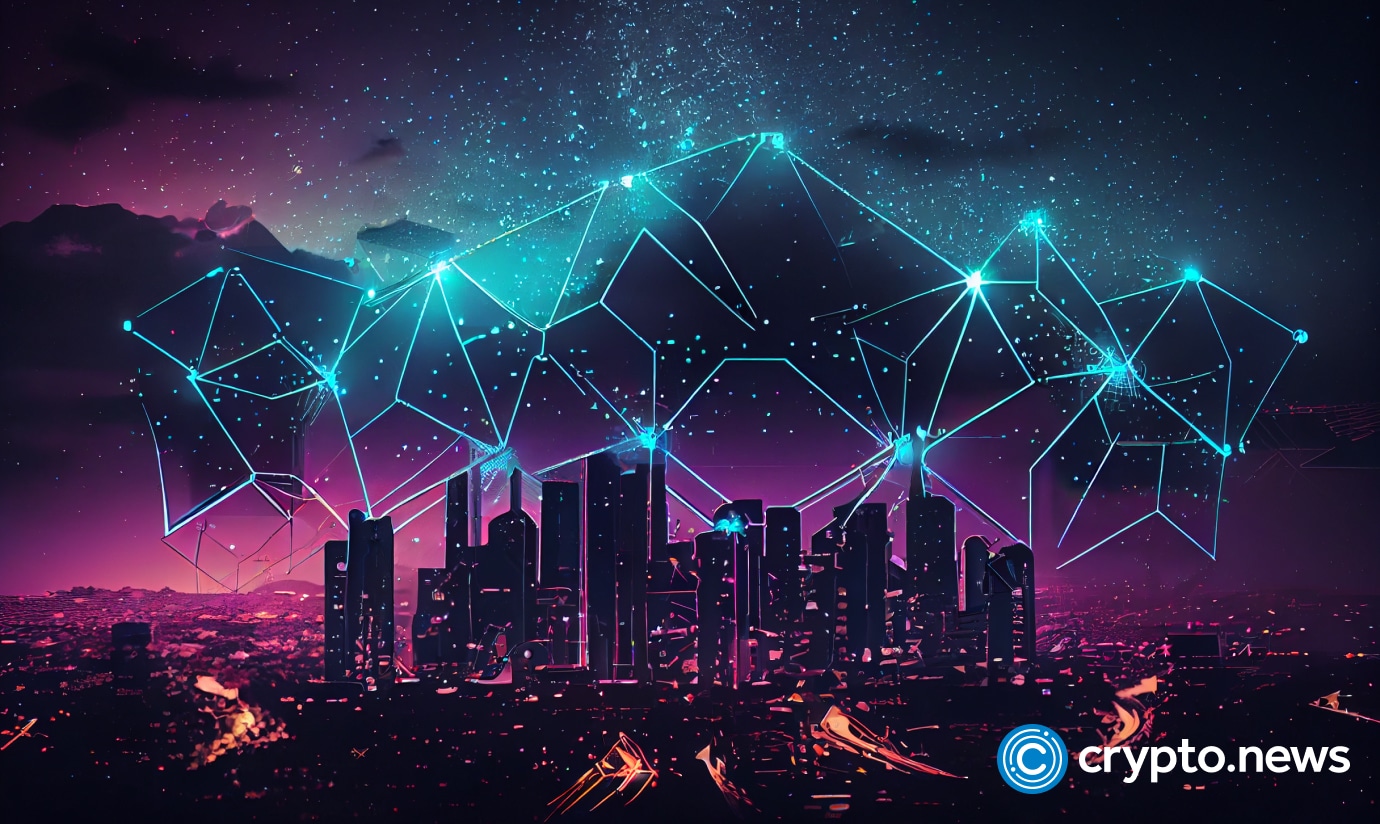 Bitfinex announced the commencement of a peer-to-peer trading platform in Argentina, Colombia, and Venezuela, in an effort to cater to the growing market for digital assets in Latin America.
Bitfinex, a global cryptocurrency exchange, has initiated a peer-to-peer (P2P) trading service in Argentina, Colombia, and Venezuela.
As per the company's statement, users from these regions now have the ability to trade in various cryptocurrencies, including bitcoin (BTC), ether (ETH), tether tokens linked to the euro (EURT) and USD (USDT), and tether gold (XAUT), which mirrors the price of gold.
The firm further stipulated that consumers can opt for their preferred payment method and national currency for transactions.
Bitfinex has been proactive in broadening its operations in Latin America. In May, the crypto exchange didn't disclose the details but confirmed an investment in OrionX, a Chilean crypto exchange. This move is perceived as part of Bitfinex's strategy to increase its presence in the Latin American region.
Tether, the entity responsible for issuing the stablecoin USDT, has also shown interest in Latin America. It invested in a facility in Uruguay dedicated to energy production and sustainable bitcoin mining. This marks another significant stride towards expansion in the Latin American market.
Previously, in May 2022, Tether had made its debut in the Latin American market by launching the MXNT token. This token was unique as it was pegged to the Mexican peso.
The initiation of this token, coupled with recent developments, underlines the increasing emphasis Bitfinex and Tether are placing on the Latin American market.
This information comes at a time when cryptocurrencies are gaining traction globally, with exchanges seeking to cater to the increasing demand by expanding their operations geographically.