Bitfinex introduces zero-fee trading for Latin America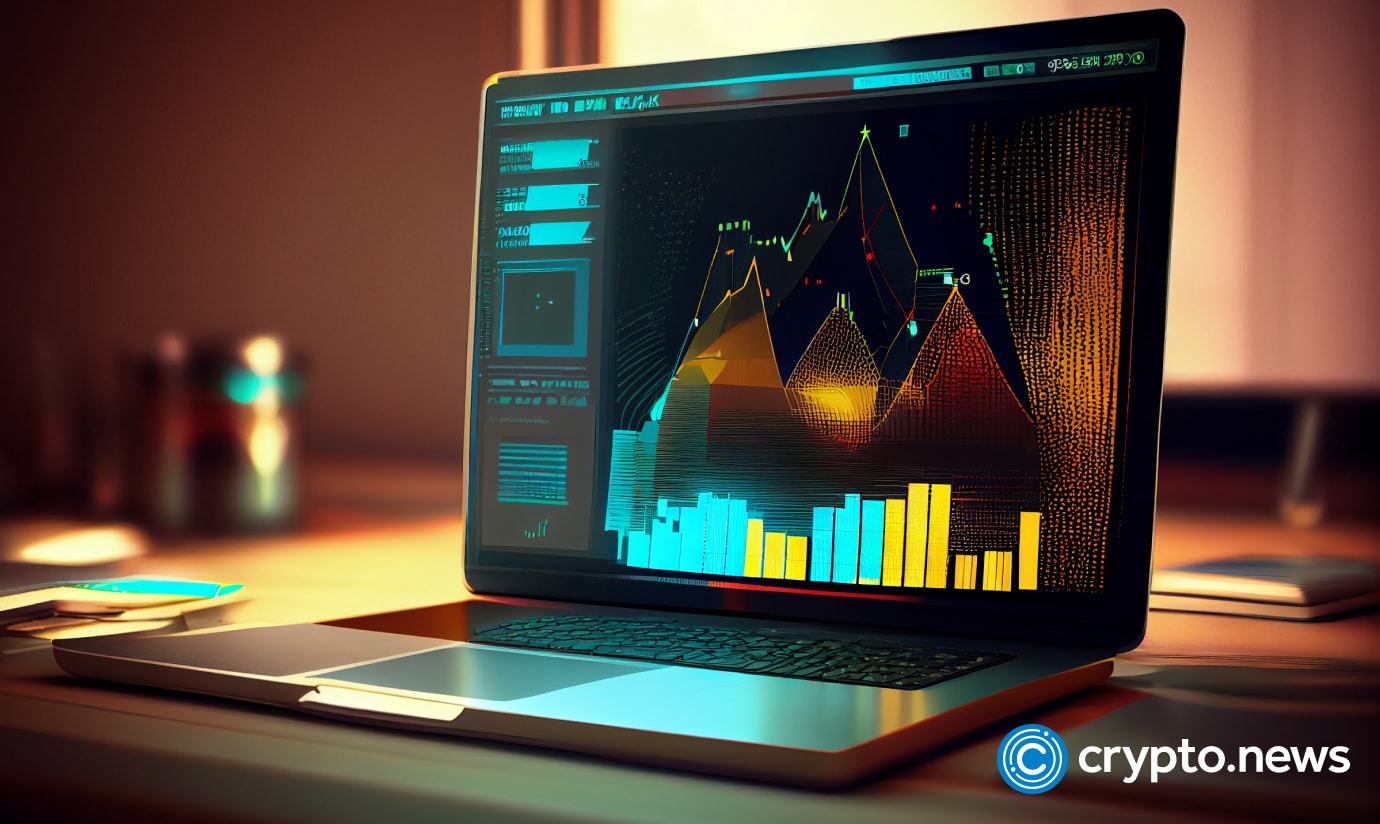 Bitfinex, has announced that it has introduced zero-fee trading for market takers on its peer-to-peer (P2P) platform in Argentina, Colombia and Venezuela.
The initiative, which will run until Dec. 31, aims to support the growing demand for crypto trading and adoption in the Latin American region.
Bitfinex's P2P platform, also known as Bitfinex Peer-to-Peer Trading or Bitfinex P2P, allows users to trade cryptocurrencies directly with each other without intermediaries or third-party custody. Users can create their offers or accept existing ones using various payment methods such as bank transfers, cash, or mobile payments.
The platform supports multiple fiat currencies, such as the Argentine peso (ARS), Colombian peso (COP), and Venezuelan bolivar (VES), as well as several cryptocurrencies.
By offering zero-fee trading for market takers on its P2P platform, Bitfinex aims to provide more incentives and opportunities for users to trade crypto quickly, securely and conveniently. Market takers are users who accept existing offers on the platform, while market makers are users who create new requests.
Typically, market takers pay a fee of 0.1% of the trade amount, while market makers pay no fee. Under the new initiative, both groups will experience zero-fee trading until the end of the year.
Paolo Ardoino, CTO at Bitfinex, said:
"We are delighted to introduce zero-fee trading for market takers on our P2P platform in Argentina, Colombia and Venezuela. These are some of the world's most vibrant and dynamic crypto markets, where we see a huge potential for growth and innovation. By eliminating the trading fees for market takers, we hope to attract more users and liquidity to our platform and foster a more inclusive and accessible crypto ecosystem in Latin America."
Bitfinex is a digital asset trading platform that offers state-of-the-art services for traders and global liquidity providers. Founded in 2012, Bitfinex was one of the first professional platforms to accommodate the booming interest in cryptocurrency trading. Since then, it has evolved to become one of the most trusted and reliable platforms in the industry, offering a variety of features and tools for beginners and professional traders.