Bitfinex Settles with New York Prosecutors for $18.5M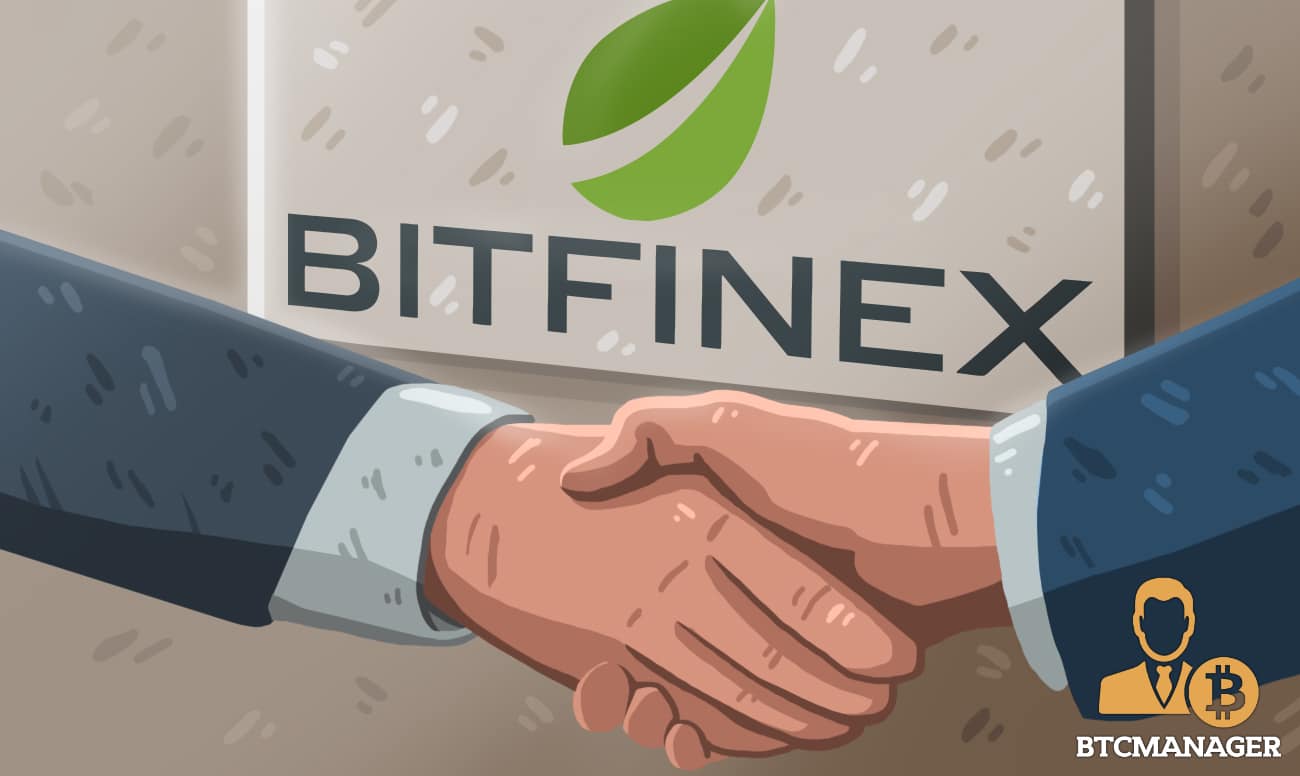 The case between New York authorities and major crypto exchange Bitfinex has finally reached a conclusion with an $18.5 million settlement. Meanwhile, Tether's reserve which has been a matter of some speculation will soon be put to rest with quarterly information to be provided following the settlement of the case.
NYAG vs. Bitfinex Settlement: Tether FUD Laid to Rest?
According to a statement issued by Letitia James — the New York Attorney General — the NYAG has settled its case with Bitfinex and Tether. As part of the settlement reached between the parties, Bitfinex and Tether have agreed to pay the sum of $18.5 million.
Apart from the settlement, the case concluded with Bitfinex and Tether admitting no wrongdoing putting an end to speculations of the stablecoin issuer providing unbacked Tether tokens (USDT) to customers and the market at large.
Despite the settlement, Bitfinex and Tether will cease providing services to clients in New York with the NYAG stating that the move puts an end to both companies "illegal activities" in the state. This part of the ruling may work in the favor of other stablecoin issuers especially Circle's USD Coin (USDC).
For Tether, the resolution of the case isa pleasing development and both companies plan to put the matter behind them. Tether has also volunteered to provide publicly-issued quarterly updates about its reserves, likely putting an end to the speculations about whether Tether holds enough fiat cover to maintain the one-to-one peg needed for stablecoins.
The NYAG reportedly agreed with Tether's plans to publish its reserves stating that the move would provide greater transparency of the company's operations.
This settlement puts an end to the long-running legal battle between Bitfinex and the NYAG. Back in April 2019, the office of the New York Attorney General (NYAG) accused Bitfinex of using over $700 million from Tether's reserves to cover up $850 million loss in client and corporate funds.
Bitfinex, on the other hand, refuted the allegations, leading to a back and forth between both companies. Authorities in three different countries also froze the bank accounts of the crypto exchange's cash payment processor Crypto Capital Corp. Shortly after the NYAG's allegations, Bitfinex repaid $100 million to Tether in May 2019.
Earlier in February 2021, Bitfinex announced that it had paid the remaining loan balance of $550 million to Tether.