Bitfinex suffers phishing attack, says there is 'no loss of funds'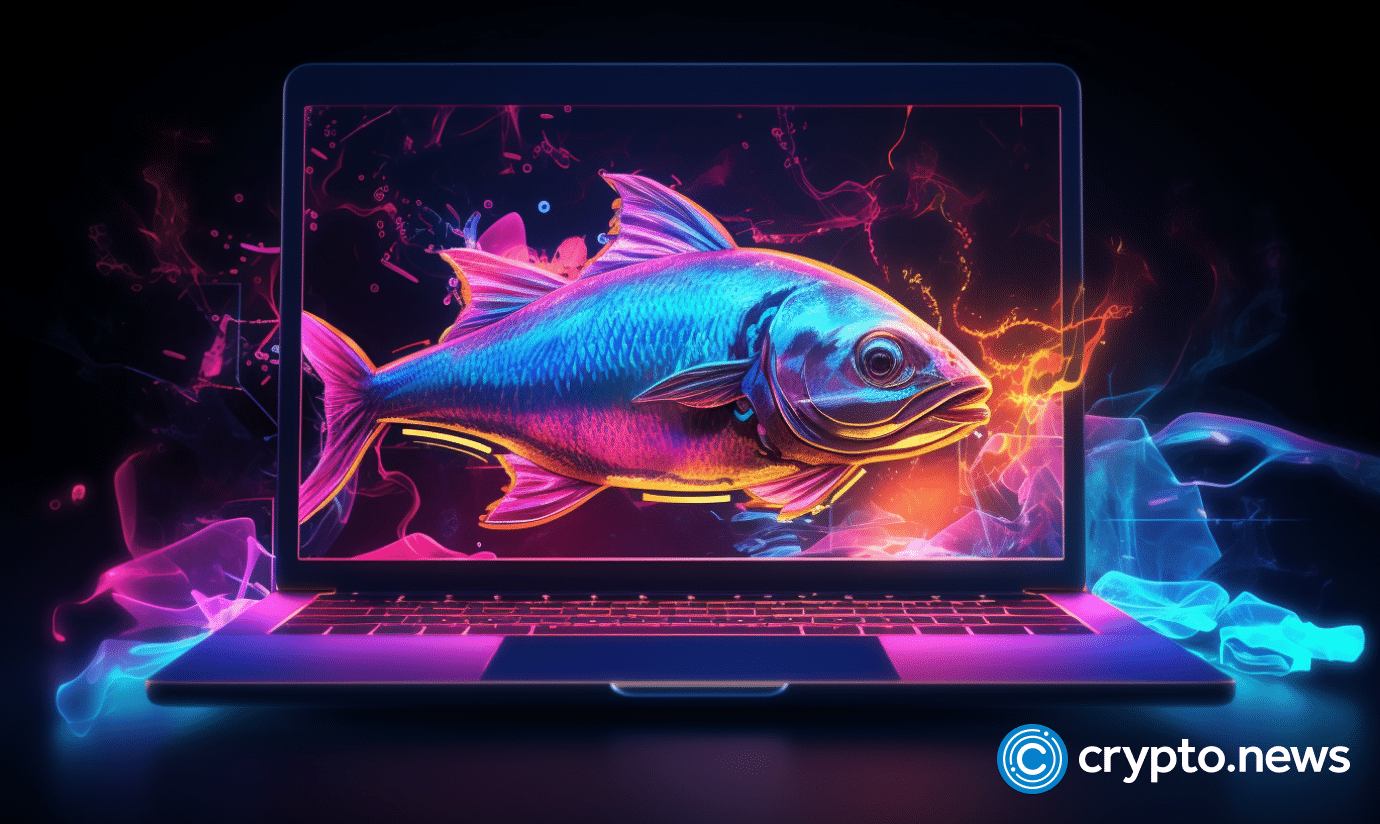 Сrypto exchange Bitfinex resolved a security incident and contacted all customers affected by a phishing attack. However, no funds have been lost.
Crypto exchange Bitfinex said in a blog post it had suffered "a minor information security incident," affecting customer accounts.
According to the statement, an individual or group conducted a phishing attack against Bitfinex's customer support agent. It resulted in losing a "small portion" of the company's "customer support boards."
As per Bitfinex, the bad actors got unauthorized access to "partial, incomplete, and stale information."
"Most of the affected customer accounts were empty or inactive. We are continuing to review the incident and the compromised information."

Bitfinex
The crypto exchange noted the attacker did not get access to the firm's core systems, reassuring users there was "no loss of customer funds."
Bitfinex said it is already contacting "all affected customers," adding that law enforcement "has been notified."
In early November 2023, the UK Financial Conduct Authority (FCA) issued an official warning against Bitfinex due to the unauthorized promotion of financial services and products without proper regulatory approval. While the FCA recommended that citizens avoid using Bitfinex's services, the exchange pointed out it held detailed discussions with the regulator to take proactive measures to meet the FCA's requirements.