BitFury Announces 16nm Chip Now Set For Mass Production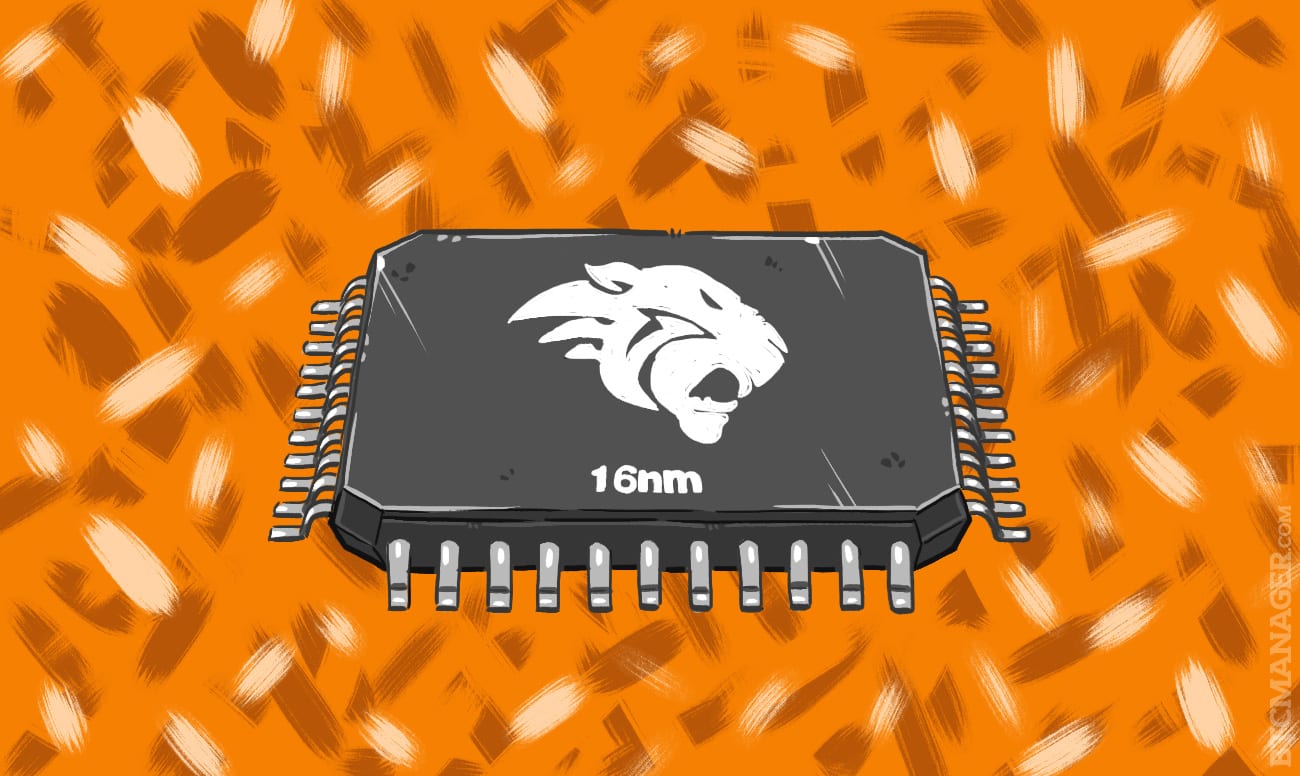 In partnership with GUC, a worldwide fabless ASIC design service company, BiFury has announced that their new custom-designed 16nm ASIC mining chip will be ready for mass production.
Smaller manufacturing processes are the only way to make any definitive gains regarding hashing speed or power efficiency. With architectures for 28 and 32nm pretty much plateaued, the only major advancements to be made are in miniaturization.
Any decrease in manufacturing process results in exponential growths in energy efficiency; BitFury's new 16nm chip "will deliver up to four times the amount of computing power at a given energy level than BitFury's currently deployed 28nm ASIC."
With Intel and AMD both just dipping into the realm of 14nm, it is impressive that BitFury, a corporation that is smaller than both in comparison, has already achieved a 16nm chip. In a statement, Jim Lai, president of GUC, commented on the partnership with BitFury and the success that the company's integrated circuit (IC) designers had:
"We have worked closely with BitFury's experienced IC designers and we are glad to assist BitFury to achieve this outstanding result. GUC is proud that the BitFury-GUC partnership resulted in the first 16nm full custom tape-out for both parties."
BitFury achieved their design targets of 40 gigahash per second with a power efficiency of 0.06 joules per gigahash; the current yield of chips provides a power efficiency from .055 joules per gigahash to .07 joules per gigahash.
"We are very excited to launch mass production of our super 16nm ASIC Chip," said BitFury CEO Valery Vavilov commented on the design. "The final results of our hard work have fully met our expectations."
As these mining innovations will inevitably replace older models, Vavilov pledges that "as a responsible player in the Bitcoin community," BitFury intends to  work with integration partners and resellers to make this new technology widely available, thereby ensuring that the network remains decentralized.
The chips are designed to run the SHA-256 algorithm at an average of 140 gigahash per second on air cooling, with upper limits of 184 gigahash per second when using immersion cooling, allowing BitFury to claim the title of both leaders in power efficiency as wel as highest computational efficiency per unit of silicon area.