Bitfury Unveil Tools to Promote Bitcoin Lightning Network Adoption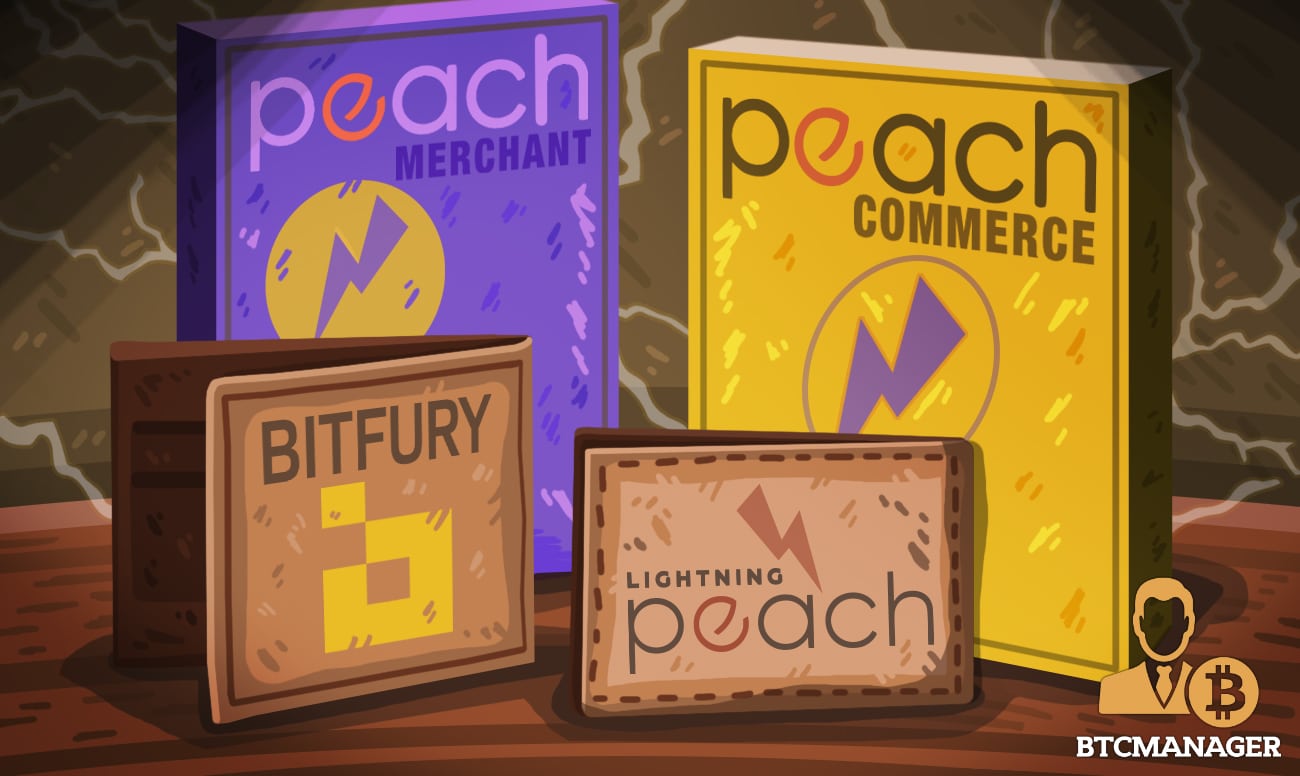 Bitfury's Lightning Peach team has launched a series of products including an open-source Lightning Network-powered bitcoin wallet, a hardware terminal, a suite of developer tools and more, aimed at promoting the adoption of the Bitcoin Lightning network, according to a Medium Blog post on January 23, 2019.
Package Production
In a bid to make it possible for vendors, merchants, and individuals to send and receive superfast bitcoin payments, stoking the widespread adoption of the flagship digital asset, Bitfury, via its Lightning Peach team of developers has unveiled a series of innovative tools.
As per the team's blog, the products include an open-source bitcoin wallet powered by the Lightning Network, a suite of developer tools, and a public Lightning Network node to make it easier for bitcoiners to open and create Lightning payment channels, as well as a hardware terminal and e-commerce software for merchants and payment processors to accept payments on the Lightning Network.
With the launch of the highly functional tools powered by the Lightning Network, Bitfury hopes to bring the scalability issues of the bitcoin network to an end and make it the digital asset of choice for businesses across the globe.
The team claim that users of the Peach wallet can now make purchases with bitcoin seamlessly, as "transactions from users are easily confirmed by merchants through the Peach merchant plugin or payment processors using the web-based Peach API.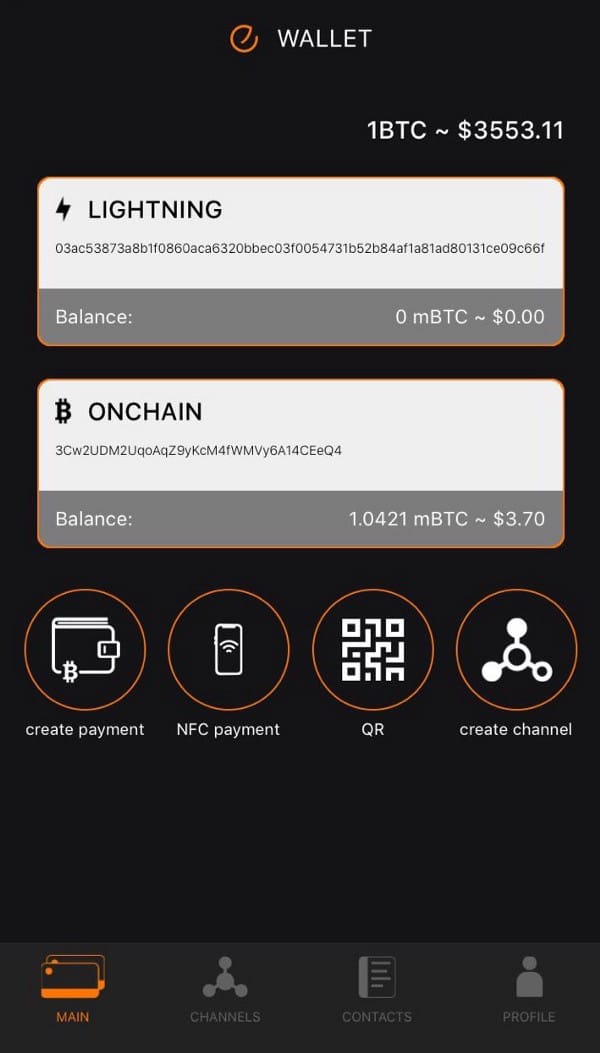 [Source: Bitfury Medium]
Determined to Change the World
Bitfury has made it clear that the Peach e-commerce plugin makes it easy for both everyday users and businesses to make use of the Lightning Network payment channels.
Commenting on the latest development, CEO of Bitfury, Valery Vavilov noted that:
"The Lightning Network will enable people to use bitcoin in their everyday lives. By providing these products to the industry, Bitfury is promoting worldwide adoption of DLT and providing unequalled support to consumers and merchants."
As reported by BTCManager January 16, 2019, Bitfury's Lightning Peach team helped the BTCBIT cryptocurrency exchange to integrate Lightning into their platform to enable users to reap the huge benefits of the Bitcoin Lightning network.
Despite the ongoing crypto-winter, it's worth noting that forward-thinking firms remain very much interested in finding out ways to integrate blockchain technology and cryptoassets into their operations for optimum productivity.
In November 2018, BTCManager informed that the Great Lakes Science Center, a highly-reputed American Museum had started accepting cryptocurrency payments.