Bitget abandons registration plans in Hong Kong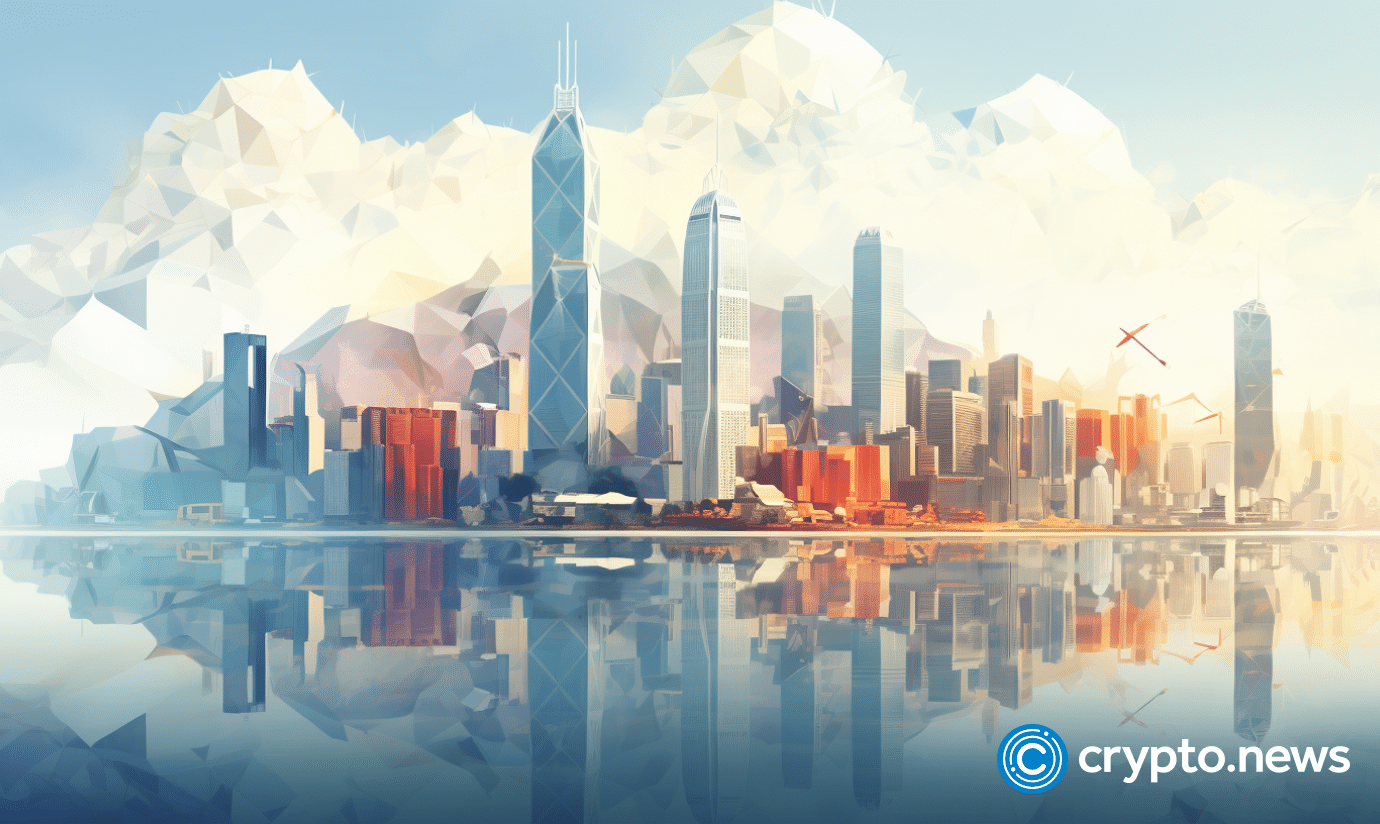 Bitget's local arm in Hong Kong says it decided to drop business and market-related considerations in the region.
Cryptocurrency exchange Bitget is backing out of its plans to obtain a license for Virtual Asset Service Provider (VASP) in Hong Kong. Just seven months earlier, the exchange established a dedicated platform for users in the region.
The reason behind the move remains unclear. However, the exchange's local arm, BitgetX HK, said in a press release on Nov. 13 that it has decided not to apply for a license in Hong Kong. The company cited its "business and market-related considerations". As a result, BitgetX HK will cease operations on Dec. 13, 2023.
Bitget first unveiled its Hong Kong-focused venture in April 2023, saying the platform was established to apply for the license under the VASP regime. Starting from June 1, 2023, Hong Kong requires all crypto exchanges that offer services in the region to obtain a special VASP license, which has been granted to only two crypto companies so far: BC Group and Hashnet.
Meanwhile, the Seychelles-headquartered crypto exchange has expanded its fiat gateways in the Middle East. Following the latest addition, users can utilize DZD (Algerian Dinars), BHD (Bahraini Dinars), TND (Tunisian Dinars), JOD (Jordanian Dinars), QAR (Qatari Rials), MRU (Mauritanian Ouguiyas), and OMR (Omani Rials) for peer-to-peer trades on the platform.
In early November 2023, reports surfaced that Hong Kong's securities regulator, the Securities and Futures Commission (SFC), may allow retail investors to buy spot crypto ETFs. As per SFC boss Julia Leung, the regulator welcomes proposals using innovative technologies that improve efficiency and address risks. However, no timeframe has been announced on this matter so far.