Hong Kong's regulatory approach criticized as 'licensed to be killed'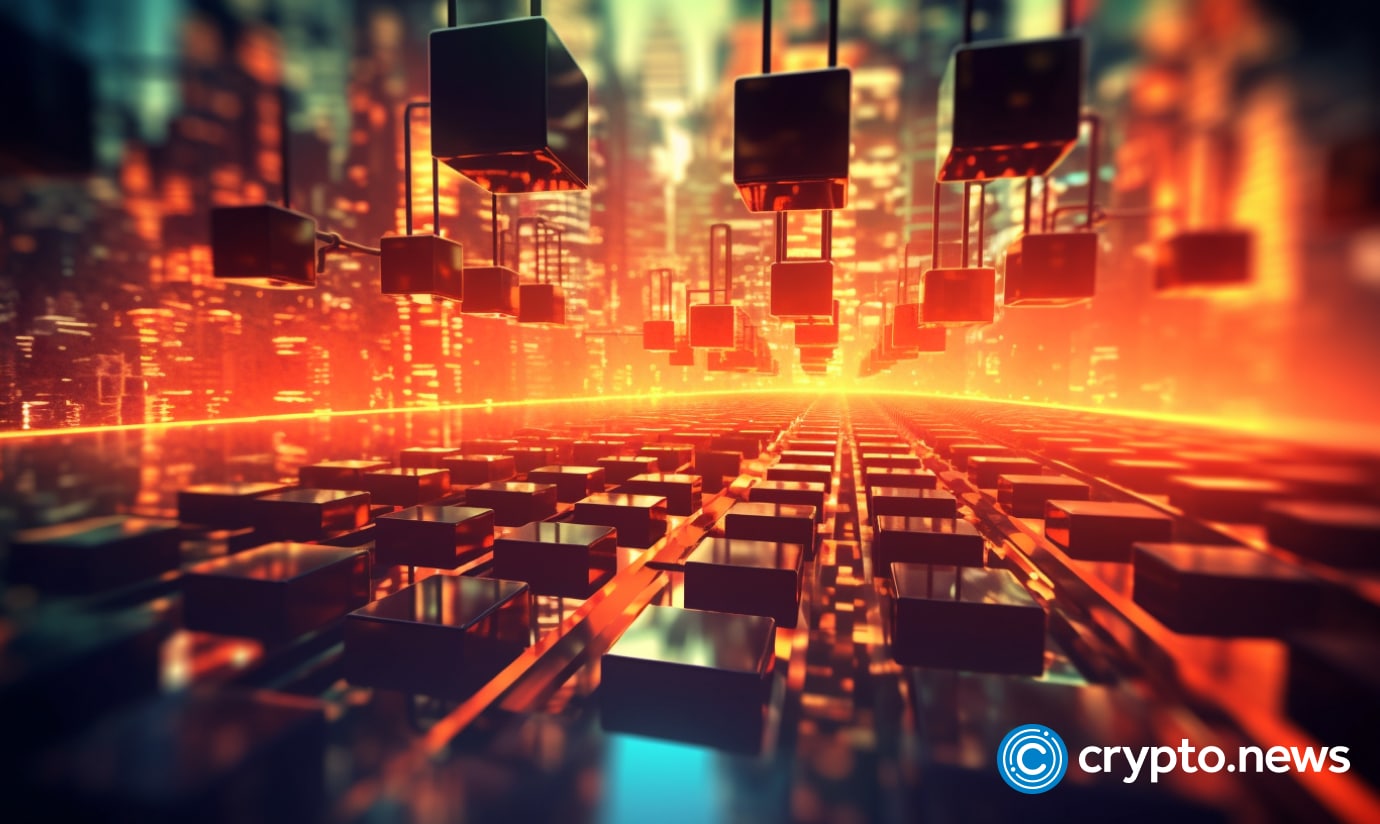 The Vice-President of HKUST criticizes Hong Kong's current virtual asset licensing system as "Licensed to Be Killed," advocating for a new public blockchain for real-world assets.
Wang Yang, the Vice-President of The Hong Kong University of Science and Technology, recently criticized Hong Kong's current approach to regulating virtual assets. Yang argued that the existing licensing system is not only burdensome but also counterproductive, coining the term "Licensed to Be Killed" to describe the plight of licensed exchanges like OSL, which have faced significant losses.
Hong Kong needs a robust public blockchain
Yang emphasized the need for Hong Kong to shift its focus from mere compliance and licensing to building a robust Web3 ecosystem. He proposed the deep integration of virtual and real-world assets (RWAs) through blockchain technology. Yang also called for the establishment of a new public blockchain for RWAs in Hong Kong, complete with an embedded Know Your Customer (KYC) mechanism.
Yang's criticism highlights the importance of a conducive regulatory environment for RWAs, suggesting that they can offer legitimate participants a genuinely prosperous opportunity, rather than becoming casualties of a flawed system. Yang's call to action can be a significant step toward redefining Hong Kong's role in the global Web3 development landscape.
Hong Kong has recently been a hotspot for several major activities in the crypto industry. The region's monetary authority, HKMA is already working on two CBDC (Central Bank Digital Currency) projects. Hong Kong police have also seen several crypto scams and fraud cases in the past month, with the JPEX rug pull costing users $178 million and phishing attempts impersonating major platforms like Binance on the rise.