Hong Kong police retrieve $11M in assets from JPEX investigation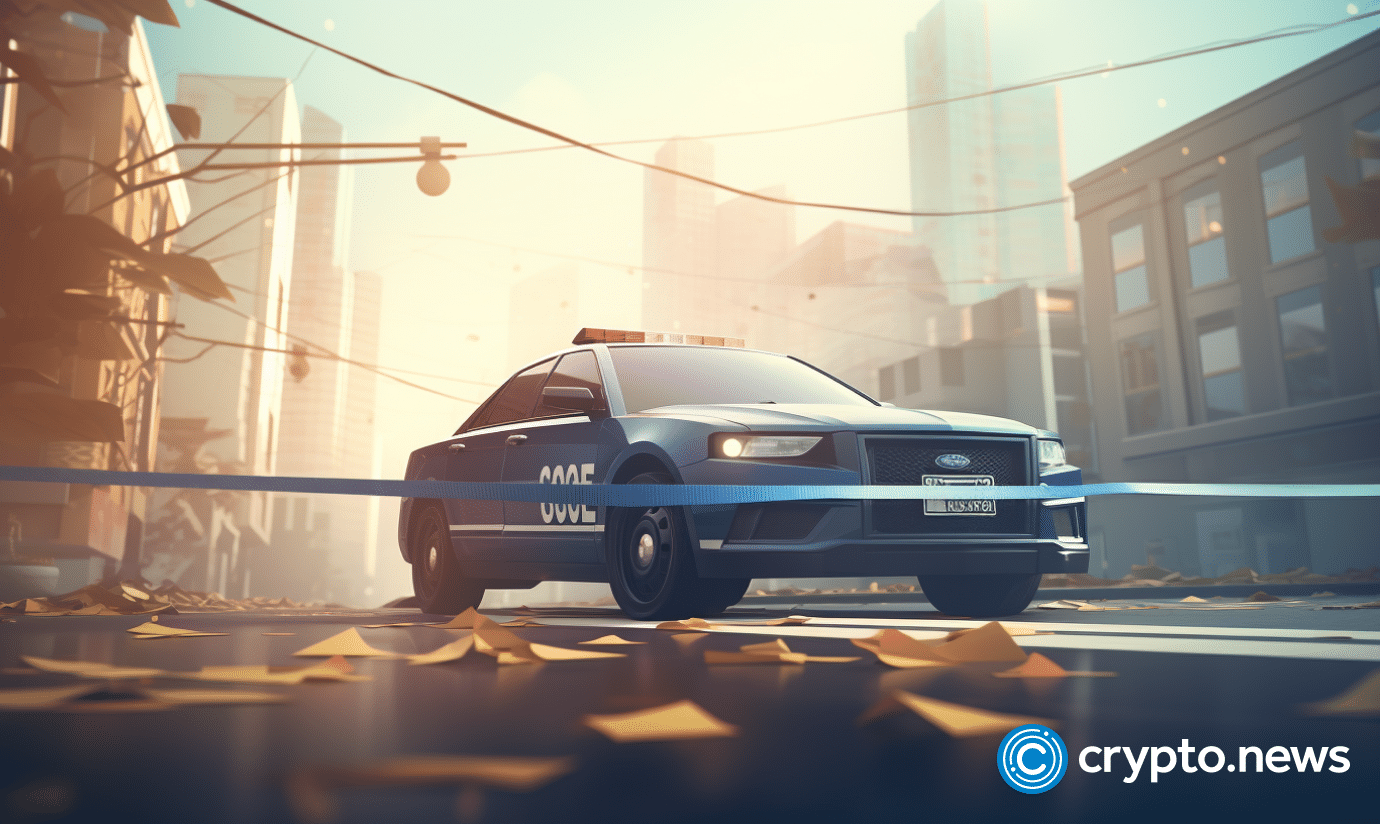 The Secretary for Security of Hong Kong, Chris Tang Ping-keung, has pledged to address the JPEX crypto exchange fraud, which is being called the country's most significant digital asset deception.
The seriousness of the matter was brought to light in a press conference held on Sep. 27.
According to local reports, authorities have already made significant headway. Twelve individuals have been apprehended, and assets worth over 85 million HK$ ($10.8 million), comprising cash and other assets like real estate and digital currency, have been seized.
Of the arrested, three were associated with JPEX Technical Support Company, while two notable YouTubers, Chan Wing-yee and Chu Ka-fa, were also implicated.
The scandal revolves around JPEX, a crypto exchange, which allegedly operated without authorization and deceived customers, leading to losses of millions of dollars.
Hong Kong's local police documented a staggering 2,369 complaints from distraught individuals who had invested their funds in this unregulated exchange.
The financial impact of this debacle is estimated to be around 1.4 billion HK$ ($178 million).
Trouble for JPEX was first flagged on Sep. 13 when the Securities and Futures Commission (SFC) cautioned against unregulated crypto trading on the platform.
Matters took a more dubious turn when, amid these complaints and subsequent regulatory warnings, the exchange hiked its withdrawal fees to 999 USDT, a move perceived as a tactic to discourage users from withdrawing.
During his media address, Tang highlighted the ongoing endeavors to apprehend the main perpetrators of the scam, underscoring the significance of capturing these ringleaders to effectively address the case.
Furthermore, Tang conveyed that collaborative efforts with the country's regulators are currently in progress, with the clear aim of instituting rigorous measures to prevent any future instances of fraudulent activities.