Hong Kong police arrest 11 people in ongoing JPEX crypto investigation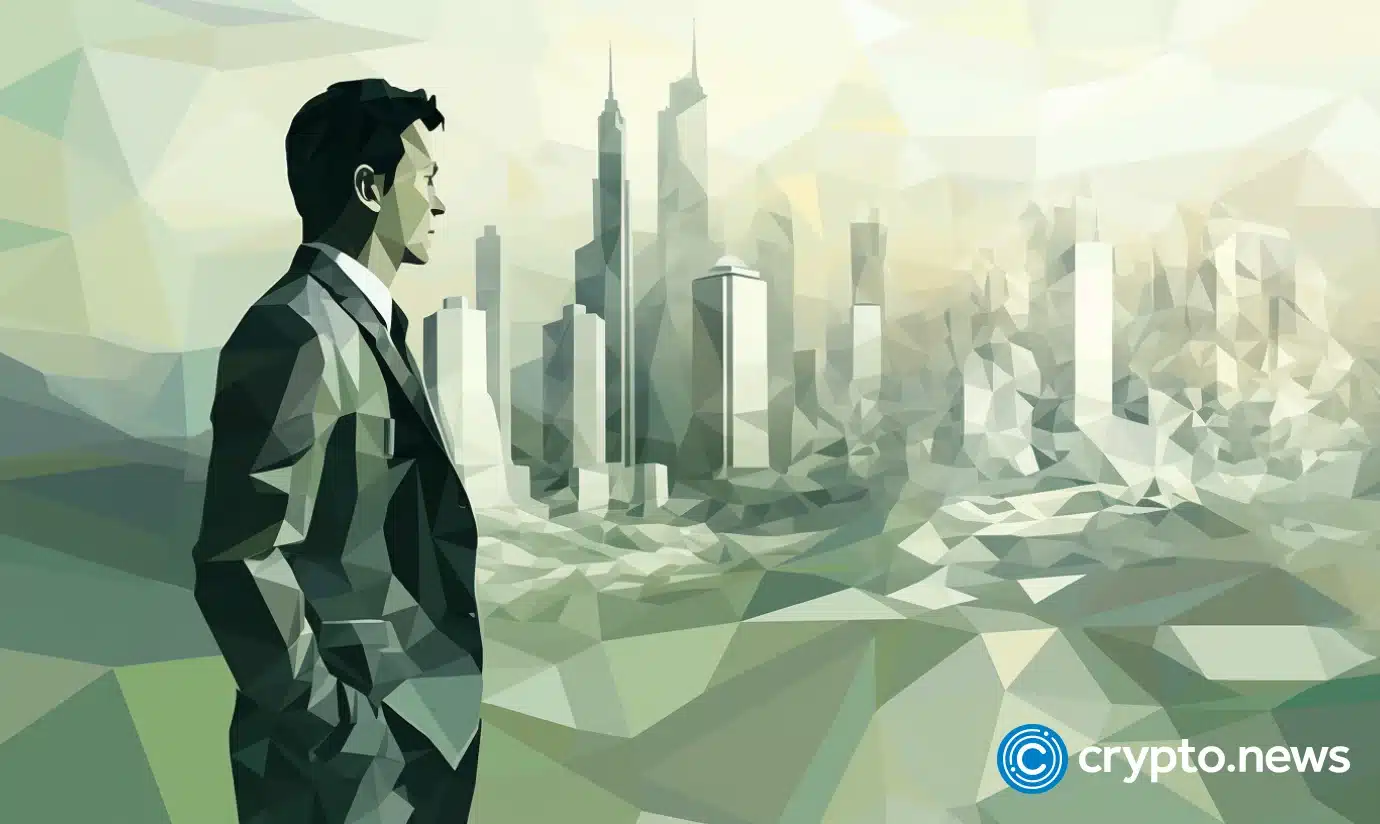 Hong Kong authorities continue to investigate cryptocurrency exchange JPEX for alleged fraud and have received over 2,000 complaints from aggrieved investors.
Eleven people have reportedly been taken into custody, including influencers who promoted the platform. 
Hong Kong intensifies JPEX probe
The police stated that investors, most of whom are inexperienced, invested in JPEX based on the company's promise of high return on investments. As part of its efforts to push its services, JPEX not only tapped influencers but also put up adverts on Hong Kong's Mass Transit Railway (MTR) train system using large billboards.
Officials have so far arrested 11 people for questioning, up from six people previously arrested. One of the social media influencers taken into police custody, Joseph Lam Chok, claimed that he was no longer involved in any activity related to JPEX, according to the South China Morning Post.
Hong Kong's Securities and Future Commission (SFC), issued a warning on Sept. 13, stating that JPEX was illegally servicing the Island's residents without license from the regulator. The crypto exchange criticized the SFC's actions, stating that the regulator was putting "undue pressure" on the platform. 
There were also reports that JPEX's office address in Hong Kong was occupied by a company called Coffee, whose staff said that they were unaware of the crypto exchange, adding that authorities already visited the address. Also, JPEX's Taiwan office turned up empty.
DAO Stakeholders Dividend Plan
Amid ongoing investigations and arrests, the Hong Kong regulator directed telecommunications service providers in the city to block JPEX's official website and mobile application, as stated in a blog post by the crypto exchange. JPEX also said that the SFC's actions caused its third-party market makers to "maliciously" freeze up funds.
The company, in response, introduced an initiative called the "DAO Stakeholders Dividend Plan", that would allow users to convert their assets to DAO stakeholder dividends 1:1. As part of the scheme, the cryptocurrency exchange plans to distribute 49% of the DAO Stakeholder Dividends valued at 400 million USDT, to be used for subscription and conversion.
In addition, JPEX is offering users a repurchase option at 30% of the original conversion price one year after, precisely on Sept. 20, 2024, while the second repurchase offer increases to 100% after two years.
The platform asked users to vote on the new scheme, which has seen a majority of voters in agreement at 70%, while 30% disagree with the plan, as of Sept. 23. Votes will end on Sept. 28, 2023.