Hong Kong central bank warns crypto firms against misleading bank claims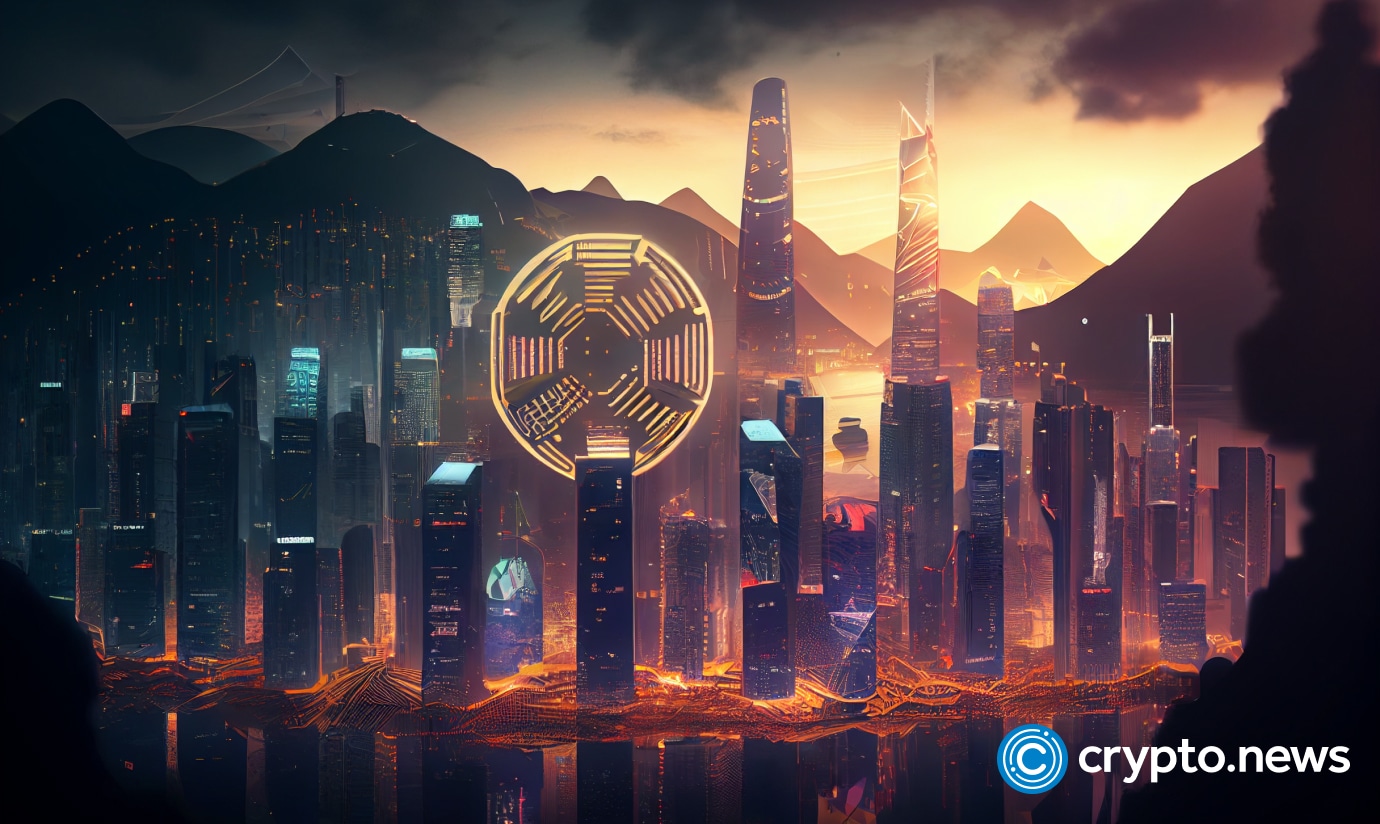 The Hong Kong Monetary Authority (HKMA) is taking a decisive stance against cryptocurrency-related companies that falsely present themselves as banks.
Hong Kong cracks down on crypto businesses
The HKMA has issued a stern warning to cryptocurrency-related firms that are misrepresenting themselves as banks or describing their products as deposits. According to HKMA, this action is seen as a contravention of the Banking Ordinance.
HKMA has noticed some crypto businesses using terms like "crypto bank," "crypto asset bank," "digital asset bank," "digital bank," or "digital trading bank." They also claim to offer "banking services" or "banking accounts". Some even use the term "deposits" for funds placed with them by clients and promote "savings plans" as "low-risk" with "high returns." The regulator reckons such descriptions can mislead the public into believing these crypto firms are authorized banks in Hong Kong.
According to the Banking Ordinance, only licensed banks, restricted license banks, and deposit-taking companies to which the HKMA has granted a license are allowed to conduct banking or deposit-taking business in Hong Kong. Unauthorized usage of the word "bank" or any representation of conducting banking business in Hong Kong is an offense.
HKMA emphasizes lack of oversight
The HKMA stresses that crypto firms not authorized as banks in Hong Kong are not supervised by the HKMA, and the Hong Kong Deposit Protection Scheme does not protect funds placed with them.
In case of doubt about an entity claiming to be a bank or soliciting deposits in Hong Kong, the public is advised to verify the entity's authorization on the HKMA's website or call the HKMA's Public Enquiry Service hotline.
This move by the HKMA underlines the increasing scrutiny and tightening regulations around the cryptocurrency industry worldwide, significantly as crypto firms are continually blurring the lines between traditional finance and the digital asset ecosystem.