Hong Kong policymaker responds to Vitalik Buterin over regulation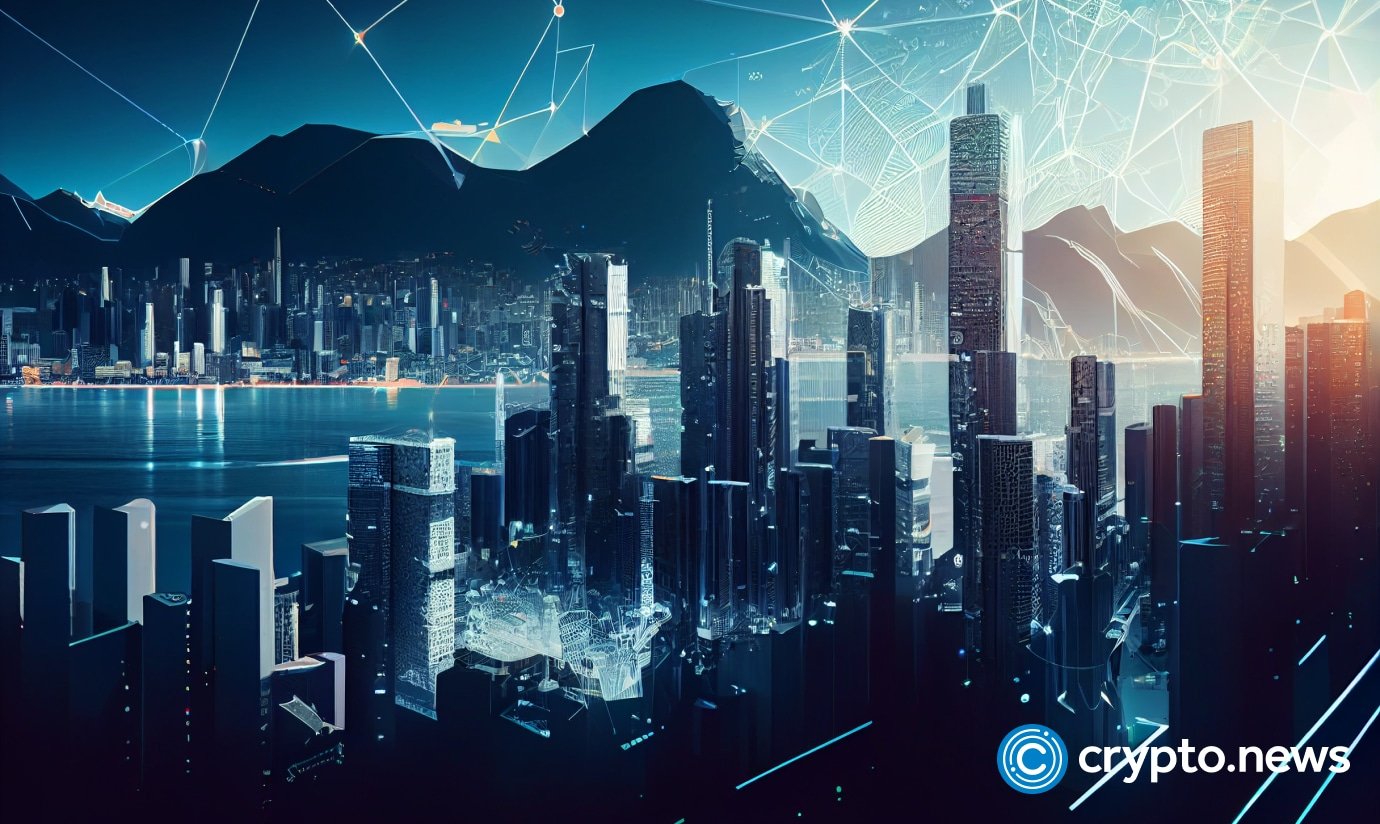 Buterin shared doubts about Hong Kong's crypto welcome party and laws during a Singapore summit, prompting an invitation from local regulator Johnny Ng.
A member of the Legislative Council invited Ethereum (ETH) creator Vitalik Buterin to scope out Hong Kong's regulatory atmosphere and assured Buterin of lasting crypto-friendly rules for compliant operators.
Council member Johnny Ng beckoned Buterin to Hong Kong in response to the crypto OG's comments at the Web3 Transitions Summit in Singapore. 
During the event, Buterin noted that though he did not fully understand the "complicated interaction between Hong Kong and mainland China." He worried about how long policies meant to bootstrap crypto innovation in the region might last.
Hong Kong is a special administrative region linked to mainland China with its legislative procedures and policy formulation. According to Johnny Ng, Hong Kong has Beijing's backing to explore digital assets and develop a framework to oversee crypto compliance.
The central government has always expressed support for the development of "one country, two systems" in Hong Kong, so Hong Kong has room to formulate policies on virtual assets and welcomes global compliance companies to develop in Hong Kong.

Johnny Ng, Hong Kong Legislative Council Member
Johnny Ng emphasized that Hong Kong's laws on crypto are stable and will not change overnight. The policymaker offered to help entities demystify the region's stand on virtual currencies in addition to Buterin's invite. 
Hong Kong's approach to the digital asset industry is arguably in stark contrast to Beijing's blanket ban on Bitcoin and cryptocurrencies.
Indeed, the city-state unveiled a licensing regime to attract compliant market participants amid a crypto exodus in the US due to an uncertain regulatory climate. Authorities specified frameworks to oversee institutional and retail crypto investments.
Hong Kong also boasts a central bank digital currency (CBDC) pilot program and a dedicated web3 task force for sustainable crypto ecosystem growth.
On Aug. 28, HashKey began operations in Hong Kong as the region's first licensed crypto exchange for retail investors.
While Hong Kong hopes to establish itself as a global cryptocurrency hub, authorities remain vigilant against non-compliant actors.