Hong Kong grants crypto license to Swiss bank SEBA's branch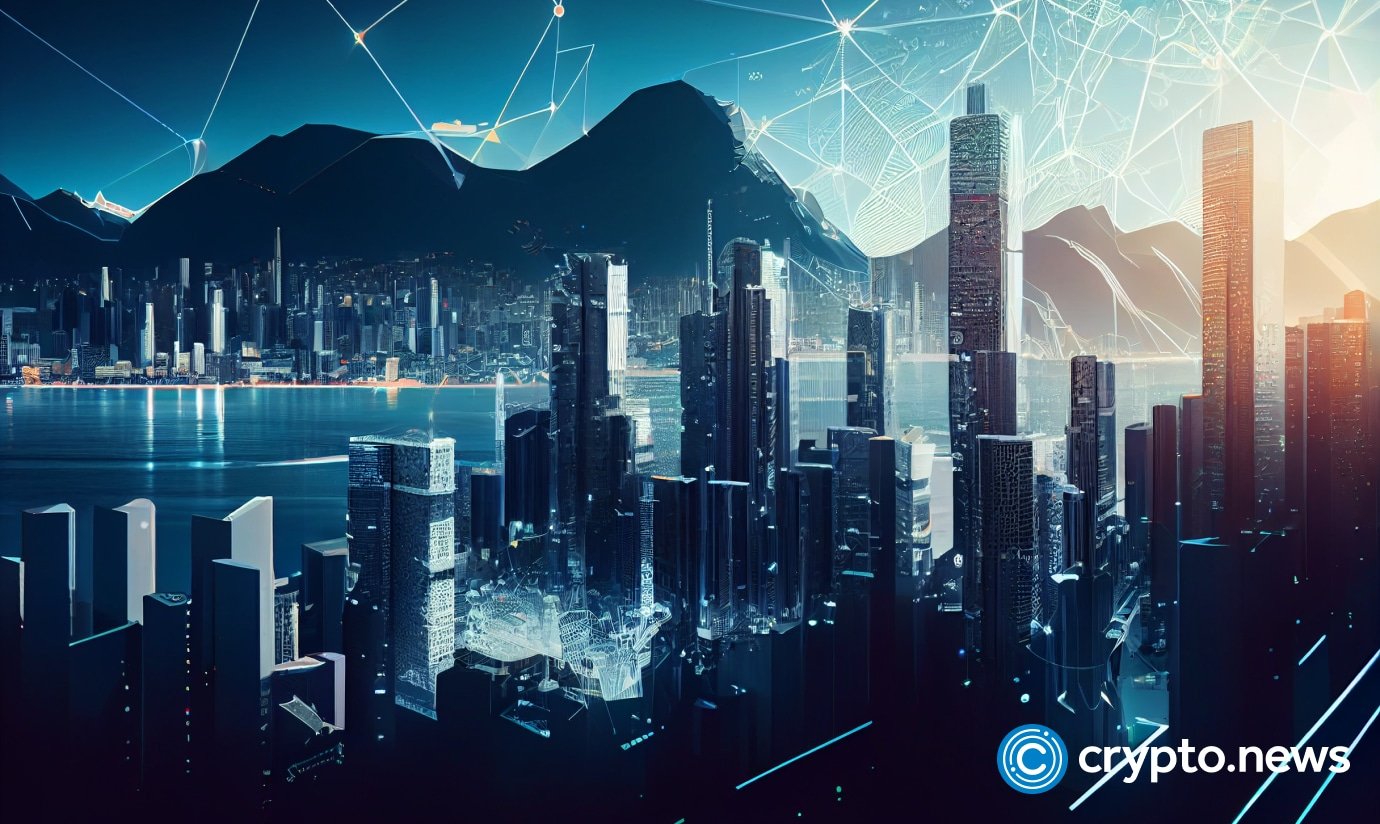 The Swiss bank SEBA received an in-principle license approval from the Hong Kong Securities and Futures Commission (SFC).
The in-principle approval from the financial authority will allow the entity to operate in the crypto industry. The company can offer advisory services in the crypto industry and products like over-the-counter derivatives.
The Asia-Pacific CEO of SEBA Hong Kong, Amy Yu, explained that Hong Kong has big potential thanks to the new approvals that local financial regulators are currently giving.
She added that while China is currently facing a ban on the crypto industry, Hong Kong is positioning itself as a strategic location.
SEBA is the Hong Kong arm of crypto-friendly Swiss bank SEBA Bank. The entity helps companies by giving financial advice and consulting services to manage crypto assets.
The Swiss SEBA bank works with traditional banking and crypto services in Switzerland, offering services like lending, staking, and trading, among others.
The entity's approval comes at a time when Hong Kong is trying to become one of the most important crypto hubs in the region. Recently, crypto companies like HashKey, among others, have received approvals for operating licenses in the city.