Hong Kong starts crypto trading with HashKey exchange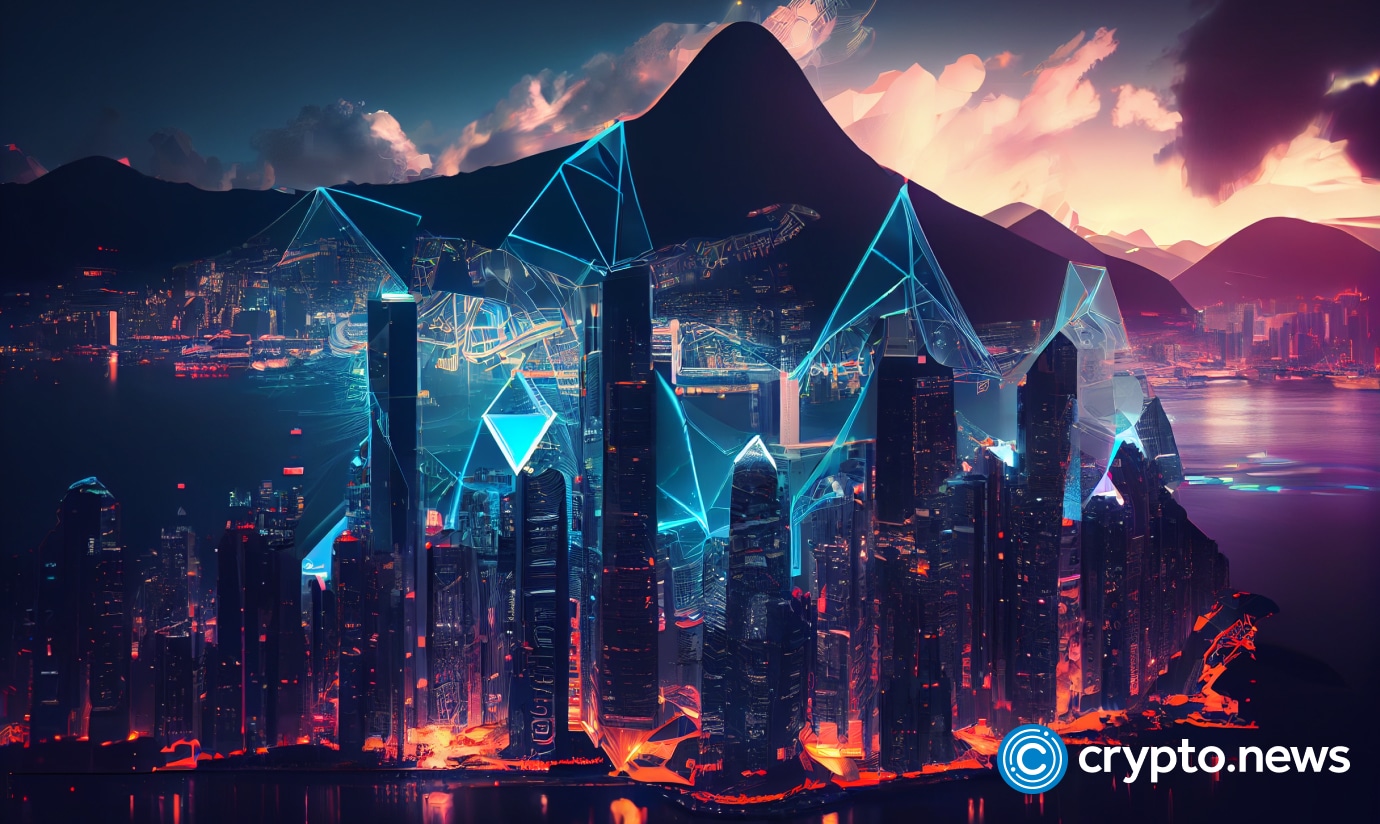 The Hong Kong-based crypto exchange HashKey received approval licenses, marking the start of crypto trading in the city.
According to Twitter statement, HashKey users can officially trade crypto assets while the exchange can "expand its business scope from serving professional investors to retail users."
The company applied for the license upgrade in July as the new trading licensing system emerged in the city.
Moreover, the exchange can offer services to both individuals and companies that comply with Hong Kong's new rules and with a secured license.
According to Bloomberg, Hong Kong's Securities and Futures Commission (SFC) has not yet confirmed the exchange's statement. 
The news comes a month after the Hong Kong government announced the development of a web3 taskforce. The department will be responsible for the ethical and sustainable growth of the decentralized industry within the region.
Moreover, with the help of Standard Chartered Bank, HashKey users will also be able to deposit and withdraw fiat currency. In June, the Hong Kong Monetary Authority (HKMA) requested HSBC and Standard Chartered to bring more crypto platforms to the city.
Per the Bloomberg report, HashKey Group has been trying to raise between $100 million and $200 million at a $1 billion valuation since May.