HSBC unveils bitcoin and ethereum ETF in Hong Kong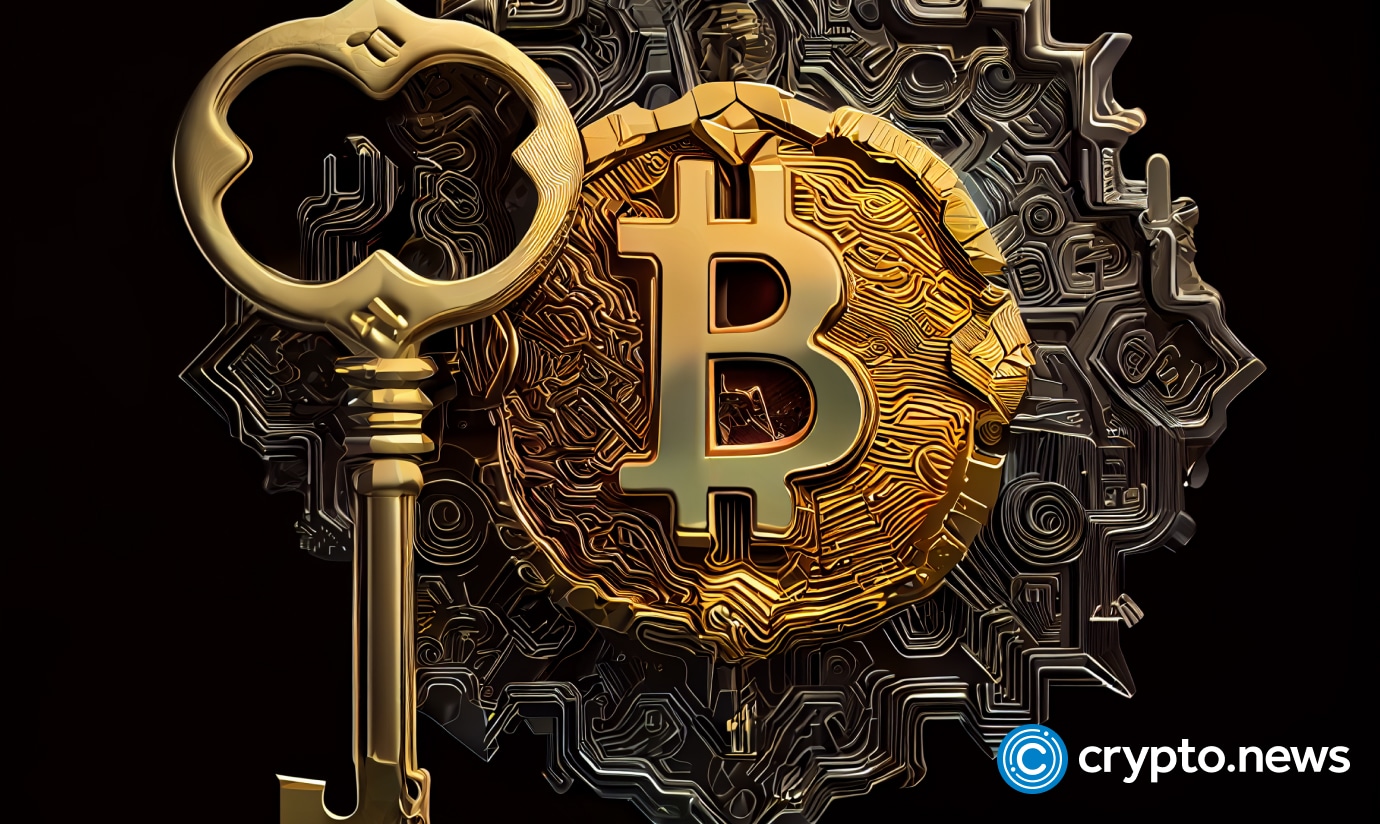 HSBC, one of Hong Kong's largest financial institutions, has made history by enabling its clients to trade bitcoin and ethereum exchange-traded funds (ETFs), becoming the first bank in the city to do so.
Expanding access to crypto in Hong Kong
In response to the rising demand for cryptocurrency investments and the Hong Kong government's push for greater support in the digital assets industry, HSBC has taken a groundbreaking step. Effective June 26, the bank introduced the option for customers to buy and sell bitcoin and ethereum ETFs listed on the Hong Kong exchange.
Recognizing the potential of cryptocurrencies, HSBC's decision comes as a response to recent ETF applications from leading crypto asset management companies. By embracing this emerging trend and facilitating its customers' investment choices, HSBC aims to provide accessibility and diversification in the cryptocurrency market.
With HSBC's approval of bitcoin and ethereum ETF trading, Hong Kong citizens now have new avenues to enter the crypto market within a regulated framework. Customers can benefit from these exchange-traded funds by diversifying their investment portfolios and exploring the potential gains of digital assets. 
This marks a great milestone in Hong Kong's financial landscape and further strengthens the city's position in cryptocurrency adoption.
The Hong Kong Monetary Authority (MAS) has been actively encouraging prominent banks to engage with crypto exchanges to stimulate the digital assets industry.
In line with this initiative, HSBC's move to enable BTC and ETH ETF trading caters to the growing demand for cryptocurrencies and supports the government's efforts to establish Hong Kong as a leading global cryptocurrency hub.
Last month, the CEO of Coinbase, Brian Armstrong, expressed concerns over the harsh crypto regulatory environment in the United States. According to him, such a regulatory climate could make crypto companies relocate to other more favorable jurisdictions like Hong Kong.
Armstrong believes that China aims to take over the United States' position as the global financial leader. HSBC's support for crypto ETF trading aligns with the city's aspirations to become a cryptocurrency hub.
These developments come at a time when BlackRock, one of the world's largest asset management companies, is putting preparations in top gear to launch a bitcoin exchange-traded fund (ETF).