US regulatory stand could benefit China, Coinbase CEO warns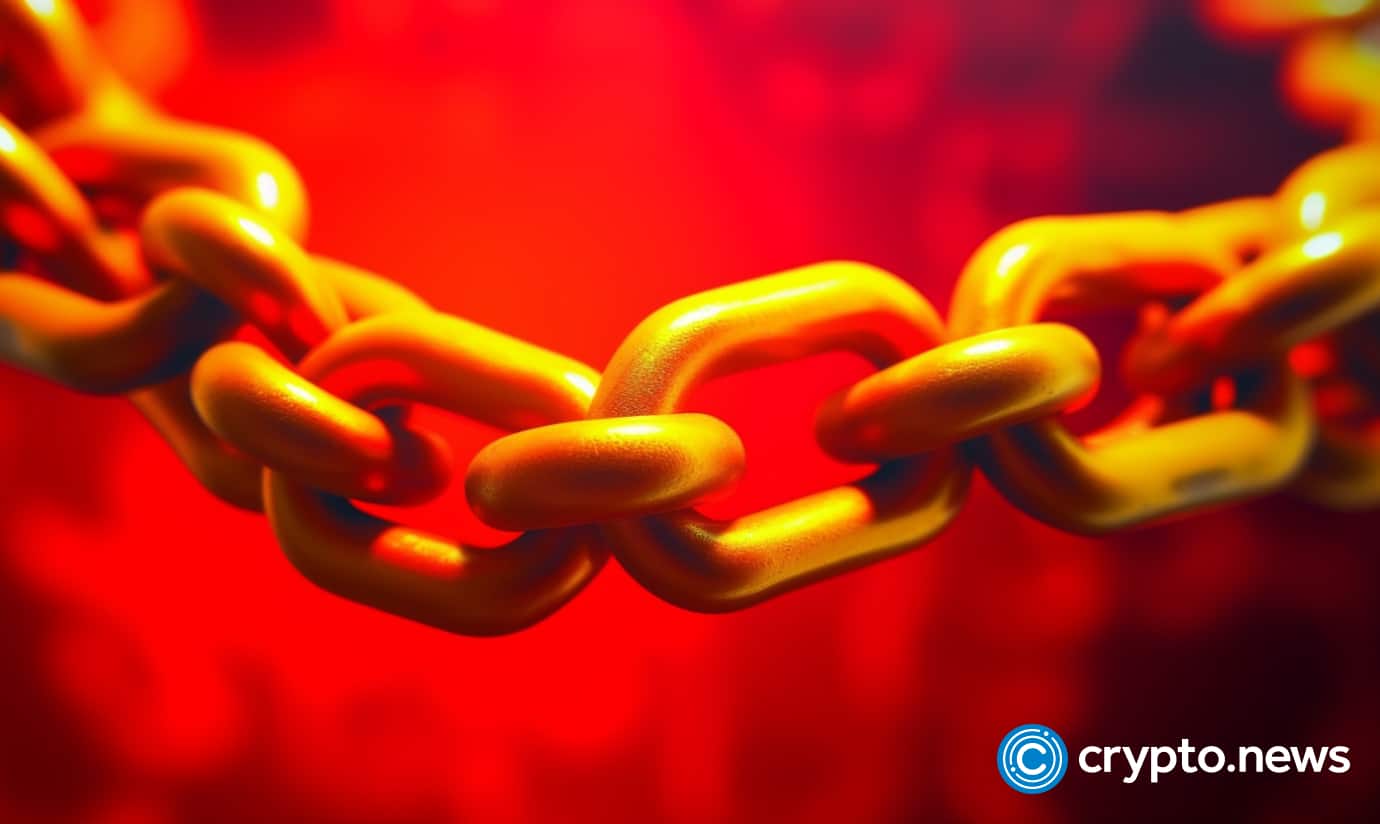 Coinbase CEO has warned that "adversarial nations" like China have the potential to capitalize on the stringent crypto regulations in the United States. 
In an op-ed published May 30, Armstrong expressed concerns about the country losing its innovation hub title. The recent market volatility pushes the authorities to dismiss cryptocurrencies as an unstable asset class.
Armstrong emphasized that regulators must recognize that cryptocurrencies represent more than individual transactions. He thinks they are a transformative technology capable of disrupting numerous industries. For example, he highlighted the platform's ability to enable authors to receive royalties from secondary market trades.
"Crypto, much like the internet in the past, has the potential to modernize finance and various other sectors, including supply chains and social media, by providing a faster, more affordable, private, and accessible platform."

Coinbase's marketwatch
As the CEO of Coinbase and a prominent public figure, Armstrong has long advocated for clear regulations from the US government that would allow the cryptocurrency sector to reach its full potential while protecting investors and customers.
Coinbase has challenged the Securities and Exchange Commission's (SEC) "regulation by enforcement" approach by seeking clarification on whether digital assets are classified as securities. SEC Chairman Gary Gensler asserted that existing securities laws cover cryptocurrencies.
Armstrong commented that China's efforts to undermine the United States' position as the global financial leader, including introducing the digital yuan, are unsurprising, given Hong Kong's aspirations to establish itself as a global cryptocurrency hub.
Finally, he emphasized that reviving innovation in the United States would require a "monumental and sustained effort." Still, it may be too late if comprehensive crypto regulations are not implemented promptly.