Hong Kong's Cyberport emerges as thriving hub for web3 companies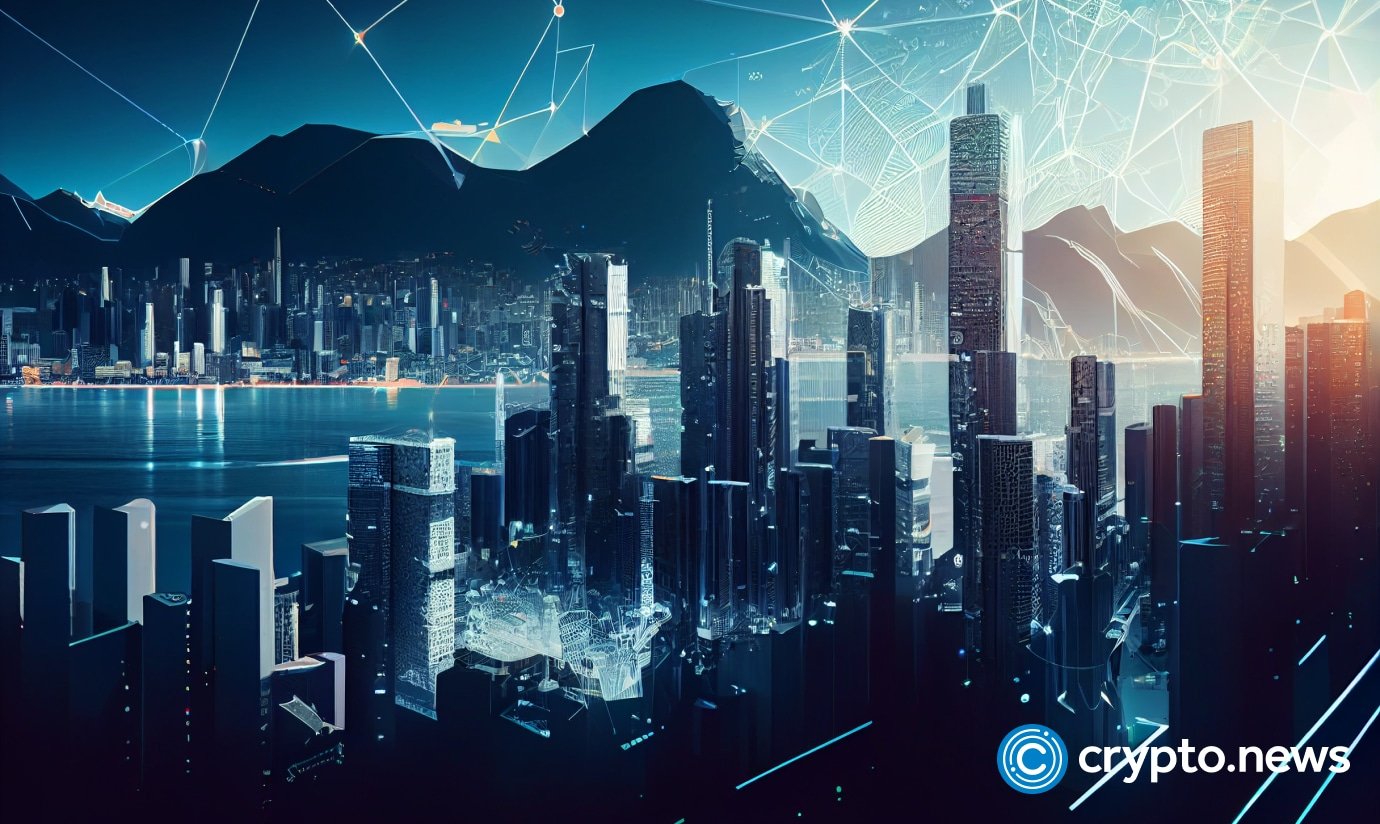 Hong Kong's Cyberport, the city's flagship technology hub, has experienced remarkable growth over the past year, attracting more than 150 companies operating in the web3 space.
According to a June 18 blog post by Hong Kong Financial Secretary Paul Chan, Cyberport's ecosystem currently houses over 1,900 community enterprises, with a cumulative financing figure surpassing 35.7 billion yuan ($4.98 billion).
The hub's remarkable success is further highlighted by its portfolio of over 480 intellectual property projects and its role in nurturing the growth of several prosperous ventures, including six "unicorns" that have emerged from within its community.
Prominent firms in the web3 space that have found a home at Cyberport include Hashkey Group, a licensed cryptocurrency exchange; Animoca Brands, a web3 venture capital and game developer; and Consensys, the Ethereum software company responsible for the widely-used crypto wallet MetaMask.
Recognizing the immense potential of web3 technologies, the Hong Kong government has allocated 50 million yuan ($6.9 million) from the financial budget to support Cyberport's initiatives. This funding aims to expedite research and development efforts and foster innovative applications within the third-generation internet powered by blockchain technology.
Cyberport has also made noteworthy advancements in virtual asset trading and other sectors. In 2022, one of Cyberport's companies became the second licensed virtual asset trading platform approved by the Securities and Futures Commission in Hong Kong.
Additionally, several technology-driven startups incubated by Cyberport have successfully launched initial public offerings (IPOs), including a smart logistics company and a travel platform.
Hong Kong witnesses surge in blockchain-based products
In parallel with the growth of Cyberport, Hong Kong is witnessing the emergence of blockchain-based security products that offer investors diverse opportunities to participate in the city's thriving web3 industry.
Recently, UBS and the Bank of China's Hong Kong-based investment arm unveiled a blockchain-based structured note, marking the city's first private security product on a public blockchain. This significant milestone follows the successful launch of a government-backed green bond in February, which utilized a private blockchain platform provided by Goldman Sachs.
These products demonstrate a broader interest in developing Hong Kong's web3 industry beyond cryptocurrencies, which have been the primary focus of regulatory efforts.
On June 1, the city introduced licensing regulations for cryptocurrency trading platforms catering to retail investors, ensuring a regulated and secure environment for investors to participate in this growing sector.