SEBA Bank expands into APAC by opening office in Hong Kong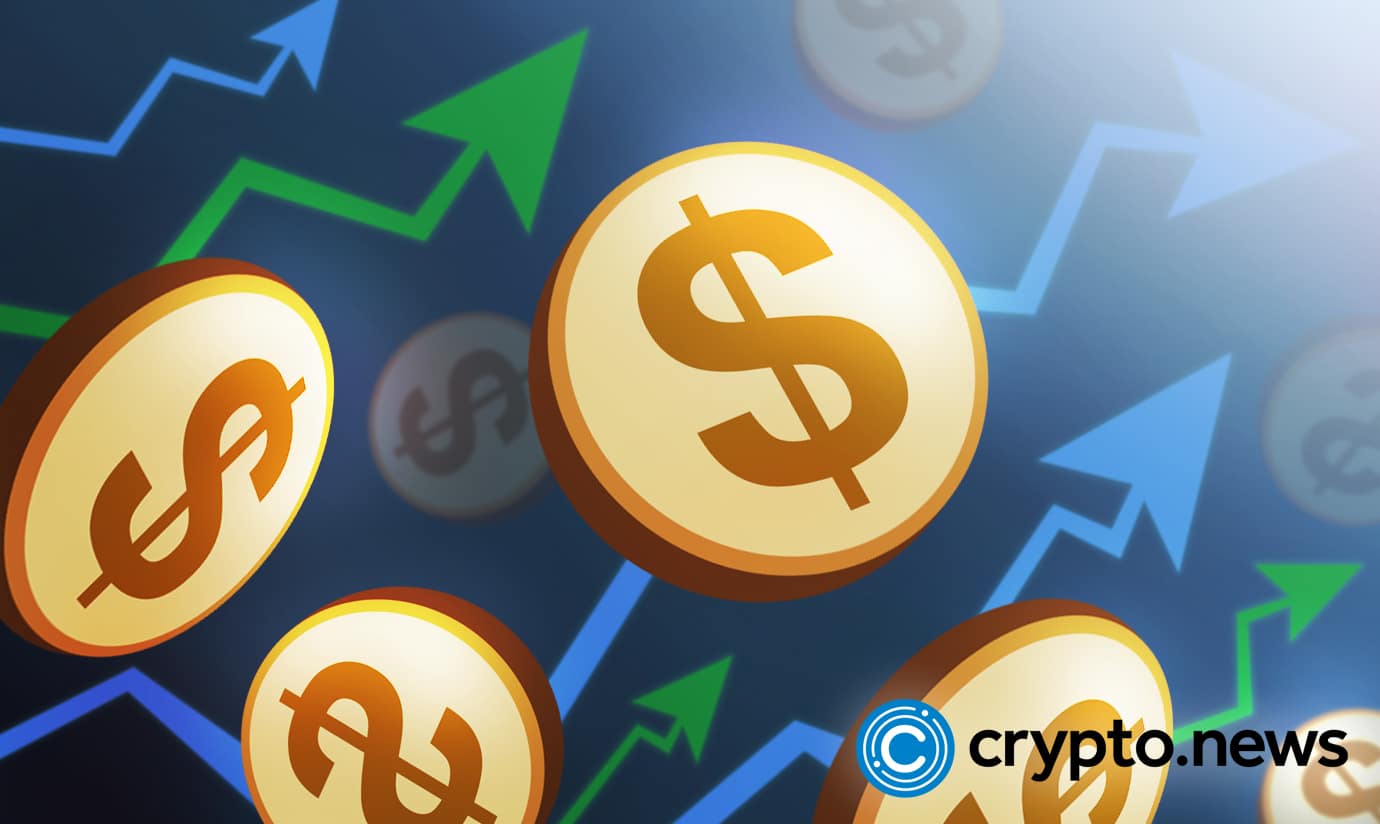 To reclaim its status as a cryptocurrency powerhouse, Hong Kong-based SEBA Bank, which has its headquarters in Switzerland, recently launched a new office. The SEBA Bank's APAC development plans will be coordinated out of the Hong Kong office, according to the statement issued by SEBA Bank on Wednesday. The development comes after Hong Kong announced plans to reposition itself as a worldwide center for bitcoin in reaction to rival Singapore's and Indonesia's apparent turn toward stricter regulation.
In addition to looking at methods to make the market more accessible to average investors, the statement quotes that the move by Hong Kong to broaden the range of bitcoin assets available in the city was due to the promising nature of digital assets. This seems a bold move by Hong Kong despite the ongoing FUD surrounding cryptocurrency markets.
Hong Kong grows as a crypto leader globally
Franz Bergmueller, CEO of Seba Bank, claims that Hong Kong is solidifying its position as a global leader in cryptocurrencies due to its long history as a center of the global financial system and its supportive legal environment.
Ludovic Shum, managing director of Seba Hong Kong, will run the new headquarters. Shum formerly worked at Credit Suisse, HSBC, Merrill Lynch, and Hong Kong's Securities and Futures Commission, according to his LinkedIn page (SFC).
EFTs now stand a chance in Hong Kong
The SFC has declared its intention to launch a consultation process on the prospect of allowing retail investors to sell virtual assets, as well as its desire to legalize the selling of certain cryptocurrency exchange-traded funds (ETFs) to investors in Hong Kong (VA).
Seba Hong Kong's primary focus will be market research and consultancy services. Through its offices in Switzerland, it provides a variety of regulated banking and investment services, including trading, custody for cryptocurrencies and NFTs, structured products, financial information, cards, and credit.
About SEBA bank
SEBA bank is a banking platform for digital assets designed to act as a link between digital and traditional assets. With the help of the company's services, users may secure, trade, and manage their traditional securities, digital assets, and cryptocurrencies all in one location, giving them access to simple, open investing options for both types of assets.