Hong Kong cracks down on crypto crime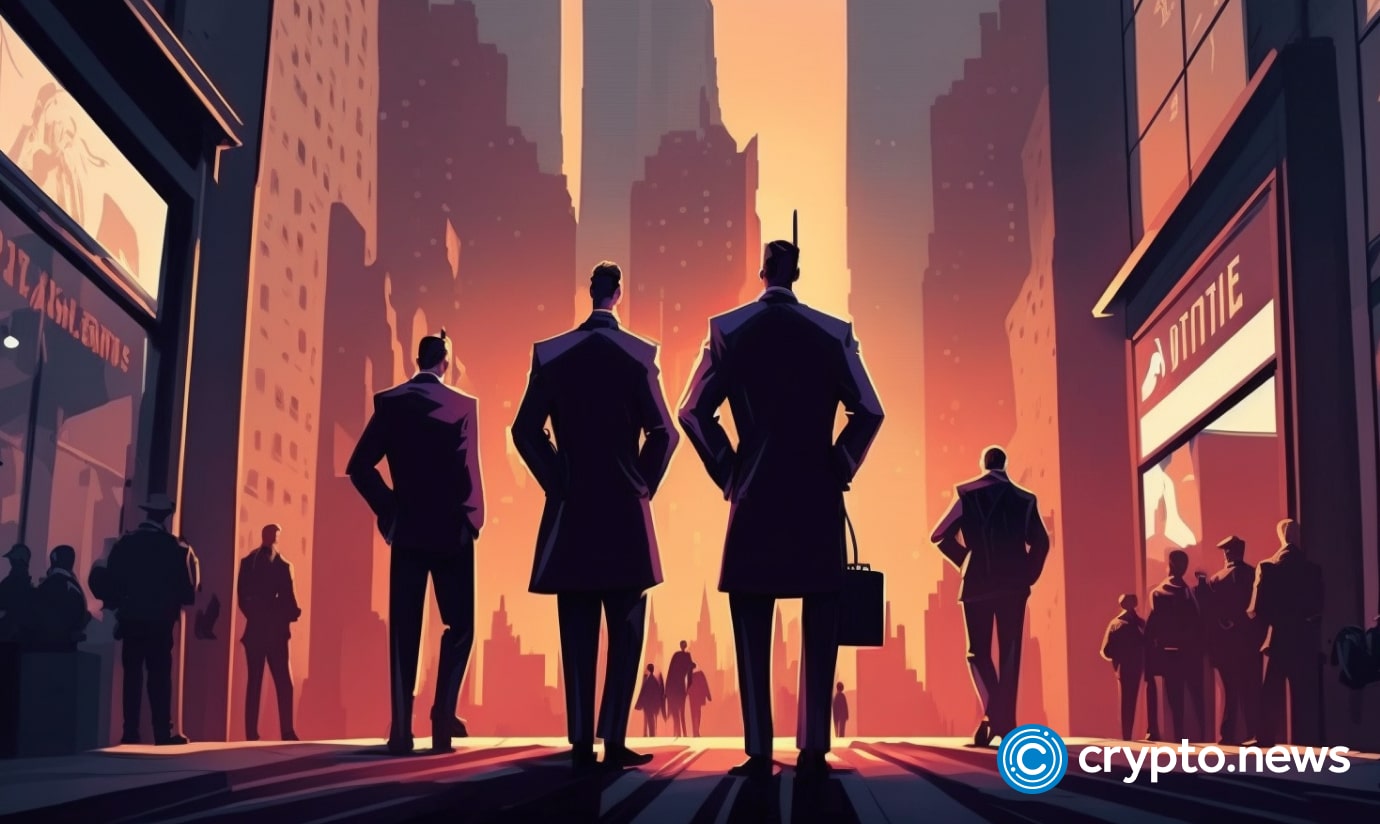 Hong Kong's Securities and Futures Commission (SFC) is collaborating with the police to form a specialized task force aimed at combating illegal activities on cryptocurrency trading platforms.
In the wake of the JPEX scandal, Hong Kong's regulatory bodies are making significant moves to combat illegal activities in the cryptocurrency sector. The SFC and Hong Kong Police Force (HKPF) have joined forces to exclusively monitor and investigate illicit practices related to Virtual Asset Trading Platforms (VATPs).
The task force will combine experts from various divisions of Hong Kong police and the SFC. The team includes members from the Commercial Crime Bureau, the Cyber Security and Technology Crime Bureau, and the Financial Intelligence and Investigations Bureau of the police force.
This collaborative venture was officially greenlit on September 28, following an upper-echelon meeting between representatives from both the SFC and the HKPF.
The task force's goals, outlined
According to the SFC's official announcement, the specialized task force will aim to accomplish three key objectives:
Seamlessly share information regarding suspicious activities and violations related to VATPs.
Develop a framework to evaluate the risk profiles of VATPs.
Foster greater coordination in ongoing and future investigations on crypto trading platforms.
The recent fraud of the JPEX crypto exchange was an eye-opener for Hong Kong authorities.
The exchange allegedly laundered 190 million TRC20-USDT tokens from its platform in the last 20 months, and the Hong Kong police have arrested 11 people linked to the crime so far.