Hong Kong police warn of Binance impersonation scam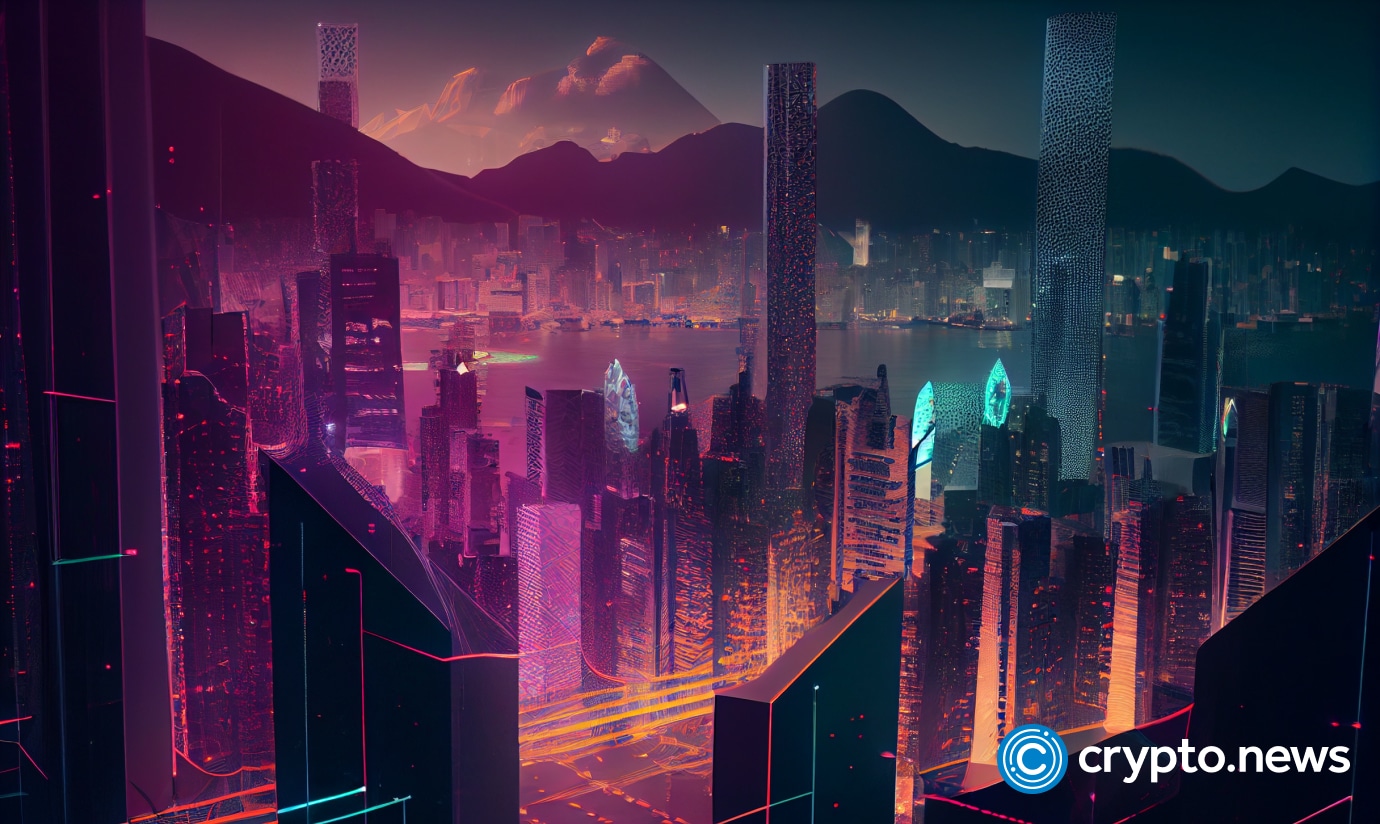 Hong Kong police have cautioned residents about scammers posing as Binance and sending phishing texts.
Over the past two weeks, authorities have recorded 11 cases, amounting to HK$3.5 million in reported losses.
A local news report dated Oct. 9 calls out a post on the "Net Keeper" social platform, in which law enforcement authorities have raised alarm over a surge in fraudulent activities involving phishing text messages impersonating Binance, the world's largest cryptocurrency exchange by market capitalization. 
Scammers would allegedly entice users to click on these deceptive text messages, thereby gaining unauthorized access to victims' Binance accounts and stealing their digital assets. 
The police reminded citizens to take several precautionary steps, including considering the security risks of different platforms, storing large amounts of virtual assets in offline wallets, and using only a trading platform licensed in Hong Kong for investment.
This announcement comes amid a more significant awareness for funds lost to hacks, scams, and rug pulls. An article released at the end of September highlights in Q3 2023 alone, the crypto industry lost $889.3 million.
At the same time, the US Securities and Exchange Commission (SEC) chair, Gary Gensler, has also been open about calling out his concern about the pervasive fraud and regulatory non-compliance in crypto.