Hong Kong official states retail stablecoins trading not yet allowed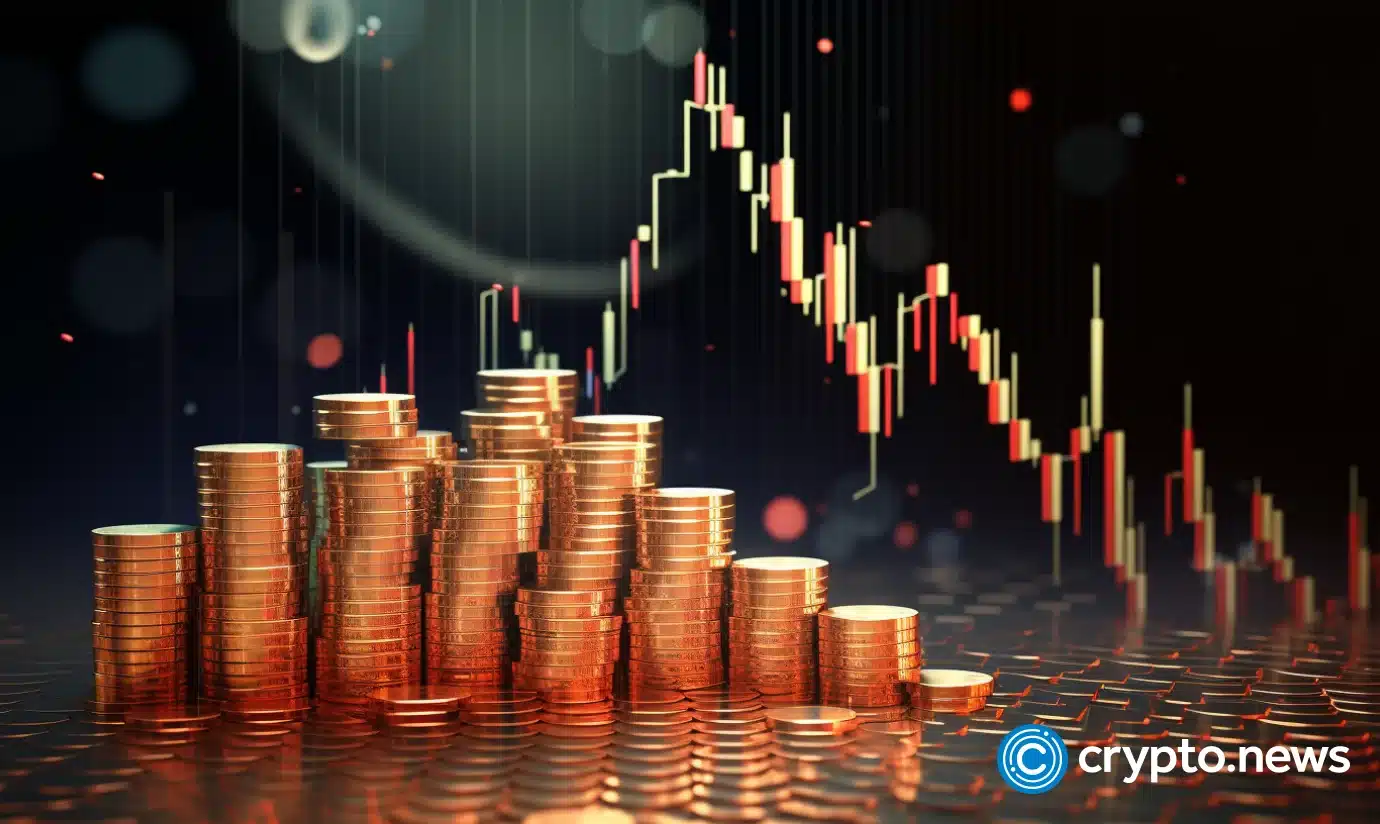 Hong Kong official reinforces that retail investors cannot trade stablecoins until they are regulated, likely in 2024.
This follows that the virtual asset trading platform JPEX has come under suspicion for its alleged involvement in a conspiracy to commit fraud.
Hong Kong's security concerns
Hui Ching-yu, Hong Kong's Secretary for Financial Services and the Treasury, addressed these concerns during an interview on the Investment Committee program on Oct. 6.
In the interview, he goes on to state the seriousness of the fraud case involving JPEX and how this underscores the need for enhanced supervision for virtual asset trading. He also states that service providers have been using stablecoins like USDT on a broad scale. However, some of these stablecoins have experienced volatility issues in the past.
Because of these reasons, Hui shares, retail trading of stablecoins will not be allowed until Hong Kong can regulate them. At present, there is no framework to address stablecoins in the area yet; therefore, stablecoins are not permitted.
Ongoing discussions about becoming a crypto hub
In a report from the end of September, Forex Suggest research further called out how Hong Kong had made progress towards becoming a worldwide crypto hub, citing factors such as how the country had a significant number of businesses accepting cryptocurrencies, an overall favorable regulatory environment and fair tax policies.
Although news around stablecoins not being allowed in the interim run contrary to previous reports, it was stated to be a temporary measure.