Binance allegedly utilizes HKVAEX to navigate Hong Kong market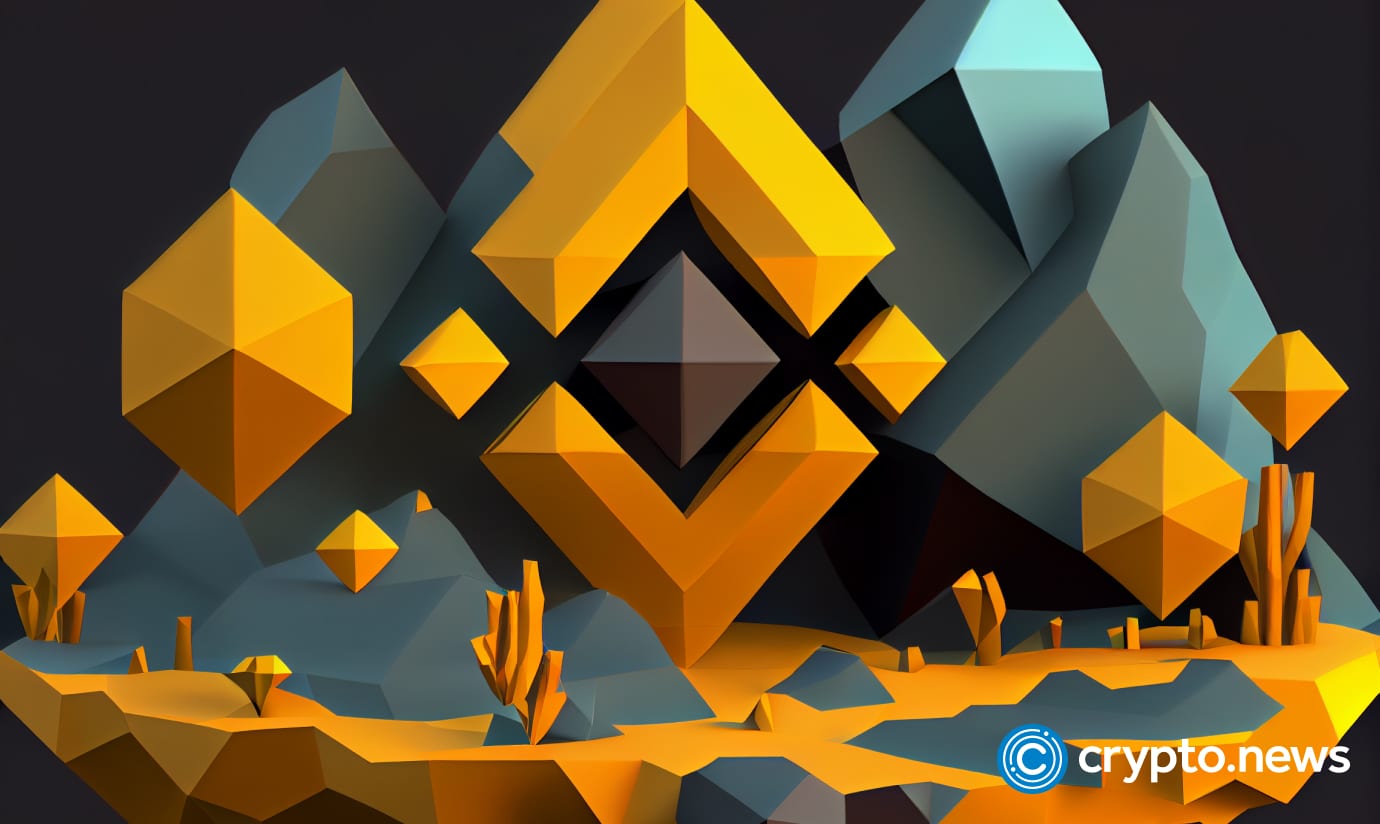 With a separate company, Binance re wants to avoid unnecessary attention in Hong Kong while dealing with regulators overseas.
Crypto exchange Binance is rumored to hide behind HKVAEX, a Hong Kong-based crypto trading platform established in 2022. Currently, HKVAEX is trying to apply for a retail trading license in the region, the South China Morning Post has learned, citing sources familiar with the matter.
Although HKVAEX was established as an independent firm under BX Services Ltd, it shares resources with Binance (e.g., terms of use). Moreover, the report says it uses the exchange's servers for fetching content, such as shared code, and the exchange's content delivery domain bnbstatic.com.
A spokesperson for Binance denied the connection between the firms.
"HKVAEX is not in the Binance Group of companies."

Binance's spokesperson in a comment to SCMP
HKVAEX's representatives neither confirmed nor denied statements about its ties to Binance. However, they acknowledged that the firm is "currently preparing to apply for the [Securities and Futures Commission's virtual asset trading platform] license."
Binance's legal issues
Binance might not be interested in drawing unnecessary attention from Hong Kong's regulators, given the exchange's ongoing legal battle with the U.S. Securities and Exchange Commission (SEC).
In June 2023, the SEC charged the international cryptocurrency exchange for the unregistered offers and sales of Binance Coin (BNB), Binance USD (BUSD), and its crypto-lending products.
The watchdog alleges that Binance.com, Binance.US, and BAM Trading — a privately-held company behind Binance.US — should have registered as clearing agencies, broker-dealers, and exchanges, respectively.