Binance's UK chief resigns amid regulatory pressure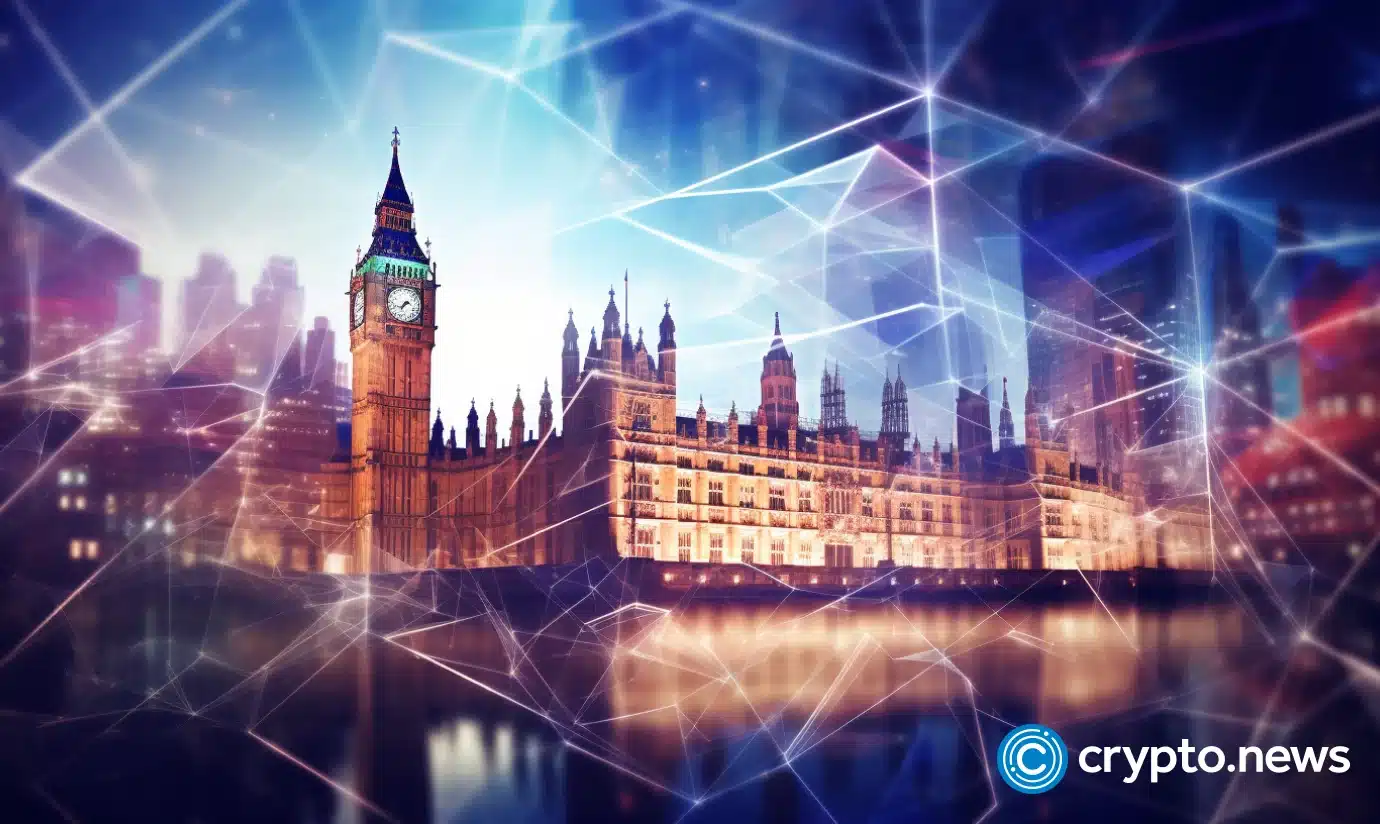 Jonathan Farnell, the compliance officer of Binance in the UK, has left the company.
In a comment to crypto.news, Binance's spokesperson confirmed Farnell's departure.
"We'd like to thank Jonathan for his contributions and wish him all the best on his next challenge."

Binance representatives
According to his LinkedIn page, Farnell left Binance Markets Limited at the end of September. He had already left his senior role at Binance Europe in June. Now, he heads the Bifinity subsidiary.
Binance under regulatory pressure
Binance is still under increasing regulatory pressure in the U.S., where it is embroiled in disputes with two regulators, and the UK. Many top managers have left the company in recent months amid ongoing repression.
Over the past few months, several more top management employees have left the company. We are talking about the head of the Asia-Pacific region of Binance, Leon Funeg, chief strategy officer Patrick Hillman, general counsel Hong Ng, and chief business officer Yibo Ling.
In September, another top manager, Mayur Kamath, global head of product and design at Binance, left the crypto exchange. Also, two top managers responsible for the Russian region left Binance at once: its director in Eastern Europe, Gleb Kostarev, and director in the CIS, Vladimir Smerkis.