Head of Binance payment processor resigns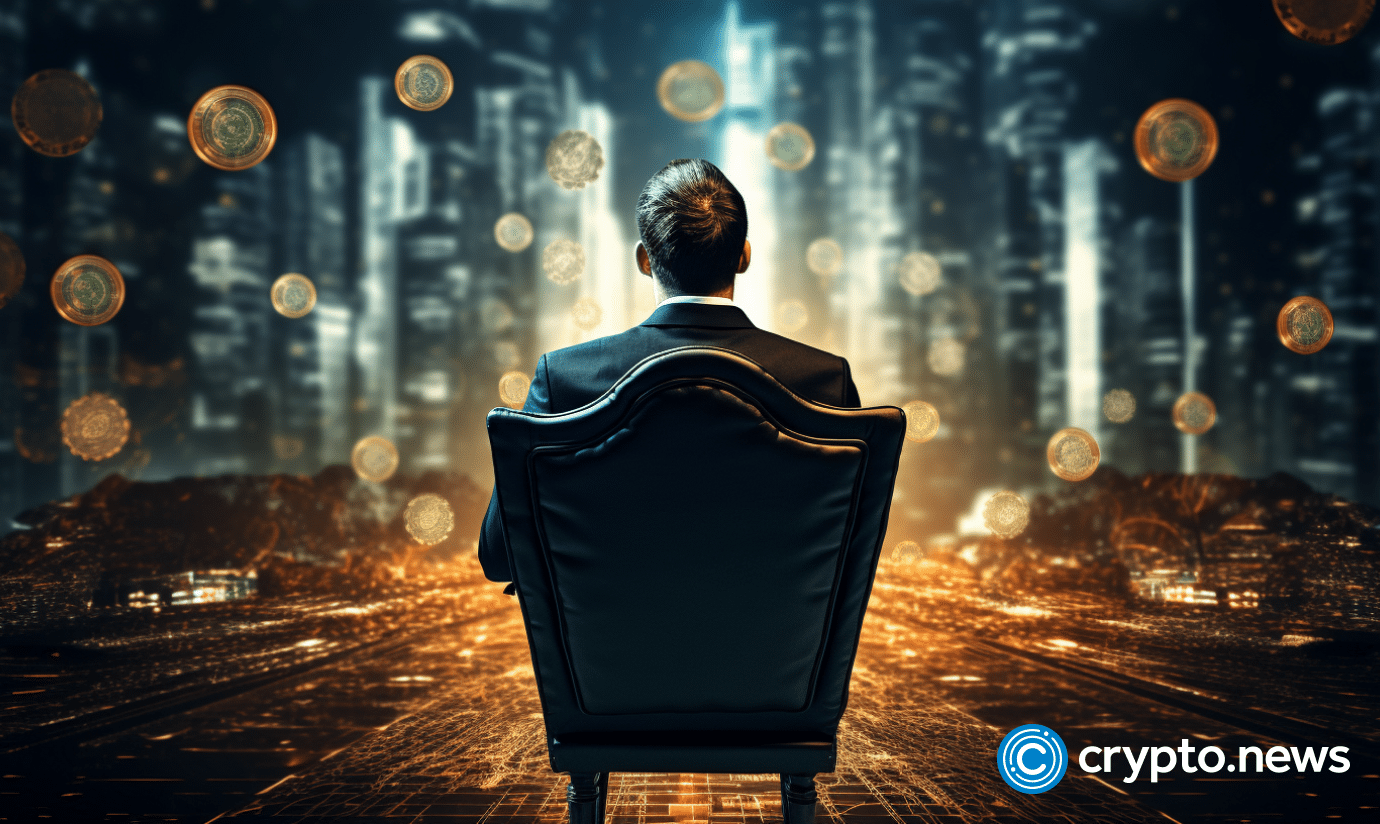 Saulius Galatiltis, CEO of a Binance crypto-to-fiat payment affiliate, has stepped down in an ongoing exodus of executives from the digital asset titan.
Galatiltis served as Bifinity's chief executive from January 2022 to October 2023, per his LinkedIn profile. The Lithuania-based payment processor allowed customers to convert their fiat currencies into crypto tokens on Binance's exchange, focusing on European users. 
This is the latest departure from Binance-related entities as of Oct. 19 following a lawsuit from the U.S. Securities and Exchange Commission (SEC) alleging securities fraud. The suit indicted Binance Global, Binance.US, and CEO Changpeng Zhao.
Binance's Asia-Pacific director, Leon Foong, left the company on Aug. 31, a few weeks after general counsel Hon Ng and chief strategy officer Patrick Hillmann resigned. 
Stéphanie Cabossioras, Binance France's Managing Director, stepped down amid regulatory scrutiny aimed at Zhao's company across multiple jurisdictions in North America, Europe, and Western Africa.
Binance has reportedly ceased operations or withdrawn license applications in countries like the Netherlands, Germany, and the UK.
The crypto exchange heavyweight also resumed operations in Belgium and announced new fiat channels in partnership with unnamed service providers after primary European payment processor Paysafe halted services for Binance users.
Zhao's company, crypto's largest centralized exchange by trading volume, remains the subject of an SEC enforcement action.