Binance reportedly blocked over 100 Hamas-related accounts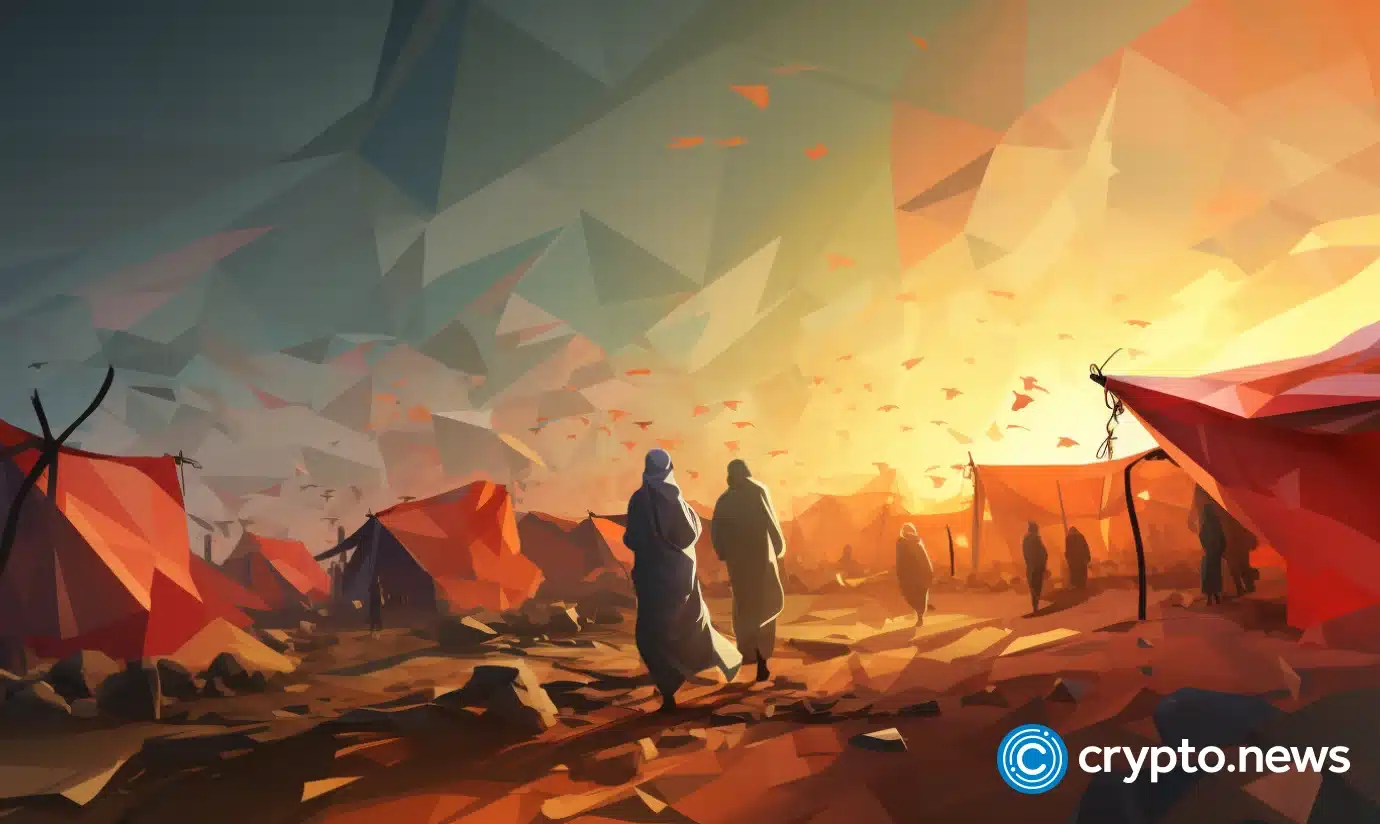 Israeli authorities have reportedly requested information on over 100 crypto accounts in addition to the ones already blocked by Binance.
Crypto exchange Binance is said to have blocked 100 more accounts related to Hamas, a militant group supported by a robust sociopolitical structure inside the Palestinian territories. Financial Times reports, citing sources "familiar with Israel's enforcement actions," the move was requested by the Israeli authorities.
Israel has also requested information on up to 200 additional crypto accounts. While the scope of the request is not clear, it is said that most of the accounts "are held on Binance."
In a commentary to the Financial Times, a spokesperson for Binance confirmed that the exchange had blocked a "small number" of accounts but noted that restrictions have been implied since summer 2023 and added that it "follows internationally recognized sanctions rules."
Israeli law enforcement officials have been closely monitoring crypto for a while now as militant groups in the Middle East appear to have received large amounts of funds through digital currencies. For instance, in late June 2023, Israel seized millions of dollars worth of cryptocurrencies linked to Iran's military arm, Quds Force, and the Lebanese militant group Hezbollah.
The Defense Minister of Israel, Yoav Gallant, said at the time that that was the first major crypto-related seizure, thanks to the country's intelligence agency Mossad, military intelligence, and the local police.
Shortly after Hamas launched its devastating assault from the Gaza Strip, Israel doubled down on oversight of the crypto market in the region. As crypto.news reported, Tether, a company behind the USDT stablecoin, confirmed it had frozen over 30 addresses with a total sum of $873,118 linked to illicit activity in Israel and Ukraine. Tether did not say whether its recent actions are related to Hamas.
In early October 2023, ex-Paxful head Ray Youssef warned users about the growing risks of being blocked on centralized exchanges as regulators worldwide have increased their efforts to track and seize crypto sent to Hamas. In an X post on Oct. 10, Youssef said that "all [crypto] exchanges" are now "being pressured to freeze funds and accounts of all Arab countries." He particularly referred to reports from Gaza, Lebanon, and Syria.