Tether has frozen 32 addresses linked to illicit activity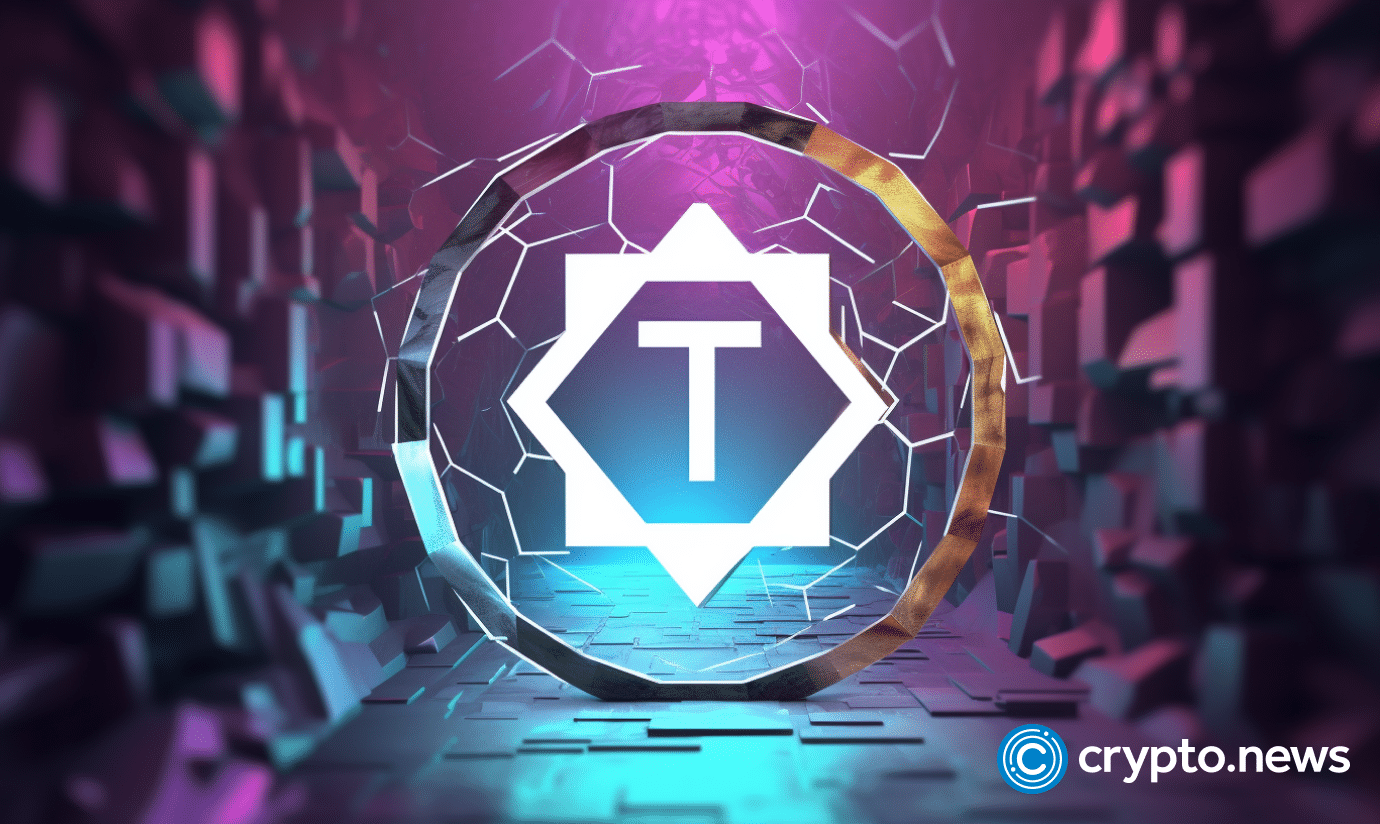 In an Oct. 16 post from Tether, the stablecoin issuer confirms it has frozen 32 addresses linked to illicit activity in Israel and Ukraine.
These addresses are said to hold $873,118 worth of the Tether stablecoin.
Crypto transactions are transparent
The report also shares that the company is working with the National Bureau for Counter Terror Financing in Israel to continue countering crypto-funded terrorism and warfare.
Newly appointed Tether CEO Paolo Ardoino emphasized the transparency of cryptocurrency transactions on blockchain platforms, enabling Tether to play an integral role in preventing the use of USDT for terrorist funding.
Ardoino stated, "Contrary to popular belief, cryptocurrency transactions are not anonymous; they are the most traceable and trackable assets."
The narrative that cryptocurrencies enable criminal activity has been a common one among skeptics; however, other major players like Coinbase, one of the world's largest exchanges, have also gone on to debunk this message.
Working with agencies
Tether has cooperated with 31 agencies across 19 jurisdictions, assisting in investigations and freezing approximately $835 million in assets, primarily linked to theft, including blockchain and exchange hacks, with a smaller portion associated with other criminal activities.
The countries Tether has collaborated with in this endeavor span Brazil, Singapore, Philippines, Germany, South Korea, Norway, Poland, Switzerland, Greece, Canada, Croatia, Italy, Argentina, Australia, Belgium, Cayman Islands, China, Netherlands, El Salvador, Germany, Hong Kong, India, Ireland, Israel, Kyrgyzstan, New Zealand, Spain, Taiwan, the UK, Ukraine, Estonia, and the United States.