How war in Israel will move Bitcoin: analyst explains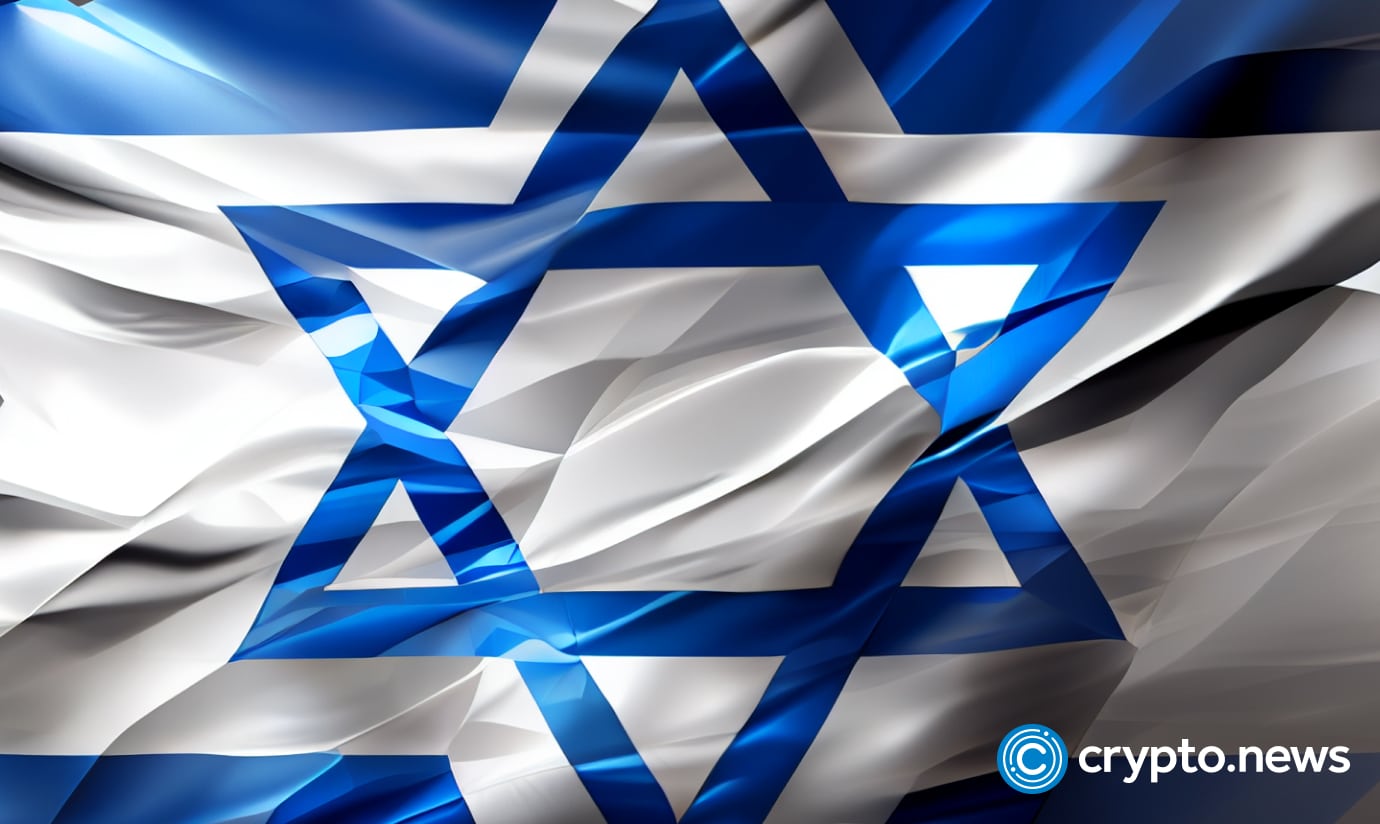 The outbreak of war between Israel and Hamas last weekend has geopolitical and economic implications that could influence the price of Bitcoin and other cryptocurrencies, according to YouTube crypto analist EllioTrades.
The attacks, which caught many Israelis by surprise on the final day of the Jewish holiday Sukkot, involved thousands of rockets fired from Gaza as well as armed militants breaching the border fence and waging attacks on the ground. Hundreds were killed as cities and buildings were left in ruin.
The analyst explains that at first glance, the conflict may seem isolated to the Middle East. However, he argues it represents an escalation of ongoing tensions between the East and West that date back to the Cold War between the U.S. and Soviet Union.
It's very clear that the West, United States, and NATO are supporting Israel directly, explicitly, implicitly. And the very same is true of Ukraine. We also see comments coming out of Moscow effectively saying, hey, look, we're going to stand by the Palestinians.

EllioTrades
This pits the U.S. and its allies against countries like Russia and China, who back opposing sides in the wars. Smith believes these clashes are not purely isolated conflicts but rather represent proxy wars in the broader divide between these global superpowers.
What does this have to do with Bitcoin? Smith says the economic implications could be significant.
With high inflation plaguing the U.S. economy, the government has been unable to aggressively print money through quantitative easing to stimulate growth. But engaging militarily on multiple fronts could change that.
The question here is, will the United States choose to print money to get involved in some of these wars? […] It appears as though the U.S. military is very low on supplies and that they really need to replenish things like ammunition and stuff like that.

EllioTrades
Printing money could spur further inflation. And since Bitcoin is widely considered a hedge against inflation due to its fixed supply, stimulus spending on wars could boost the cryptocurrency's appeal and price.
However, the analyst cautions that the connections are complex. Inflation may also depress risk asset prices like stocks and crypto in the short term. Either way, the geopolitical turmoil will likely impact markets.
Things have changed very rapidly as far as the way people feel towards spending money in different ways, given the changes that have just happened over the weekend.

EllioTrades