Centralized crypto platforms forced to freeze Arab countries' funds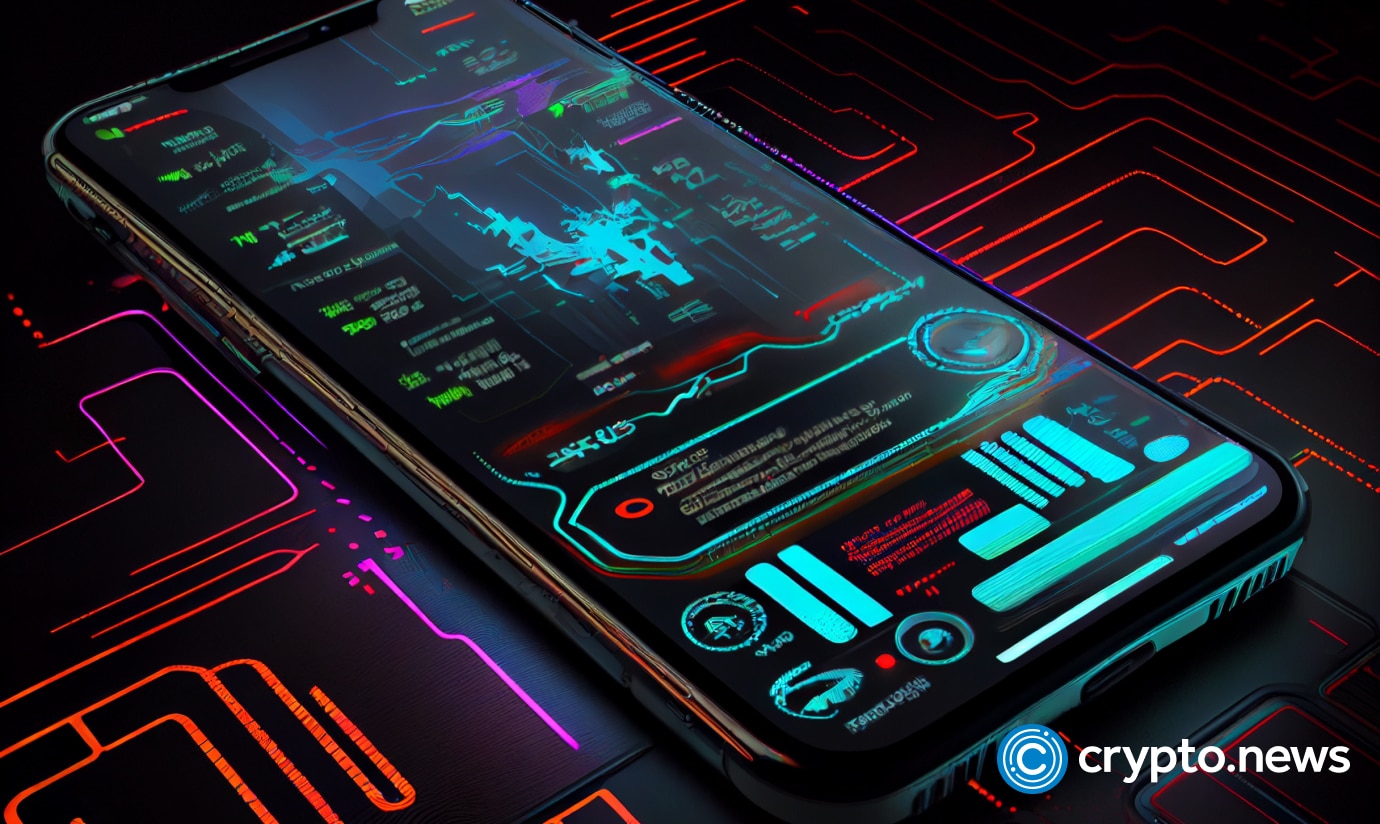 As the conflict between Israel and Hamas escalates, the former CEO of Paxful calls on users to stay away from centralized crypto platforms.
Ray Youssef, former CEO of Paxful, a peer-to-peer crypto platform, took to X to alarm users about the growing risks of being blocked on centralized exchanges.
The regulators worldwide have increased their efforts to track and seize crypto sent to Hamas, a terrorist group supported by a robust sociopolitical structure inside the Palestinian territories.
In an X post on Oct. 10, Youssef said that "all [crypto] exchanges" are now "being pressured to freeze funds and accounts of all Arab countries." He referred to reports from Gaza, Lebanon, and Syria.
The ex-Paxful CEO added that in all cases, exchanges reference to the Israeli Police Cybercrime unit with a case number.
"This is a new world and self custody is no longer a nerd luxury but a geopolitical necessity!"

Ray Youssef, former CEO of Paxful
With the post, Youssef also attached a video showing that the exchange had temporarily disabled a Binance user due to a "request from law enforcement" with case number VW571-23.
As of press time, Binance made no public statements on the matter. It's unclear if other crypto exchanges have also imposed restrictions on users from Arab countries, as Youssef claimed in the post.
As crypto.news earlier reported, the cyber unit of Israel Police's Lahav 433 blocked crypto accounts belonging to Hamas a few days after the Palestinian militant group launched an attack against Israel, killing hundreds of civilians.
As per reports, Israel ordered Binance to locate and shut down the accounts on its platform. Lahav 433 also reportedly requested the UK police to block a Hamas-related account in Barclays Bank.
Close ties to Hezbollah
The crackdown on Syrian users on crypto platforms might be due to previous incidents related to this country. In June 2023, Israel seized crypto worth millions of dollars from accounts linked to Iran and Hezbollah, Lebanon's armed group supporting Hamas in its war with Israel.
As noted by TRM Labs, the key address of Hezbolla's crypto backer was controlled by Tawfiq Muhammad al-Law, a Syria-based hawala operator. The Defense Minister of Israel, Yoav Gallant, said the government had seized millions of dollars worth of cryptocurrencies linked to Iran's military arm, Quds Force, and Hezbollah.
TRM noted it had identified on-chain evidence that the seized addresses and entities in Iran, Syria, Iraq, and the Gaza strip "have ties to the IRGC [Islamic Revolutionary Guard Corps] and Hezbollah."