Crypto firms assemble aid fund amid Israeli-Hamas war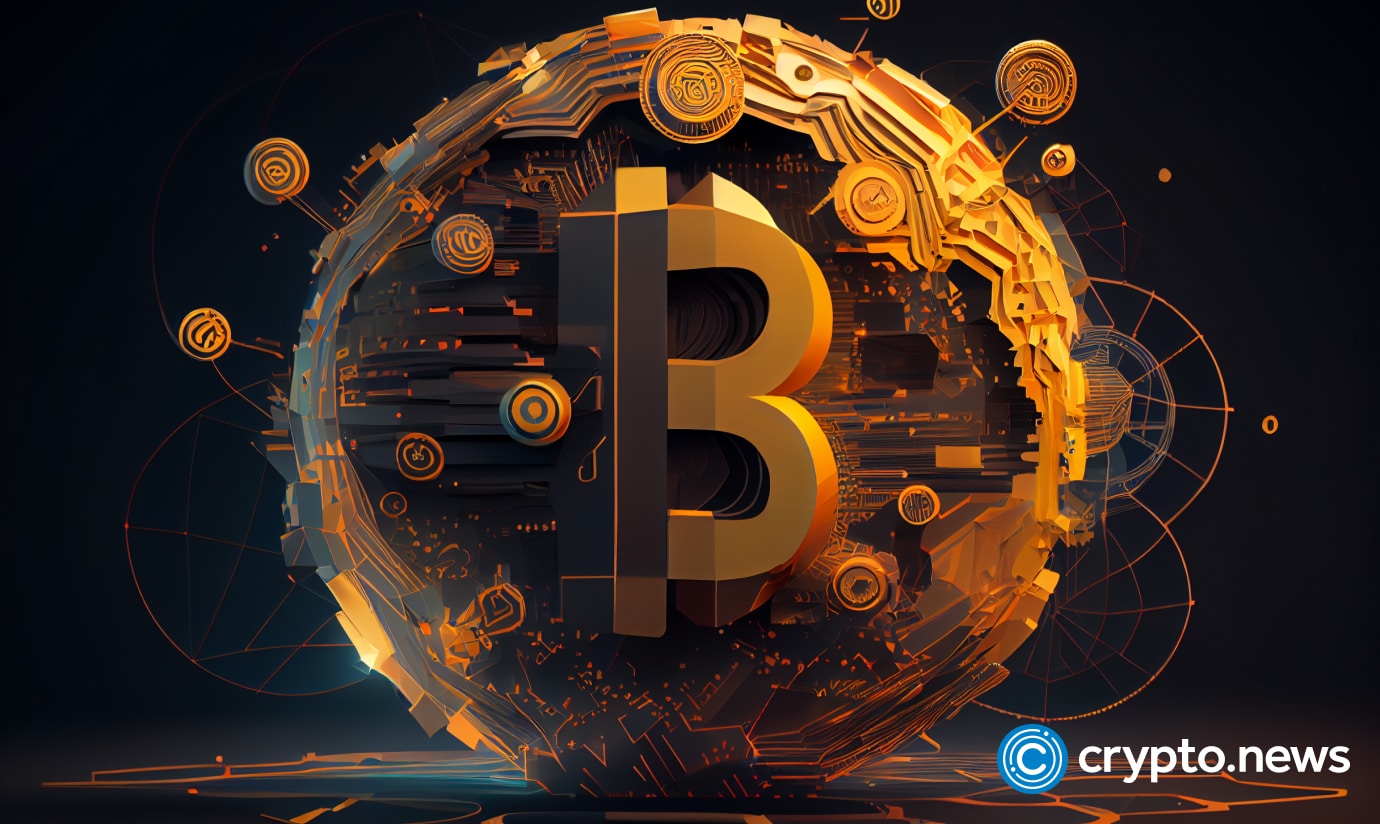 Several web3 companies have banded together to open donations via the Crypto Aid Israel platform, pulling together resources to finance humanitarian aid for displaced Israelis.
The joint initiative was launched by Blockchain B7, Bits of Gold, Collider Ventures, CryptoJungle, 42Studio, Efficient, Frontier, Ironblocks, the Israel Blockchain Association, and Nilos as seen on the fund's website. 
Anyone worldwide can donate to the fund in cryptocurrencies like Bitcoin (BTC), Ether (ETH), and stablecoins such as Tether's USDT which are pegged to the U.S. dollar.
Funds donated to Crypto Aid Israel reported go into a multi-signature wallet managed by industry leaders and the money will towards aiding Israelis during this period of crisis.
News out of the region noted that around 700 Israelis have lost their lives since a pre-emptive strike carried out by Hamas on Oct. 7. 560 reported dead in Gaza, with over 5,000 wounded on both sides.
Ben Samocha, CryptoJungle's chief executive officer, said the collaborators hope to send medical supplies to bomb-shelled areas in Israel and arrange shelter for displaced citizens with the funds raised.
A CoinDesk report noted that local banks are working with crypto operators to support the donations in an unprecedented move. Crypto custodian Fireblocks has also offered to provide security for the digital assets. 
Turning to crypto in uncertain times
Crypto donations have become a recurring theme during geopolitical tension and unrest. Ukraine accepted Bitcoin donations after conflict with Russia erupted in 2022. Conversely, pro-Russian groups tapped decentralized currencies to raise $400,000 for the Russian military.
Organizations like the Red Cross opened BTC and crypto donations in 2020 when COVID-19 ravaged world economies.
In 2019, Iranian volunteers launched a blockchain-powered platform to raise funds and evade U.S.-imposed sanctions as flood swept the region, claiming tens of lives at the time.
A common theme noticed in these events points to crypto's utility as a fundraising vehicle in uncertain times, allowing donors and well-meaning individuals to send much-needed help across borders without restrictions.