Singapore Red Cross to allow crypto donations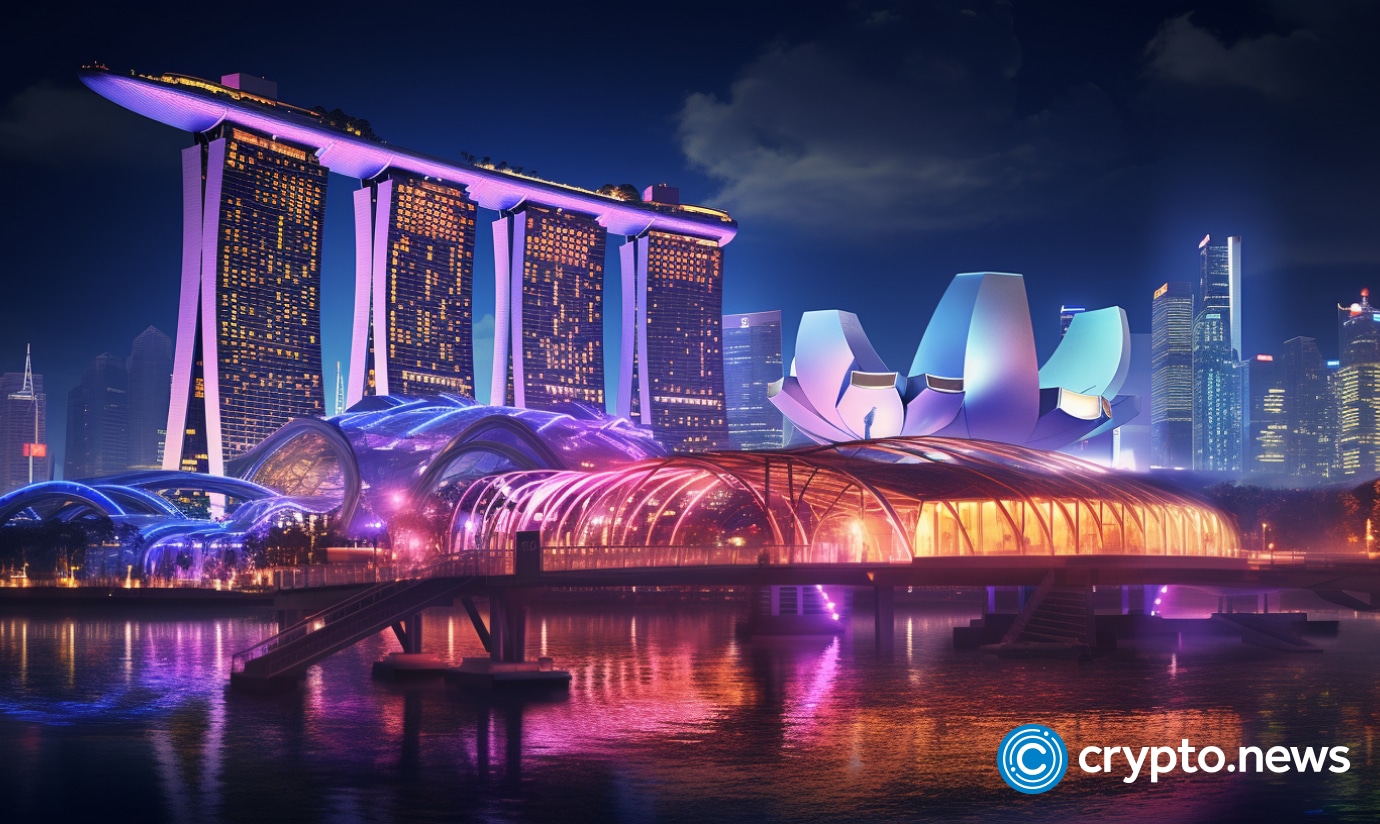 The Singaporean branch of the nonprofit humanitarian organization Red Cross has partnered with the crypto payments gateway, Triple-A, to allow crypto donations.
People can now donate four digital currencies — Bitcoin (BTC), Ethereum (ETH), USDT, and USDC. According to an announcement by Singapore Red Cross, a payment gateway is provided by Triple-A.
Moreover, the nonprofit claims that payments are compatible with all wallets. Triple-A provides locked-in exchange rates.
However, Singapore Red Cross stated that crypto payments are not tax-deductible. Instead, users can donate funds via their credit cards to obtain a tax deduction.
Per the announcement, all crypto donations will fund our local humanitarian work, which supports isolated seniors, persons with disabilities, children, youth, and families from disadvantaged backgrounds.
This is not the first dive into the crypto world taken by the Red Cross. Last year in October, the American Red Cross provided 10,000 non-fungible tokens (NFTs) to the victims of Hurricane Ian. 
The nonprofit partnered with a Miami-based artist, Marlon Pruz, and released the NFT collection to help people affected by the hurricane in September 2022.
Since Dec. 2, the International Committee of the Red Cross (ICRC) has also been trying to develop a blockchain-based system to be used in conflict zones in collaboration with Partisia, a web3 infrastructure company.