The American Red Cross to Issue NFT Digital Collectibles to People Affected by Hurricane Ian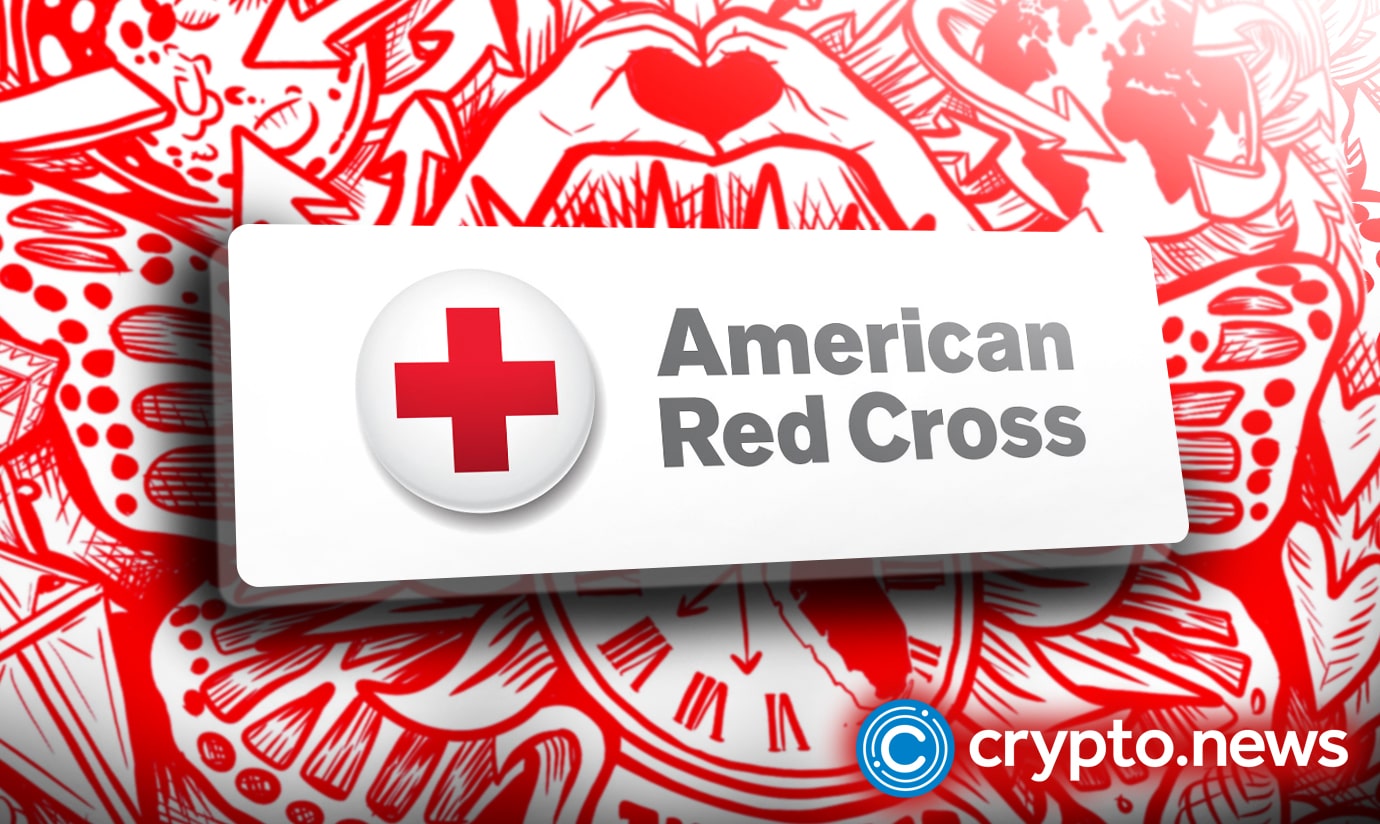 The American Red Cross and Marlon Pruz, a Miami-based artist, are in partnership to provide 10,000 digital collectibles to Hurricane Ian victims.
Digital Collectibles Designed to Raise Critical Funds
The American Red Cross announced on October 19, 2022, in New York, that it had released 10,000 digital collectibles designed by a Miami artist named Marlon Pruz and priced at $14.99 to assist certain victims of the popular Hurricane Ian, a Category 3 storm that occurred in Florida on September 27, 2022.
The current Vice President of Brand Marketing and Creative Services at the American Red Cross, Selma Bouhl, while discussing the purpose of launching these digital collectibles, clearly stated that "This thoughtfully designed digital collectible will raise critical funds to help people in need after Hurricane Ian," he further said that "The Red Cross depends on generous donations and community support to provide shelter, food, and comfort to families left in need after this massive disaster."

This noble act has helped to raise awareness as most people interested in the NFTs are willing to purchase these collectibles to be a part of the relief plan.
10% of Secondary Sales Used to Support the Relief Agenda
With Blockchain Technology, these digital collectibles can be sold easily on Sweet's user-to-user marketplace. Any successful sale will be used to assist the American Red Cross in its relief plan for the victims of the Hurricane. Additionally, as relief efforts continue, 10% of secondary sales will be donated perpetually to help people and communities.
The Executive Vice President of Global Partnerships at Sweet, Betsy Proctor, said, "Our hearts ache for those impacted when Hurricane Ian struck just a few short weeks ago. So much about web3 is about building community, and this is an opportunity to participate in rebuilding communities devastated by the storm,". He also stated, "We are grateful for Marlon Pruz's willingness to donate his art to this important initiative."
This great achievement could not have been possible without Sweet, a highly flexible, Non-Fungible Token (NFT) platform and marketplace commonly used by top creators, entertainment, sports, and consumer brands globally.
American Red Cross Offers Relief Services to Hurricane Ian Victims
Apart from the digital collectibles released to support people affected by the devastating effect of the Hurricane that hit Florida, the American Red Cross Volunteers are working round the clock to ensure that the victims of the event have certain basic amenities and other necessary relief packages such as food, shelter, and comfort for people left in need.

Based on the preliminary assessments conducted, the team discovered that tens of thousands of homes were greatly affected, leaving many neighborhoods inhabitable and a lot of people homeless and without any source of livelihood.
Furthermore, the American Red Cross organized mobile kitchens to cook hot meals for those affected, and various Red Cross emergency response vehicles were stationed to respond to people in areas where the impact of the Hurricane was felt the most.
The release of the digital collectible serves as a beacon of hope to people gravely affected by Hurricane Ian.