Binance France's Managing Director steps down amidst regulatory challenges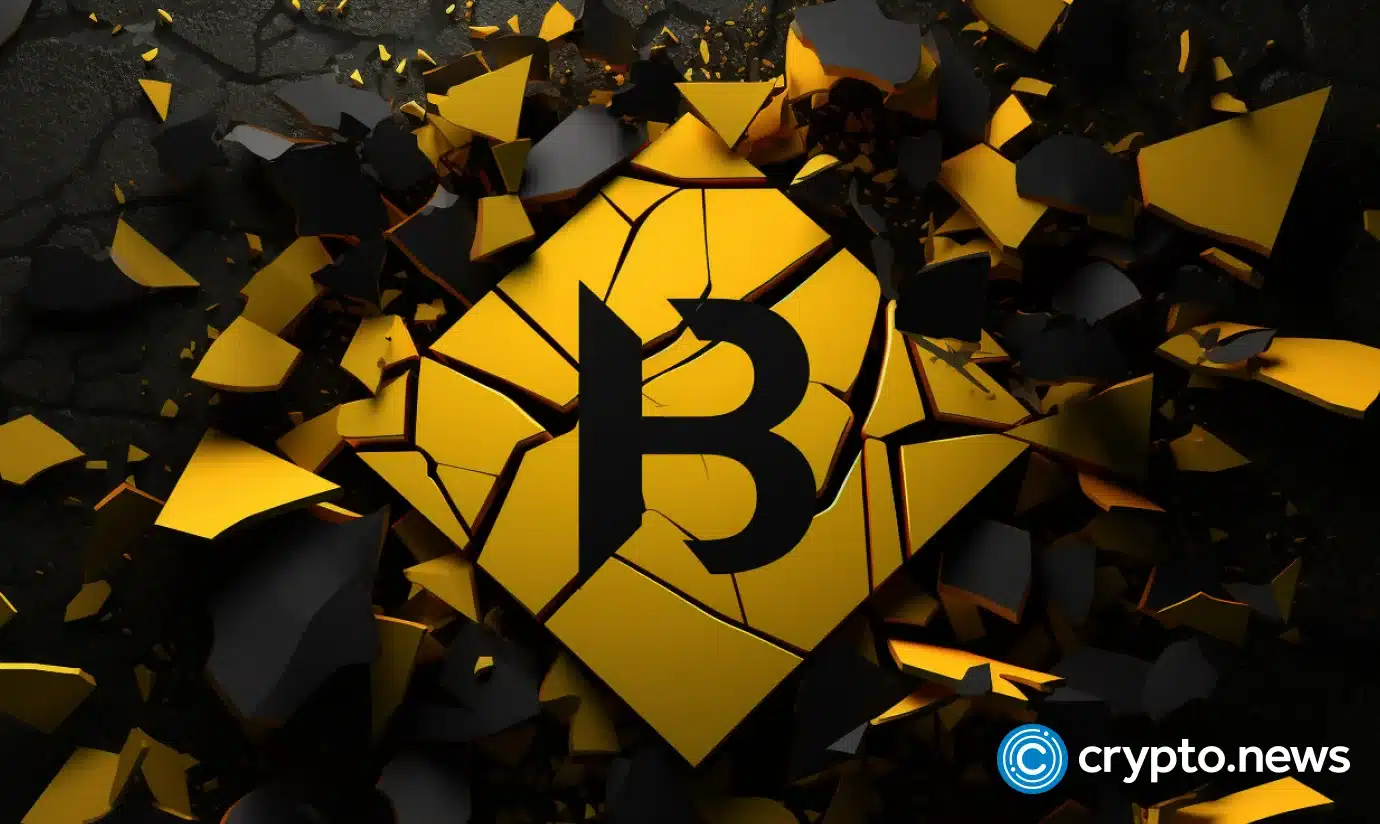 Stéphanie Cabossioras has resigned as managing director of Binance's French operations, marking the latest in a series of high-profile departures amid mounting regulatory scrutiny.
Stéphanie Cabossioras, the Managing Director overseeing Binance's operations in France, has resigned today. Her departure continues a trend of top-tier exits from the leading cryptocurrency exchange this year.
Before her role at Binance, Cabossioras had been deputy general counsel at the French market authority. She transitioned to Binance in April 2022, initially serving as the regional head of legal before becoming the Managing Director. Her appointment coincided with Binance's announcement to set up its European command center in the French capital.
Regulatory hurdles for Binance in Europe
Binance has faced mounting regulatory scrutiny, notably in France, where an investigation was launched into the firm in June for allegedly offering unauthorized digital asset services and suspected money laundering activities.
The crypto exchange has also recently ceased some of its operations and pulled back on regulatory applications across multiple European jurisdictions, including the UK, Netherlands, Belgium and Germany, amid challenges from regulatory bodies.
Cabossioras is the latest in a string of high-profile exits from Binance, which commenced in July. The list includes the former head of product, the chief strategy officer, general counsel and the leader of its Asian-Pacific operations.
These departures occur against a backdrop of legal disputes involving Binance and its CEO, Changpeng Zhao, particularly in the United States, where the firm faces accusations of mismanaging client assets and providing misleading information to authorities.
Stéphanie Cabossioras' exit accentuates the instability in Binance's senior leadership, raising questions about the firm's ability to navigate an increasingly complex and watchful regulatory environment.