Binance US alters FDIC Coverage for crypto deposits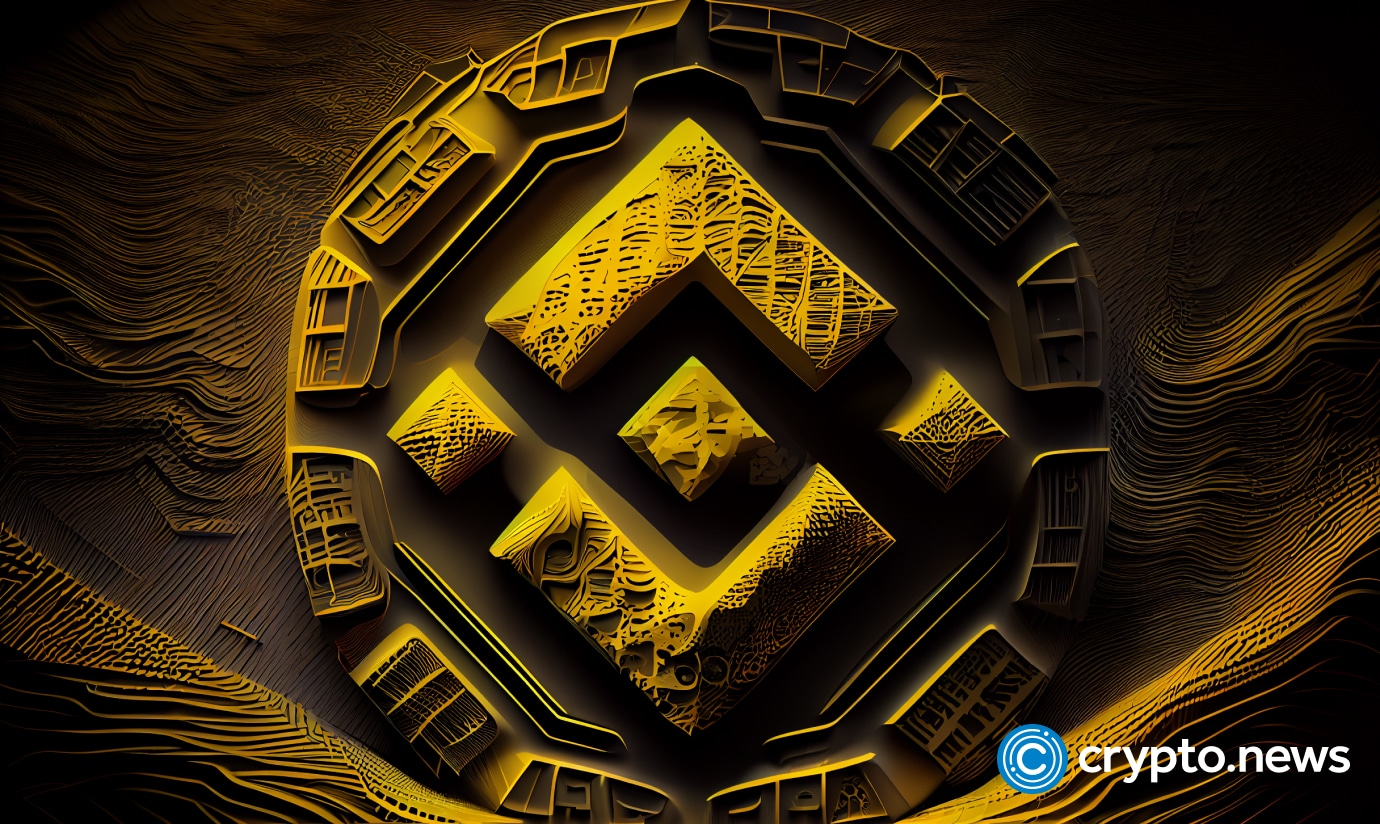 In an Oct. 16 update to Binance.US's terms of service for the exchange, a clarification was made that digital assets do not qualify for FDIC insurance coverage.
The update also specifies that users must convert U.S. dollars into stablecoins or other cryptocurrencies before making withdrawals.
U.S. dollar funds to stablecoin
As part of the update, users will note new additions under the section "BAM Fiat Wallet."


The exchange now states that all U.S. dollar funds associated with your BAM Fiat Wallet are not eligible for FDIC insurance protections. In the event a user wishes  to withdraw U.S. dollar funds from an account, they will have to convert such U.S. dollar funds to stablecoin or other digital assets, which can subsequently be withdrawn.
Following a consumer alert
The update comes after the release of a consumer alert from the Federal Trade Commission (FTC) dated Oct. 12.
As part of the alert, the FTC reiterates that if a bank holds FDIC insurance, users' deposits are safeguarded up to $250,000 if the bank were to fail. However, the articles make it clear that when it comes to funds deposited with a cryptocurrency-based financial services provider, they do not enjoy FDIC insurance or protection if the crypto company faces financial difficulties.