Binance.US unveils new token listing policy, with SUI under evaluation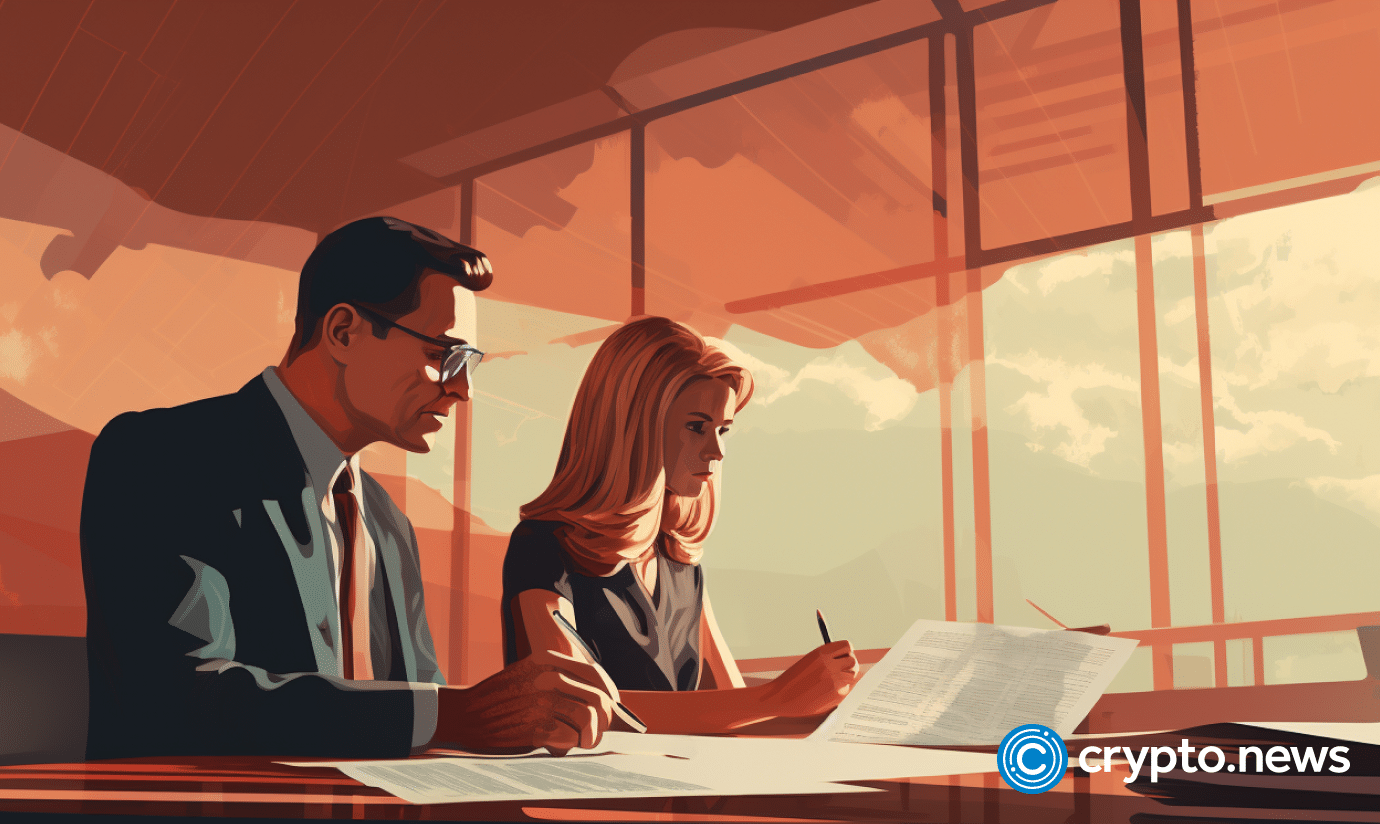 Binance.US introduces a transparent pre-announcement strategy for potential asset listings, with Sui token currently under evaluation.
Leading crypto exchange Binance.US is introducing a novel approach to how it selects digital assets for listing on its trading platform. The platform has shifted towards pre-announcing certain tokens that it is actively evaluating for potential listing. This change aims to bring enhanced clarity and forward visibility to both the user community and the broader market.
The selection process isn't arbitrary; it's based on an array of analytical factors. Among these are anticipated trading volume, liquidity, and compliance with U.S. regulations, as well as the level of community engagement surrounding the asset.
Token in the Spotlight: Sui
Currently, Binance.US has set its sights on the Sui token (SUI), a prospective new addition to its platform. Sui is a unique digital asset running on a Delegated Proof of Stake Layer 1 network. The network is tailored to support 'Move', a next-gen development language for secure, sandboxed and verified programming. The protocol is designed to improve smart contract security and programmability.
Unlike standard blockchain designs, the Sui network's architecture is object-centric. This allows for network-level storage of assets and facilitates non-consensus token transfers. Additionally, it enhances the composability and scalability of the blockchain.
Binance.US has underscored the importance of building a secure, transparent, and sustainably growing cryptocurrency ecosystem. This listing update reflects the exchange's ongoing commitment to these core values.