Justin Sun deposits $25.5m on Binance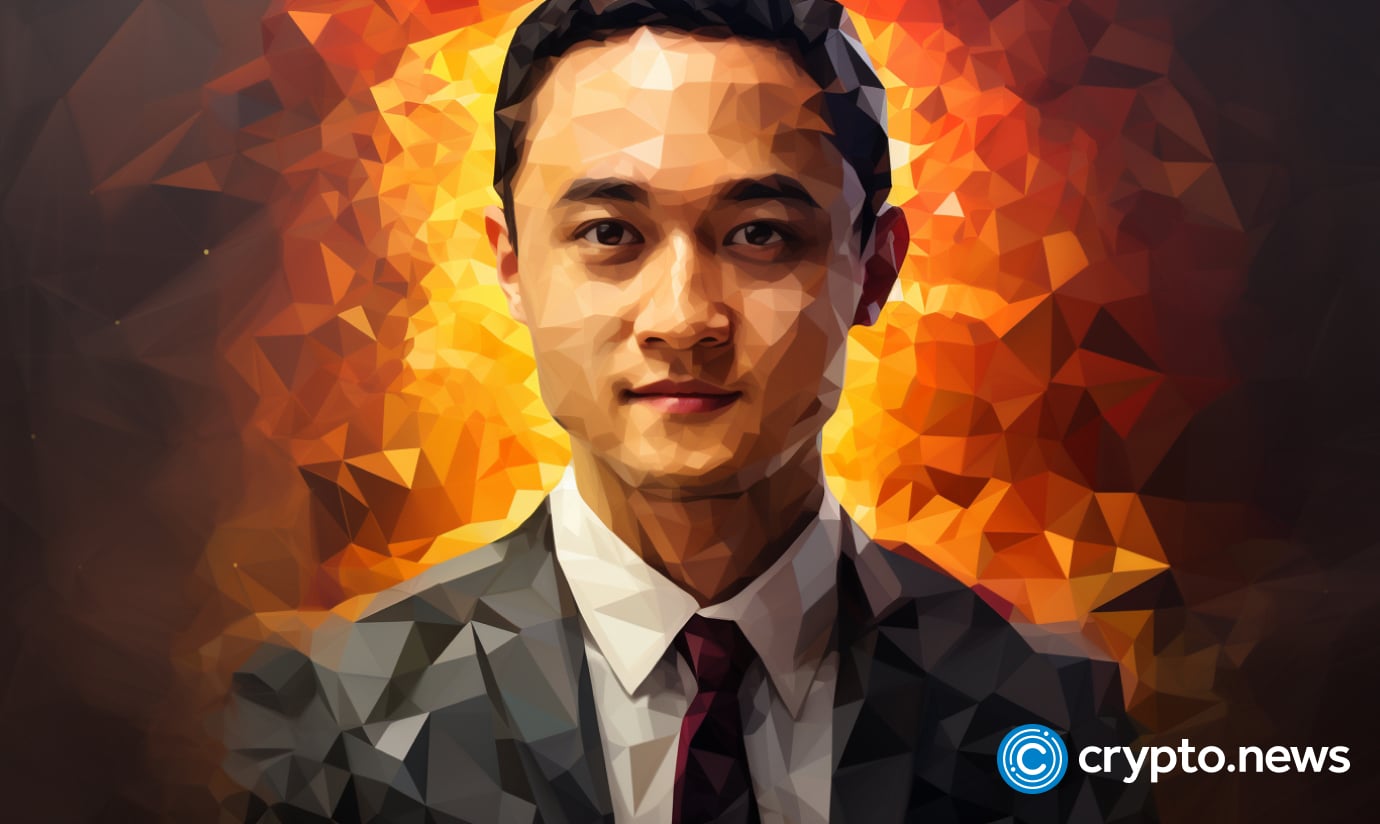 Tron (TRX) founder Justin Sun made several large cryptocurrency deposits totaling $25.5 million to leading exchange Binance over the past day.
According to transaction data from blockchain intelligence firm Arkham, the deposits were made in three separate transactions from Justin Sun's known wallet address to a Binance deposit address. The first transfer was for $1.7 million of USD Coin (USDC), followed by $2.8 million of True USD (TUSD) and finally $21 million USDT.
USDC, TUSD, and USDT are all stablecoins whose values are pegged to the United States dollar. By using these dollar-backed cryptocurrencies instead of a volatile coin like Bitcoin (BTC), Sun likely wanted to avoid significant price fluctuations when the tokens were held in the wallets.
The decision to hold multiple stablecoins is likely partially motivated by a willingness to limit losses if one stablecoin collapses.
Sun could plan to take many potential actions with $27 million at his disposal on Binance. So far there, it is not clear what his intentions are.